InWin May Have Gone Crazy, But At Least They're Having Fun
---
---
---
Peter Donnell / 5 years ago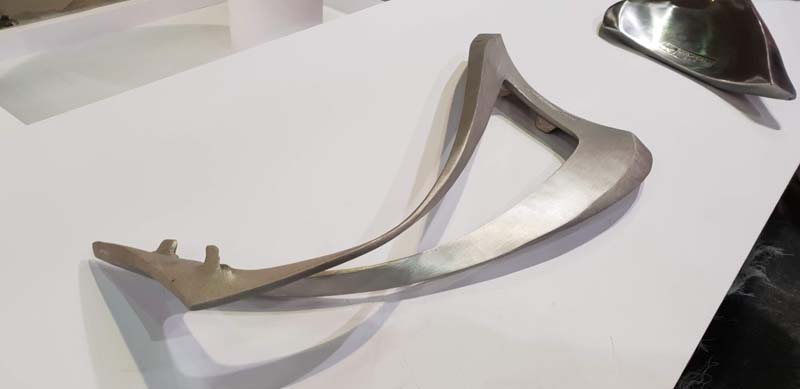 InWin Computex 2018
I'm not beating around the bush here, InWin has lost the freaking plot! They've gone from amazing boutique chassis that cost a realistic few hundred dollars to multi-thousand dollar monstrosities that are beyond practical and feasible for pretty much any PC build. However, that doesn't mean to say I can't appreciate what they've done, in one way or another. InWin chassis' are now in the level of a fashion show catwalk or a fancy gallery. It's stuff you appreciate, but you don't wear it out or hang it in your house.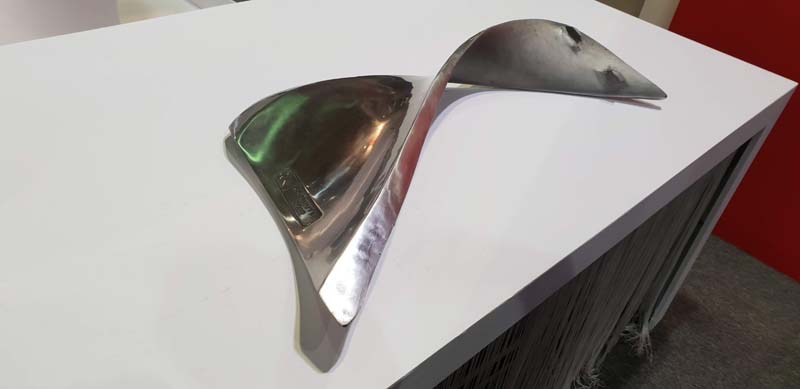 The new chassis is insane, with 40KG of aluminium each cast using custom tooling. What's funny is that it's so complex to make that the tooling often breaks after they make one.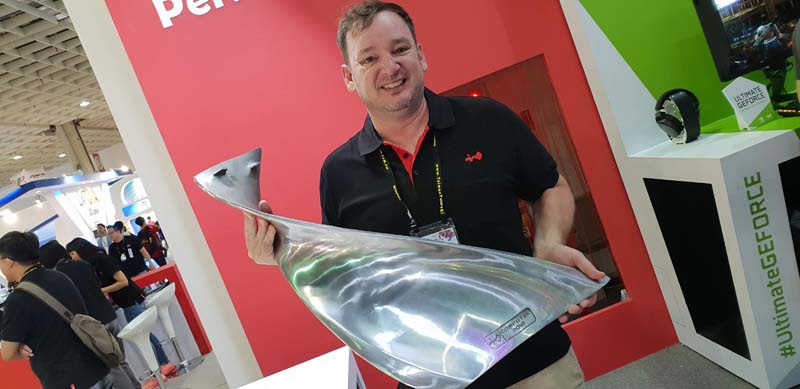 They literally have to start from scratch every time, ouch! They plan to make a 100, but do date, they've made 4. At $7000 for the chassis, it's certainly up there, but credit to them from having a bit of fun, quite literally at their own expense.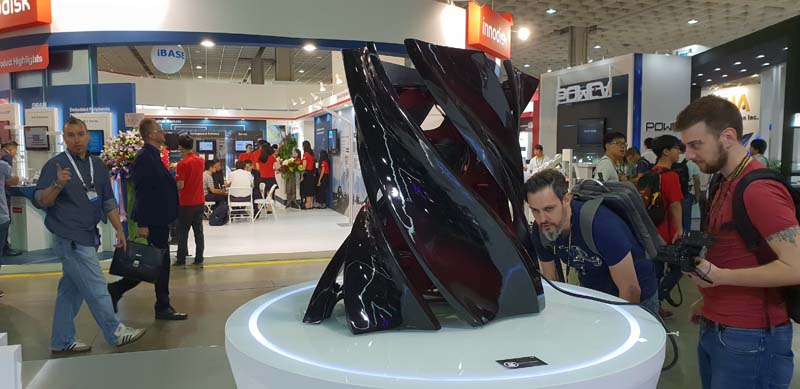 It's massive, it's super heavy, it's completely freaking pointless, but damn… it really is something to behold.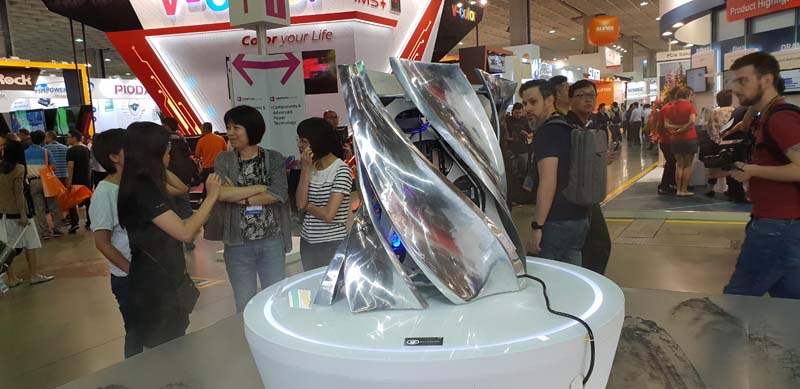 Airflow certainly isn't an issue, and even the chassis appears to be like a statue of a tornado.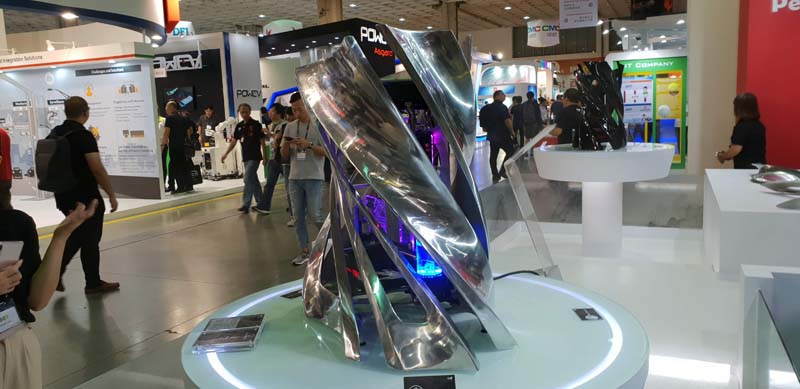 What do you think of it?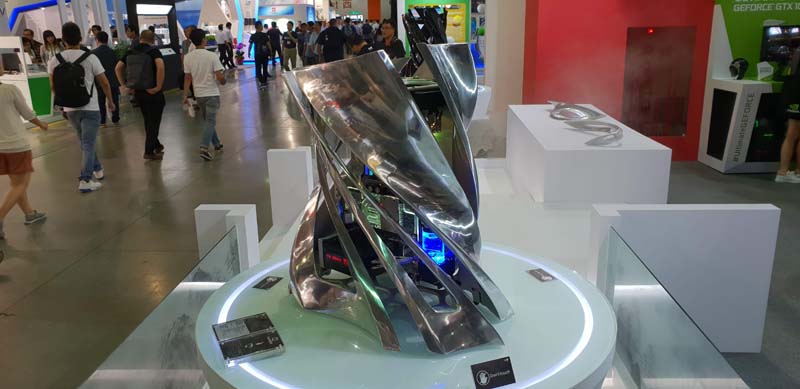 Back to Reality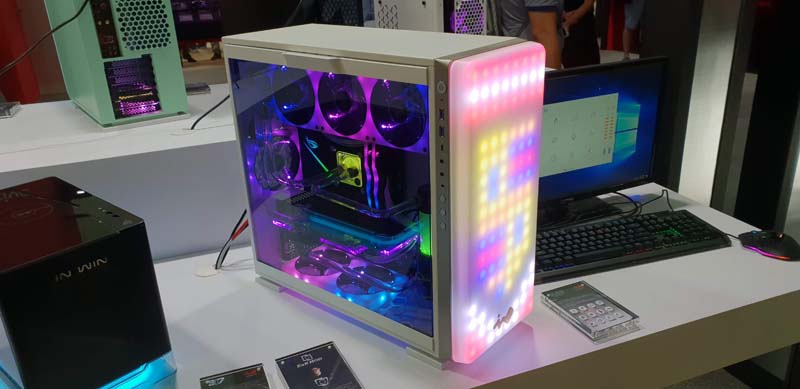 Back on planet earth, they also make normal chassis too. However, even this one is pretty wacky and I love it. With a 360mm interior mount, as well as bottom radiator support. This chassis features an addressable LED front panel. Using the software, you can colour it in how ever you like, even spanning scenes together to create a gif like image that plays on the front.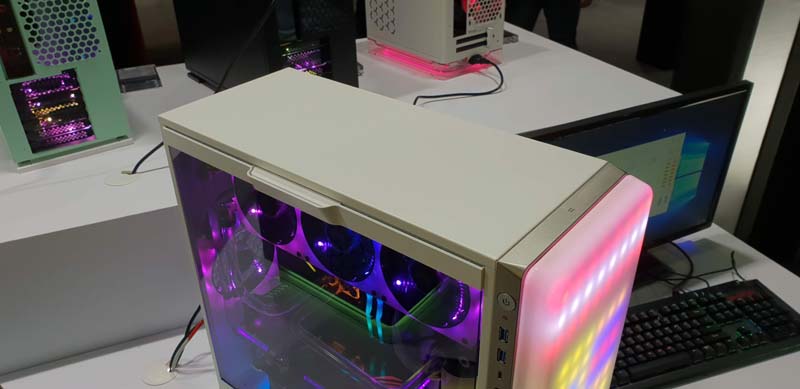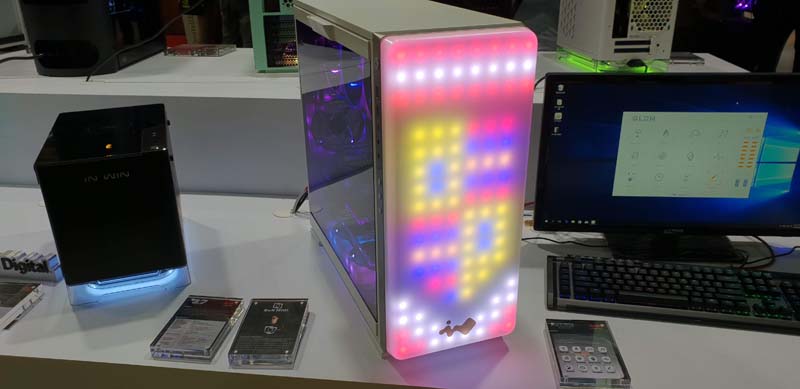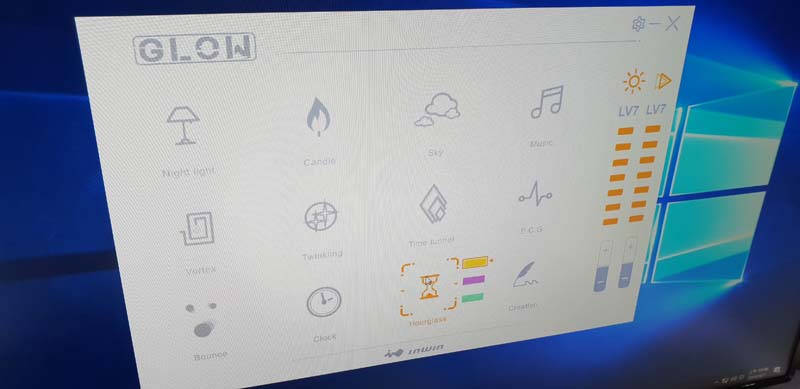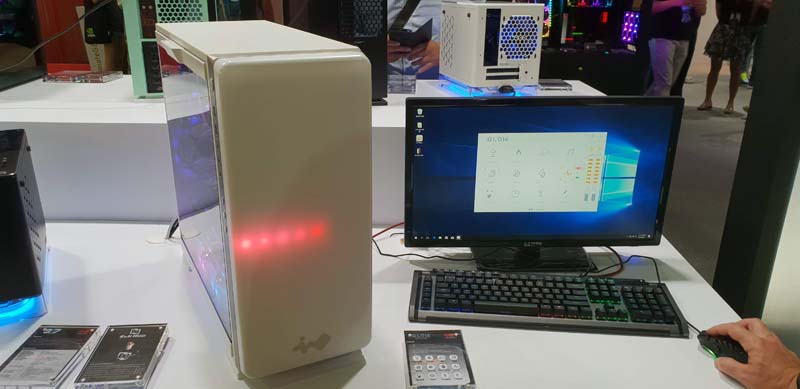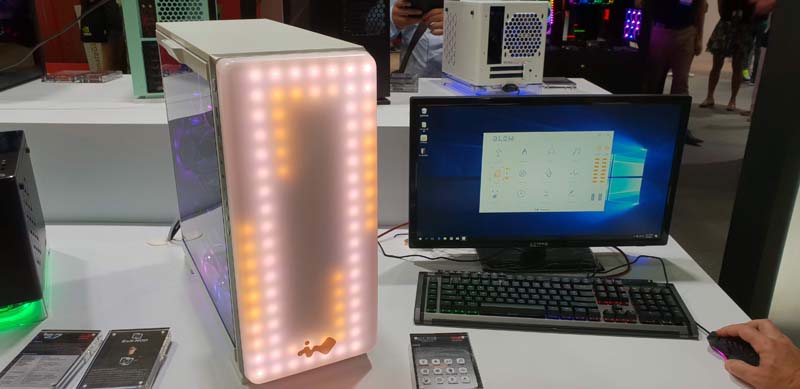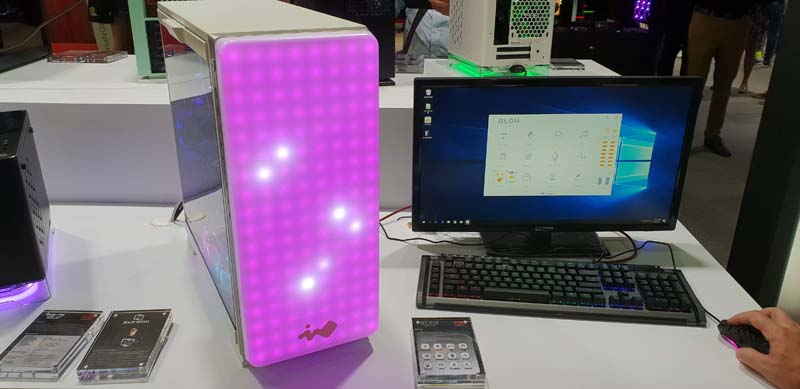 Customise Your Chassis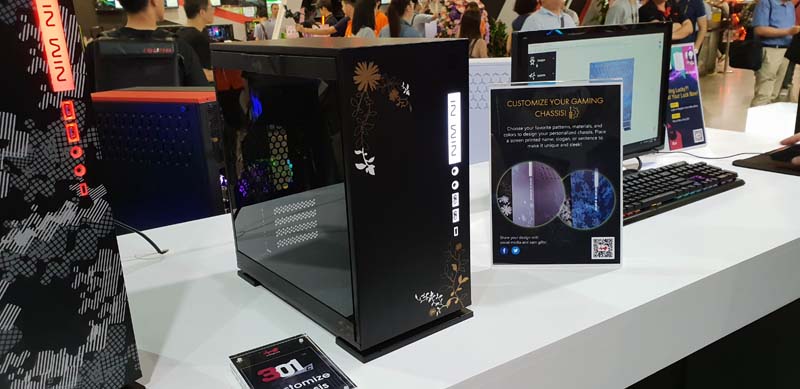 This may be the best crazy idea they've had in years. Why have the same chassis as everyone else, when you can get something truly unique?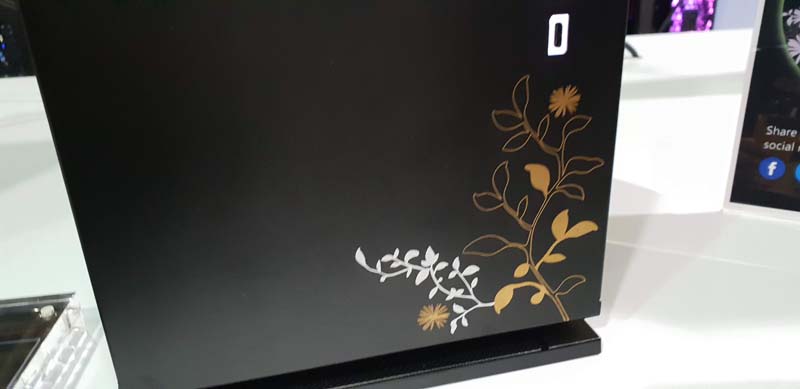 InWin will offer a service to let you add custom graphics to their chassis, and InWin will do it for you in their factory. This can be a logo, a pattern, or even a fully custom panel. The choice is yours, although I am eager to see the prices for the work.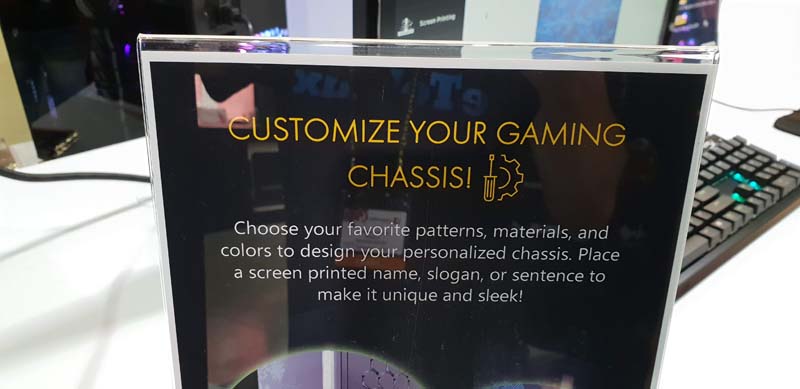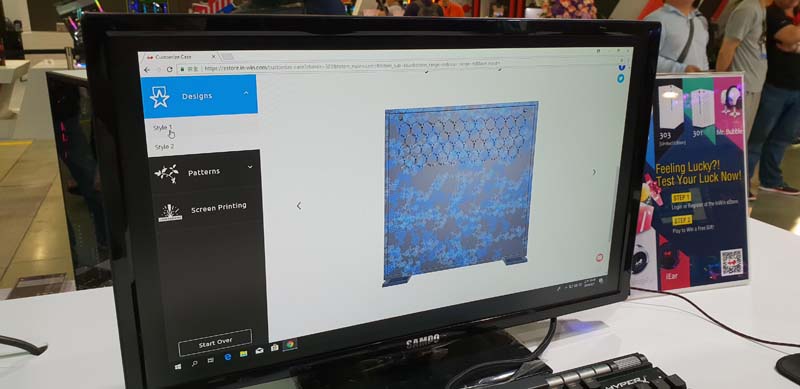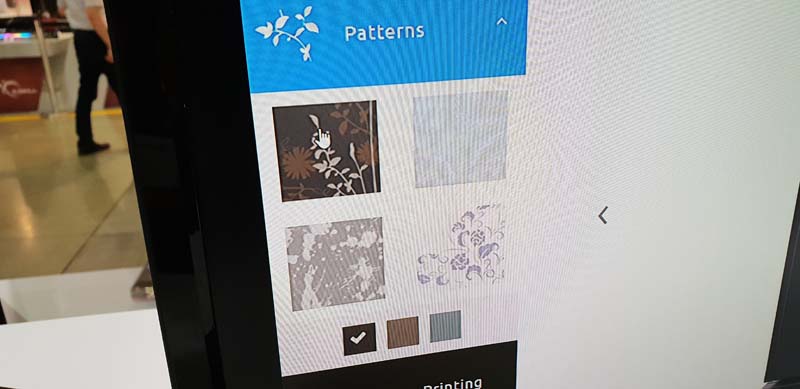 915
The new and improved 915 is shaping up nicely, featuring a curved front panel design, and a retractable top section to add or conceal ventilation for the top airflow. What's cool is that it's motorised too, not some cheap push/click mechanism.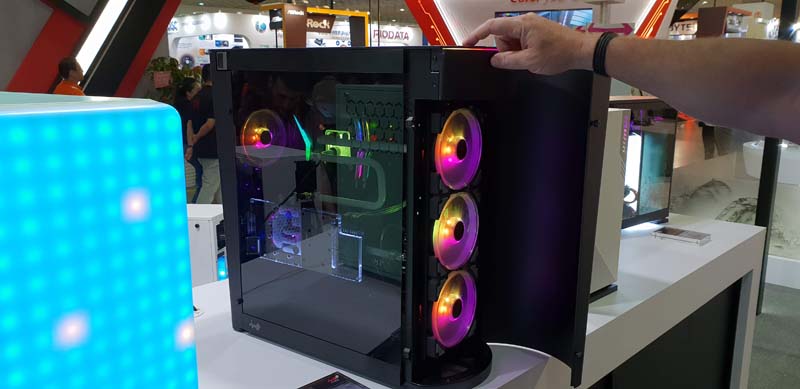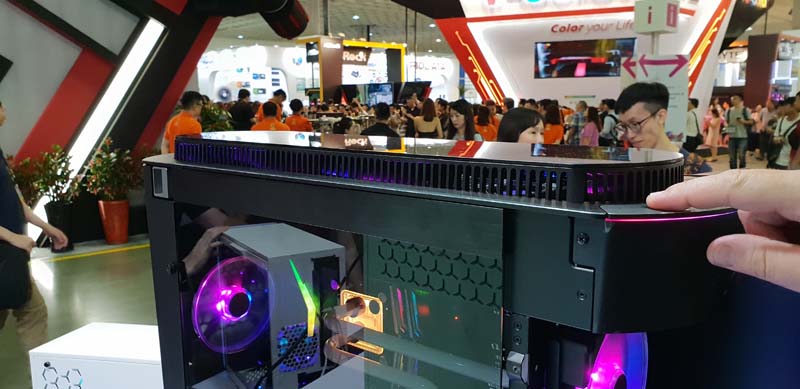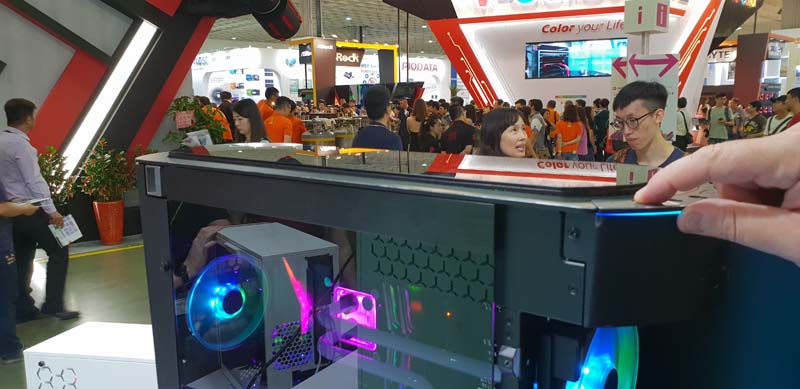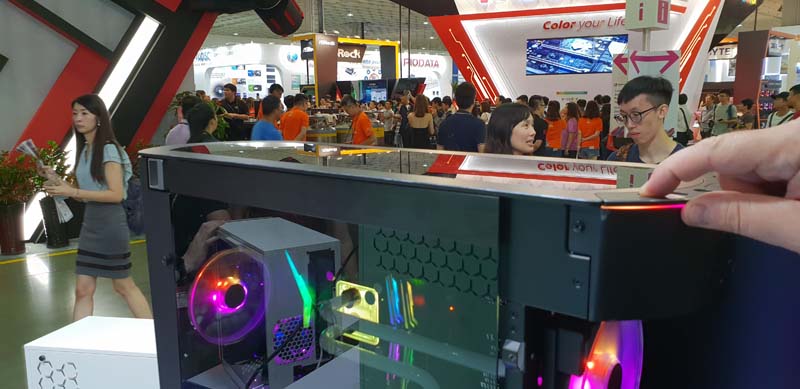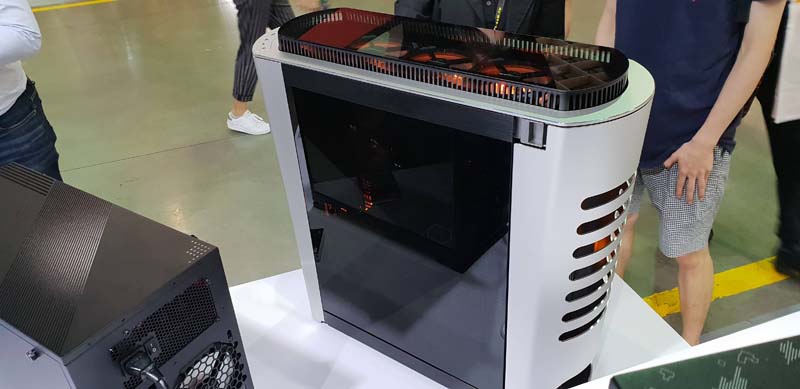 Computex 2018 Coverage
We would like to say a big thank you to our sponsors Aerocool, Synology, and Alphacool. Remember, you can check out even more Computex 2018 coverage on eTeknix.com here, as well as our latest 4K video coverage on our YouTube channel. You'll find our social media links below. Follow us for even more information, teasers, previews, updates and more!