iPhone 6s Only Costs $234 to Make
---
---
---
John Williamson / 7 years ago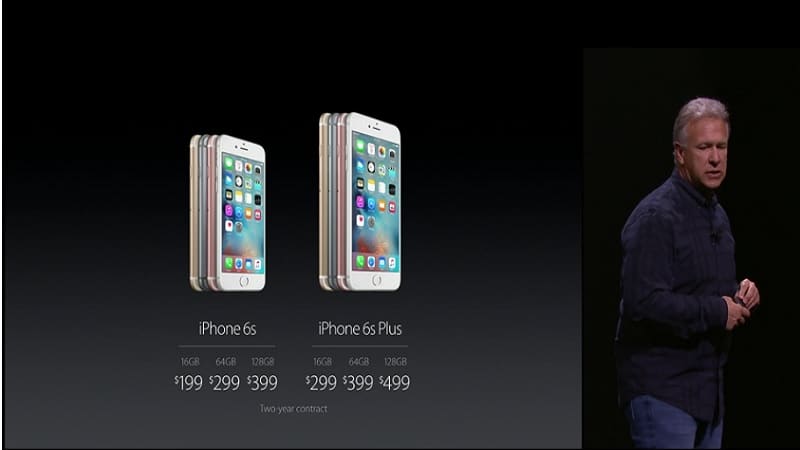 Apple's product-line has always incurred a premium price-tag and even extended to the "budget" iPhone 5C. Recently, the Phone 6s was announced with a retail price of $199 for the 16GB model plus a 24 month contract. Bear in the mind, these are very expensive contracts and usually start around $30+ and reach absurd pricing levels around Europe. A complete tear-down of the iPhone 6s has revealed the device only costs $234 to manufacture.
This includes $25 for the A9 CPU, $36 for the cellular radio, $22 for sensors, $20 for 64GB flash which accounts for the more expensive mid-range model. The camera, battery and other components make up $73 while the casing and front buttons cost $33.
If we dismiss the contract prices, then you're looking at $749 for a 64GB iPhone 6s which results in a profit margin of $515. This is simply astounding, but there are a few caveats before Apple can be considered as fleecing their customers. Apple is a huge corporation and able to buy individual parts on a huge, global scale. As a result, this limits the cost of each component as the quantity is increased.
Furthermore, a large proportion of the $515 goes towards designing and marketing the iPhone 6s. To compare, Samsung's Galaxy Note 4 costs $260 to manufacture and retails at $699.99. Although, as a technology enthusiast, I would prefer my money to go to a product's specification instead of its marketing budget.
Do you care about the build cost of devices?