The iPhone 8 is Released Today to Tiny Queues at Major Stores
---
---
---
Mike Sanders / 5 years ago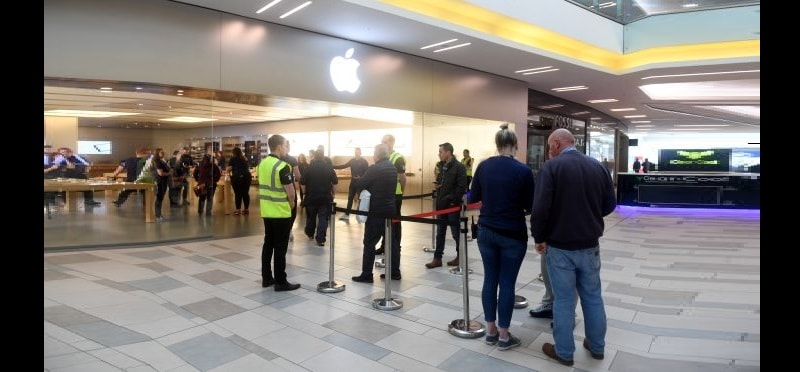 The iPhone 8 launch is more of a whimper than a bang
When the iPhone 7 launched there were massive queues and even longer delays as people clamored to have the latest mobile gadget. With the new iPhone 8 launching today you could, therefore, be forgiven for expecting exactly the same. The truth, however, is very much different.
Nationwide reports are suggesting that queues at Apple stores were barely reliable this morning and in some places non-existent. So, is this the beginning of a downturn in Apple fortunes? Probably not, and I'll tell you for why – The Apple iPhone X.
Speaking via Metro, Technology expert Stuart Miles has said that the iPhone 8 is a 'different' type of launch. 'The people that are considered the die-hard fans are more than likely, I suspect, to wait for the iPhone X in November. I still expect the iPhone 8 to do very well, but not to see the usual rush to get it first, as the people that this phone is now aimed at aren't the people who queue up overnight."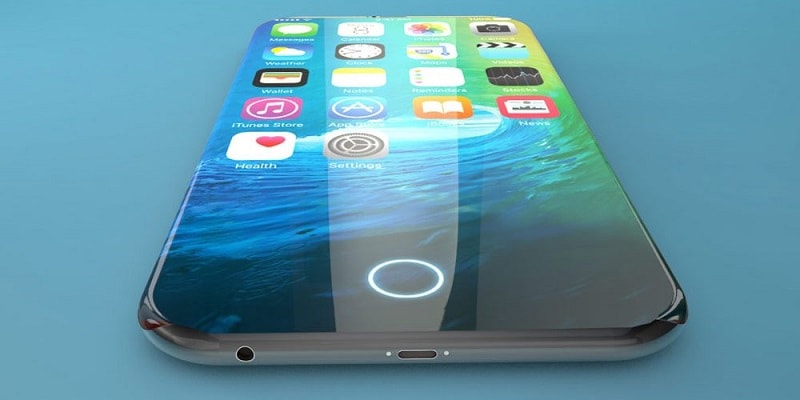 Will the iPhone X be a success?
I'm skeptical. The iPhone 8 has hit the market for prices around the £500-£700 mark. This price varies depending on what memory package you wish for. The iPhone X is reported going to retail for £999.99. That, for a phone, I think is obscene.
I should at this point confess, I am not a fan of Apple products.  I dislike the manner in which Apple formats are, generally speaking, always restricted to within Apple products. Don't get me wrong, I have an iPod and I love its functionality, but beyond that, I think the technology is a little too exclusive for its own good.
So bearing that in mind, I think that the iPhone X will likely sell well. However, for a phone that costs more than a mid-high end PC, that price just seems ridiculous to me. Particularly in a market which is, by their own design, so rapidly out-dated.