iPhone Sales Reportedly Banned In China
---
---
---
Mike Sanders / 3 years ago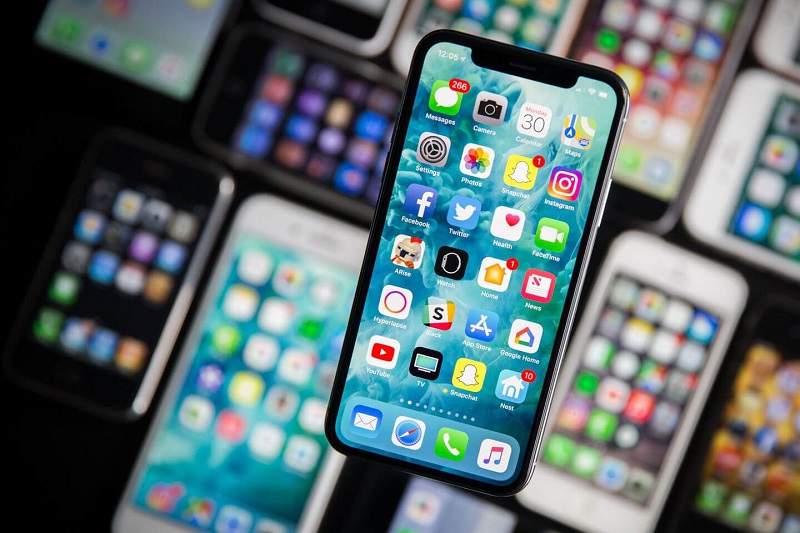 iPhone Sales Reportedly Banned In China
Over the last few months, there has been more than a few difficulties between America and China. Well, at least in terms of trade deals. At the moment we're having a bit of a taxation war between Donald Trump and the Chinese Premier. Over the last few days though, things have started to take some new and interesting turns.
Following the arrest of Huawei Chief Finance officer Meng Wanzhou, China has been escalating pressure on the US. Part of this may have had some rather huge consequences for a major US tech provider. There have been fairly strong rumours that China has placed a blanket ban on Apple products. Large due to an allegation of a separate matter involving a patent infringement by Qualcomm.  In a report via the BBC though, despite growing rumours, Apple has denied this and states its products are still available in China.
Wow – That Was Complicated
It really was and I apologise for any confusion. At the moment though all of these factors are having a rather negative effect on technology companies trading in China. We have already reported last month how Tesla sales in the country are nosediving (coincidentally, despite their denial).
It seems, however, that for the moment we may be entering something of a cold-war in terms of trade. Given that China is responsible for about 20% of Apple sales, this isn't going to be good for them. Particularly if an agreement can not be found soon.
What do you think? – Let us know in the comments!