iPhone Unlocked By Fingerprint Because Of A Warrant From The LAPD
---
---
---
Gareth Andrews / 7 years ago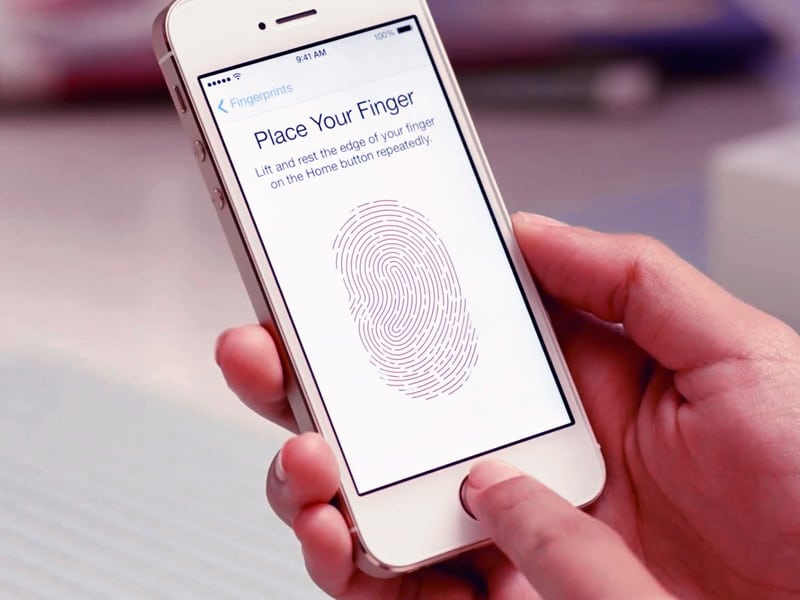 While we were so focused on the Apple Vs FBI court battle that was going on, it would seem that the FBI were up to their usual tricks. I refer to the first known case where a user was made to unlock their iPhone by fingerprint because of a warrant.
The court case was overseen by a Virginia Beach Circuit Court Judge who agreed that David Charles Baust could not be forced to hand over his iPhones passcode. The judge did say he could be compelled to supply his biometric information to unlock the device, though, a measure that seems very similar in its outcome.
The warrant issued allowed an LAPD agent to visit the premises of Baust and a Paytsar Bkchadzhyan and acquire a fingerprint for the purposes of unlocking the iPhone, a trick that can be mimicked with something as simple as Play-Doh. The warrant contains the line "Law enforcement personnel are authorized to depress the fingerprints and/or thumbprints of the person covered by this warrant onto the Touch ID sensor of the Apple iPhone seized… on 25 February". The inventory of the property taken in the search doesn't even help narrow down what they searched for, as they state "PAYTSAR BKCHADZHYAN – FINGERPRINT ON IPHONE DEVICE", a rather ambiguous term when keeping track of something.
The fingerprint didn't help as after 48 hours of not unlocking your iPhone with touch ID requires that you enter your passcode anyway, a piece of information that the Judge had already ruled out being forced from the suspect.
This could have repercussions, such as in the case where a person from England is being asked to unlock his device over a case that could see him tried in America, where you could be seen as providing evidence against yourself by providing something like your biometric information or passwords. These are all protected in America under the fifth amendment, the right to not incriminate yourself.