Ireland Start Claiming the €13b Apple Tax Bill Despite Not Wanting It
---
---
---
Mike Sanders / 3 years ago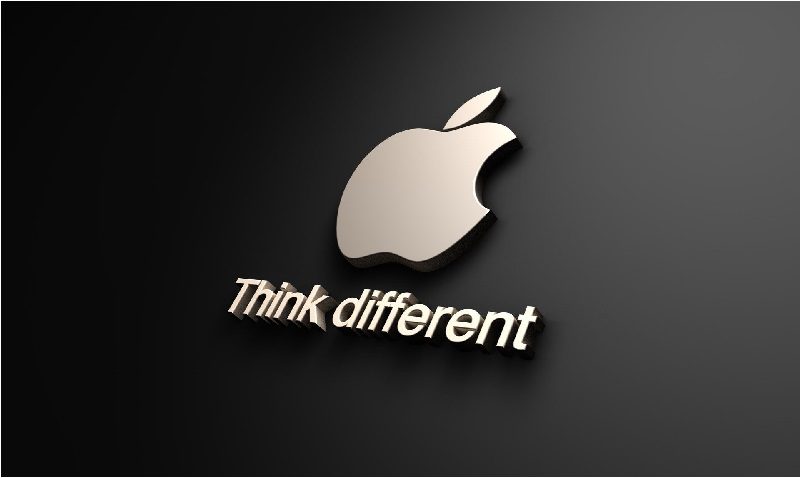 Ireland start collecting the €13b tax debt from Apple despite not really wanting it
A famous person once said that in life only 2 things are certain, death and taxes. This was obviously quite a long time before Apple started trading in Ireland.
In Ireland, Apple has a ridiculous tax bill owed to the state. The government, however, has not been entirely keen on collecting it. There are, however, reasons for that.
Apple recently decided to move its HQ to Ireland. Many considered this the company attempting to move from one tax haven to another. For the Irish government, however, this was a little bit of a result. Firstly you had a premier company such as Apple trading on your doorstep, but also it created many jobs within the country.
Put simply and reading between the lines, the Irish government didn't want to rock the boat and risk losing Apple.
As such, Ireland hasn't been entirely forceful in claiming the well overdue €13b tax dept Apple owes.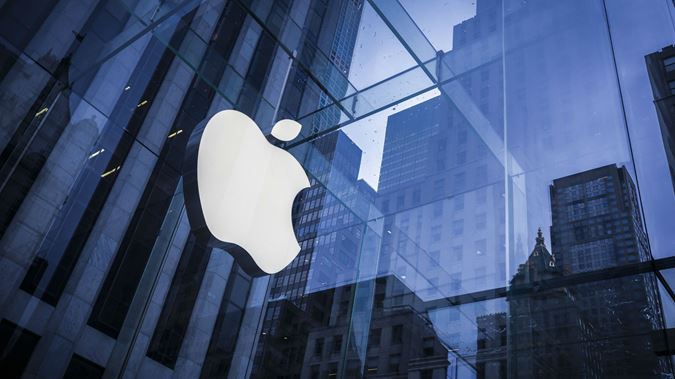 Reluctantly collecting tax
In a report via the Guardian, Irelands Finance Minister Paschal Donohoe said: "We have now reached agreement with Apple in relation to the principles and operation of the escrow fund. We expect the money will begin to be transmitted into the account from Apple across the first quarter of next year."
This follows the EU pretty much threatening the Irish government to start collecting its owed tax or it will take them to court.
Now, I am not Irish and I am aware that there have been some past misunderstandings about the English speaking on Irelands behalf. If I was Irish, however, and working, paying taxes etc. I would be fuming at the government.
The way that small businesses or individuals are pursued for taxes is often nasty and malicious.
Governments failing to collect tax is one thing. The fact that the Irish government is owed €13b from anyone and clearly does not want to claim it is outright insulting to the people who they do pursue to pay tax.
It might be better late than never, but even so, I think it's pretty pathetic.
What do you think? Is the Government right to try and encourage business? Is it wrong for those who do pay tax? – Let us know in the comments!