Island from 'Lost' TV Series Re-Created by Fan in Far Cry 5
---
---
---
Ron Perillo / 3 years ago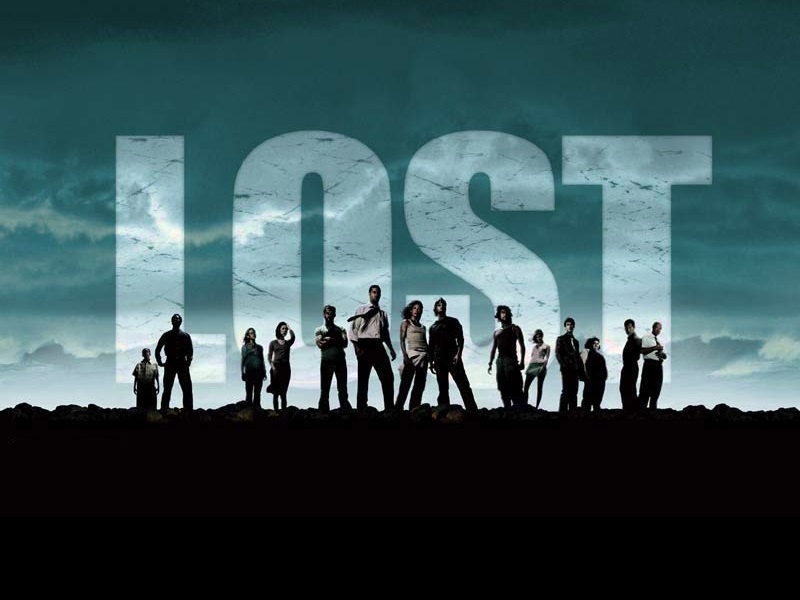 Lost Island Re-Created
The cult hit TV series 'Lost' has been off the air for more than 8 years now. However, it has lasting impact on its fans that endures to this day. One of these fans is YouTuber Un-Break-Able, who has decided to re-create the mysterious island from the TV series in Far Cry 5's map editor.
Due to the size limitations imposed on the Ubisoft game, a 1-to-1 replication is unfortunately not possible. However, painstaking detail in re-creating the key locations are still undeniable. According to the author, this map has "everything from as small as Sun's garden to all 9 Dharma Initiative Stations." The only exception being the key locations on the Ubisoft game Lost: Via Domus video game, even though it is technically canon.
Can I Play This on Far Cry 5 for PC?
Unfortunately, this map was made on the PlayStation version of the game. So unless Ubisoft decides to add cross-platform support for user-generated maps, it is not possible to try it out on PC yet.
However, this does show what is possible with the built-in map editor. All you need now is some time to kill. Plus, a lot of dedication to an old television series to recreate it yourself.