ISP's in Germany Can be Ordered to Block Piracy Websites
---
---
---
Gareth Andrews / 7 years ago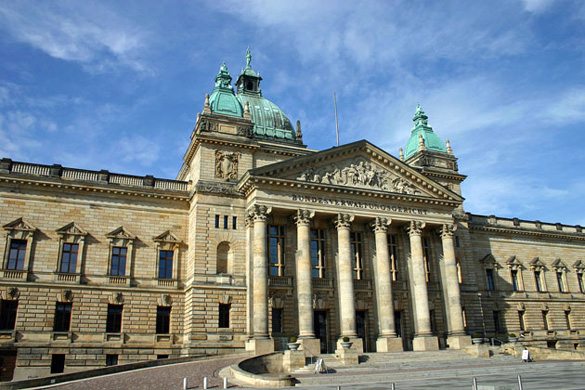 ISP's are the ones responsible for giving the public access to the world wide web and everything that you can find on it. The problem with the public having access to everything is that sometimes they give access to things which they shouldn't, a game or a movie or sometimes just designs for things which haven't even been created. Piracy online is the concept that you either host or copy something that you don't own, have the rights to use or the permission to run. Germany has had enough though and its supreme court has said that maybe you shouldn't be able to access that material online.
In a recent ruling, the supreme court has ruled that ISP's can be required to block sites if they meet two conditions first. The first condition is that the person requesting the block must have explored alternative options, this can be anything from contacting the person that uploaded the material to contacting the site that hosts the material.
The second option is that the site can only be blocked if "on balance" they are deemed to have more illegal than legal content, this means that if someone uploads one bad file to your system the chance that your system will be blocked is small.
More and more countries are making moves like this, from tracking down illegal uploaders to blocking off people's access to the materials, where do you stand on this question. Should we be given free reign of the internet and the people who are illegally uploading materials targeted or should the people who download and use the materials illegally be acceptable targets for legal action as well?