iTunes Allowance to Shutdown Next Month
---
---
---
Gareth Andrews / 7 years ago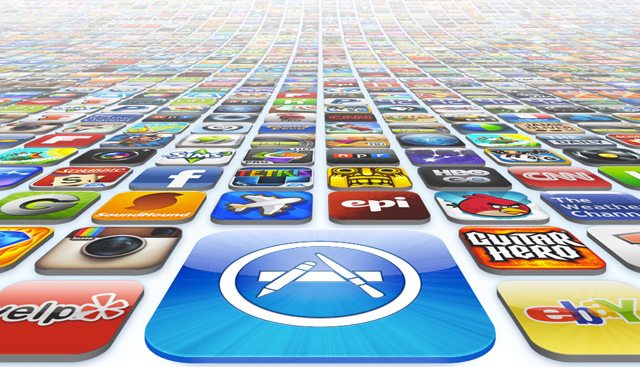 iTunes allowance is a service that allowed parents to place money into their child's iTunes account on a monthly basis. No need to allow them to borrow your card or even for you to type into or access their account, preventing you from hundreds of pounds of charges to your card you never expected. Come next month though and the service will be shut down.
In an announcement, Apple has stated that after April 13th users aren't able to create new iTunes allowance setups, with all current allowance setups being shut down as of May 25th. If you are one of the many who already has a system in place, don't worry any unused allowance will remain in the account until it has been used, while Apple is keen to stress that similar effects can be achieved using different schemes they provide.
If you are looking to provide for your family, you can share your purchases through the family sharing feature while if you are looking to take sole control of the system then using the  iTunes gift system would be ideal. With no reasoning behind the removal of the feature, people are left wondering if the new systems will teach the same values about money and the consequences of spending an allowance.