Jacksepticeye Is Taking A Break Saying He's Burnt Out And Suffering
---
---
---
Mike Sanders / 4 years ago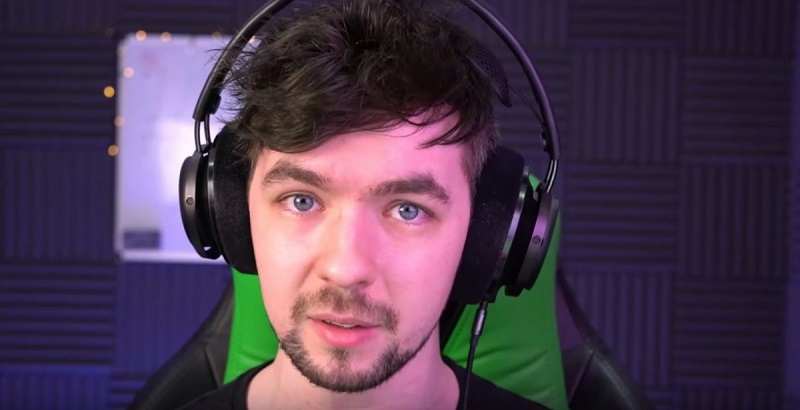 Jacksepticeye Says He Taking A Break As Many Cite Burnout
Being a professional YouTuber is a career that many of us dream of. I mean, it's easy, right? You find a game, play it, record it, say some funny stuff, post it to YouTube and sit back as the millions roll in, right? Well, yes, that is largely true. It is, however, a profession that I expect is highly stressful.
Not only are you putting yourself out on the internet for all to criticise and complain about, but you're also under extreme pressure to stay new and relevant. Even in recent years, we have seen what was exceptionally popular channels die within months due to poor decisions.
It seems, however, that the stress might have gotten a little too much for popular YouTuber Jacksepticeye. In a report via Polygon, he has announced that he plans to quit daily streaming for a while citing he is both burnt out and has some mental health issues.
Video Explaining His Temporary Decision To Step Back
In the video below, Jacksepticeye (real name Sean McLoughlin) explains: "My mental health has not been in the best place recently. So the reason I've been taking more time off is because I have to. I need to take the time off to get my brain back in order, to just get that energy and that motivation back, to record the videos. I could have forced myself through it, to try and make videos from when it's done, but it's not worth it."
This is a problem that I think is affecting some of the biggest YouTubers at the moment. In the last few years, other personalities including Boogie2988, Markiplier and even Pewdiepie have taken breaks citing an overall burnout. When you consider how much pressure they are under to stay on top, it's entirely understandable. Remember as well that many of these bigger YouTuber's are more of an industry these days. Industries that have people working for them for a wage they need. That is always stressful.
YouTube Hasn't Helped!
YouTube certainly hasn't helped matters in recent years. With their constant changing of their terms and advertising requirements for making content having to be a lot more 'family-friendly,' it has put extra pressure on content creators to make sure that what they can spend many, many, hours creating doesn't instantly get demonetised.
What do you think? – Let us know in the comments!