Jaguar Introduces E-Type Zero Classically-Styled All-Electric Car
---
---
---
Ron Perillo / 4 years ago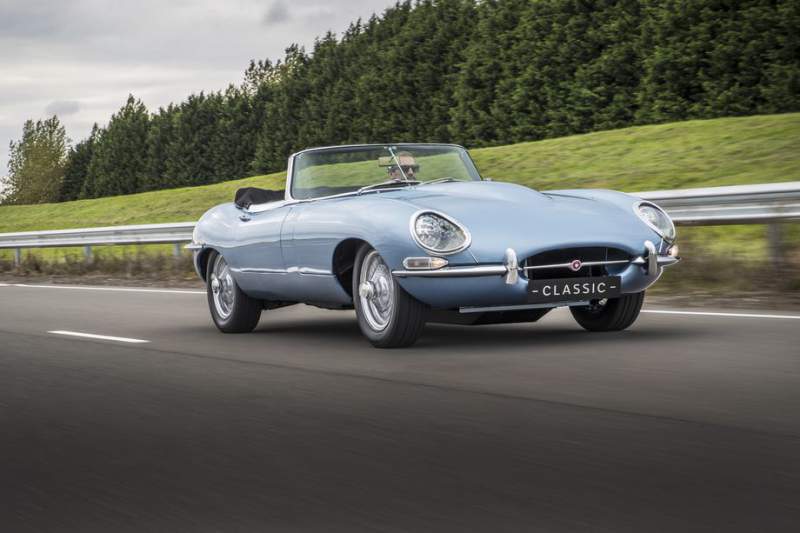 In a bid to appeal to traditionalists, Jaguar is announcing the new E-Type Zero all-electric vehicle. It sports a classic curvy 60's design, setting it apart from most electric vehicles. The company made a commitment to go all-electric by 2020 and the new E-Type Zero is just one of many coming soon.
New Technology in a Classic Jaguar Body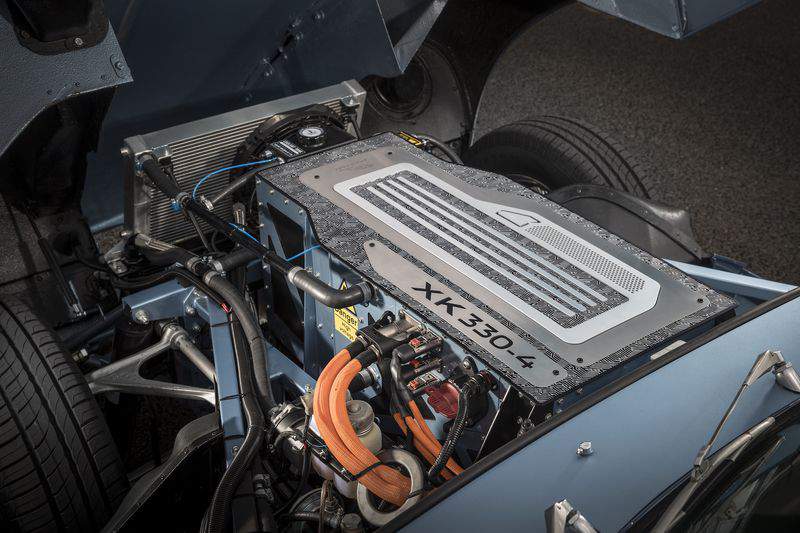 Underneath the bonnet is a bespoke electric powertrain that produces up to 220kW of power. This is capable of 0 to 100 km/h in 5.5 seconds which is plenty fast. Jaguar is aiming to "future-proof" classic car ownership, so the design is faithful to the original. It literally is just a retrofit with modern components, retaining a lot of that classic charm. It is a great choice too considering Enzo Ferrari once called the classic E-type (XK-E) body design the "most beautiful car in the world".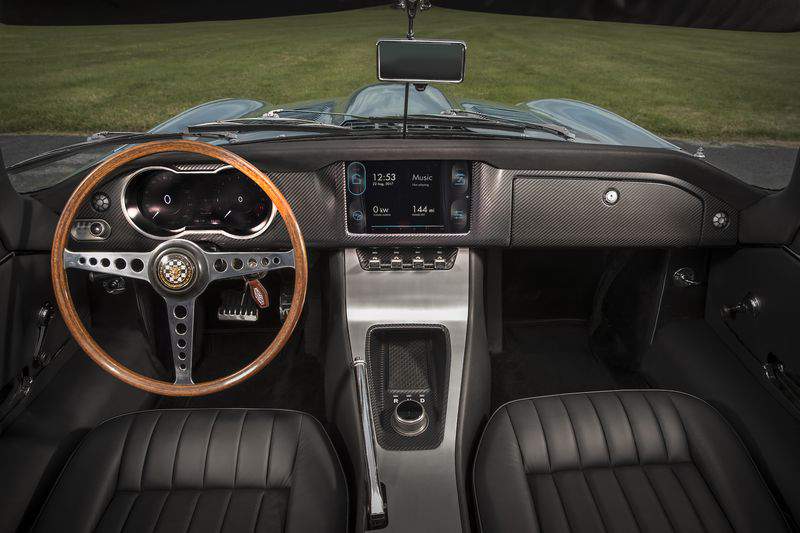 Aside from the electric engine, the E-type Zero also features some modern amenities behind the wheel and outside. The headlights make use of efficient LEDs for example. The dashboard is also modern with touchscreen controls and other conveniences.
The E-Type Zero can be seen in person at the upcoming JLR Techfest in London on September 8th.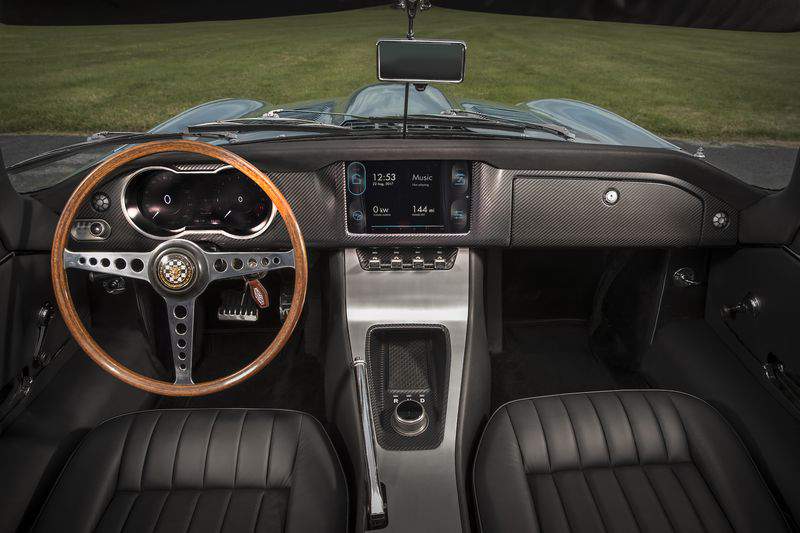 Jaguar E-Type Zero Trailer