Jailed Hacker Told To Pay £69,000 Or Face 2 More Years
---
---
---
Mike Sanders / 5 years ago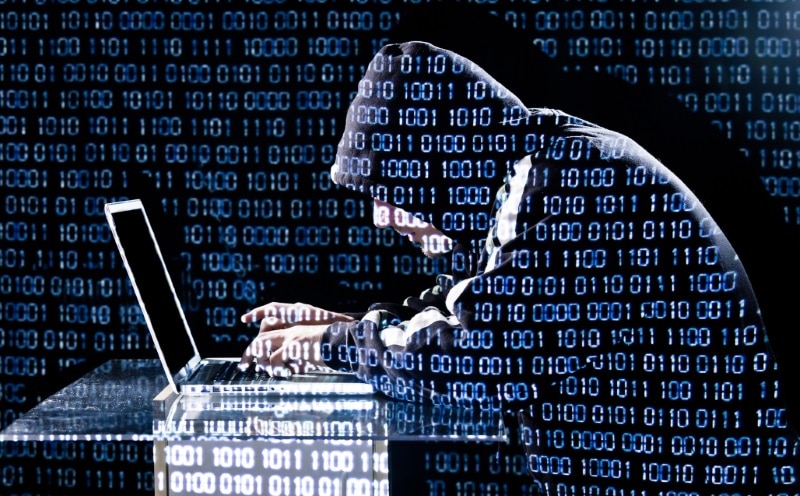 UK Hacker told to pay fine or spend 2 more years in prison
Cybersecurity and attacks are something that courts, throughout the world, have had to treat far more seriously in recent years. The changes have seen far harsher sentences handed out.
One such jailed hacker in the UK, however, has been told that he must pay a £69,000 fine or face two further years in prison.
Titanium Stresser
Adam Mudd created a hacking software called Titanium Stresser. For a considerable period, he made a significant amount of money selling this software to other persons who intended to use it for illegal purposes. Creating it when he was 16, the program is thought to have been involved in at least 1.7 million cyber attacks.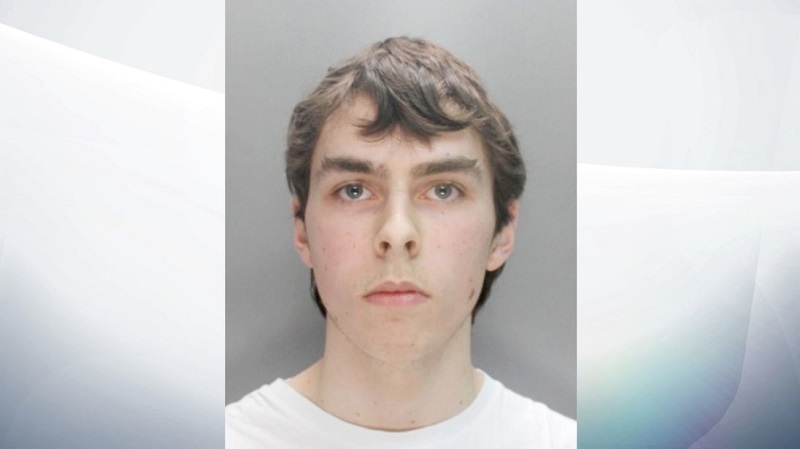 Selling this software, it is reported via SkyNews that Adam Mudd earned around £250,000. The courts, however, have decided to take this matter into consideration and have told Mr. Mudd that he either must pay a £69,000 fine or face a further 2-years being added to his initial 2-year sentence last April. A tough decision. One which I expect will require a lot of hard thinking on his part.
Decisions decisions…
Mr. Mudd is currently holding what he has left of the money in a PayPal account based in Switzerland. As such, the courts are not able to summarily seize the money. Given this, the courts have offered him the option of spending more time in prison or paying the substantial fine. The software itself is primarily believed to have been a DDoS program and as above, one which he profited significantly from.
He has 3 months to make his choice and at the end of the day, I suspect it will simply come down to how palatable he is finding his current lodgings.
What do you think? Would you pay the fine or spend 2 more years in prison? What factors would be in your decision? In addition, do you think the initial sentence was fair? – Let us know in the comments!