James Cameron's Next Four 'Avatar' Sequels Get Release Dates
---
---
---
Ron Perillo / 6 years ago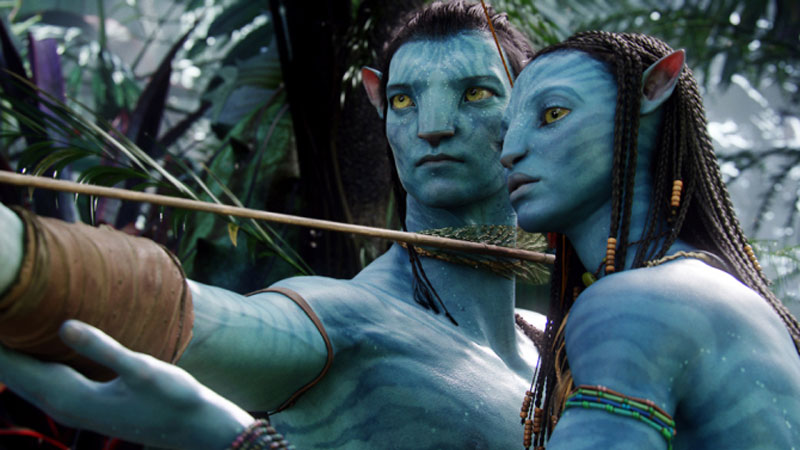 After announcing last year at CinemaCon that he wants to do four more Avatar movies, legendary director James Cameron is keeping his promise and has officially announced the release dates for the next three in the series. Although he originally aimed for a 2018 release for the first sequel, it had to be pushed to 2021 since much planning was required and the logistics had to be worked out before filming begins. Avatar 2 now has an official release date of December 18, 2020, with the third movie following on December 17, 2021. After the third sequel, there will be a 3-year break until the fourth Avatar movie premieres on December 20, 2024. The fifth movie in the series will cap everything on December 19, 2025.
The news was announced on the official Avatar Facebook page over the weekend, where Cameron himself along with the crew posed for some photos. After the success of the first film, Cameron already had some materials prepared for the sequel but after some initial planning, realized that it would require more than just one film to fully flesh out the universe he had created. The original movie also earned $2.8 billion worldwide and still holds the record ever since its 2009 release.
Cameron's Lightstorm company will be producing the film with Jon Landau and most of the cast of the original are expected to return, including Zoe Saldana, Sam Worthington, Sigourney Weaver, and Stephen Lang.
"It's not an unreasonable time frame if you think about it. It took us four-and-a-half years to make one movie and now we're making four. We're full tilt boogie right now. This is my day job and pretty soon we'll be 24/7. We're pretty well designed on all our creatures and sets. It's pretty exciting stuff. I wish I could share with the world. But we have to preserve a certain amount of showmanship and we're going to draw that curtain when the time is right." said Cameron about the cadence of the sequel's release.