Japan Display Conveys Prototype 8K Screen Within a 17-inch LCD
---
---
---
Christopher Files / 7 years ago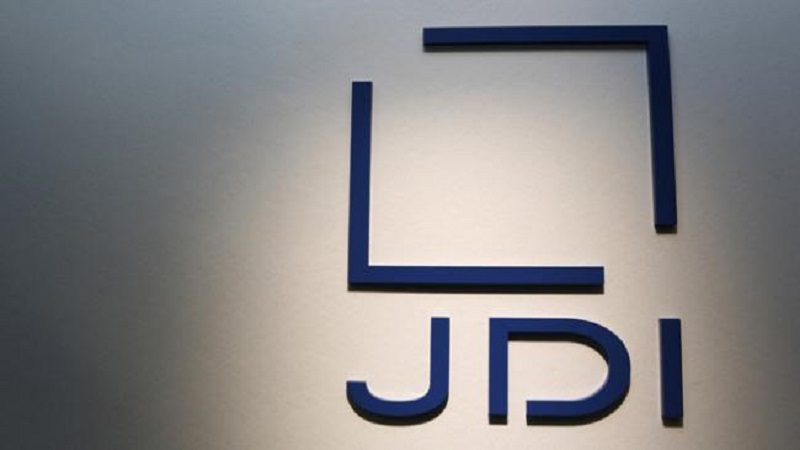 Recent years have seen a substantial improvement of resolution within screens at a price point which has dropped significantly, from average consumer availability of 1080p Televisions to the new breed of 4K sets which are pushed to market at a decent price compared to previous developments. But as we all know, 4k is not good enough, we want even higher res, well some of us, for me, computer games and films benefit from the increased detail level, but I am sceptical when the time comes to implement a higher detail level for day-to-day TV.
Another disadvantage is in the form of a gigantic screen which is needed for 4K or even 8k viewing, well, maybe not considering a company by the name of "Japan Display" have announced plans for a 17.3 inch 8K screen. According to the prototype specs, this innovation runs at a smooth yet fast response rate of 120Hz with resolution stats of 7,680(W) x RGB x 4,320(H) pixels. The display itself is a familiar Liquid Crystal Display (LCS) module and is "based on low temperature poly silicon (LTPS) technology with true 8K pixels (RGB stripe arrangement), thus realizing high-definition (510ppi) images"
The compact yet powerful nature of the screen holds potential uses which include implementations within the medical environment and also fun aspects that include game and video image production. Below is a display image of the likely vision of the product and also full details of the prototype specs.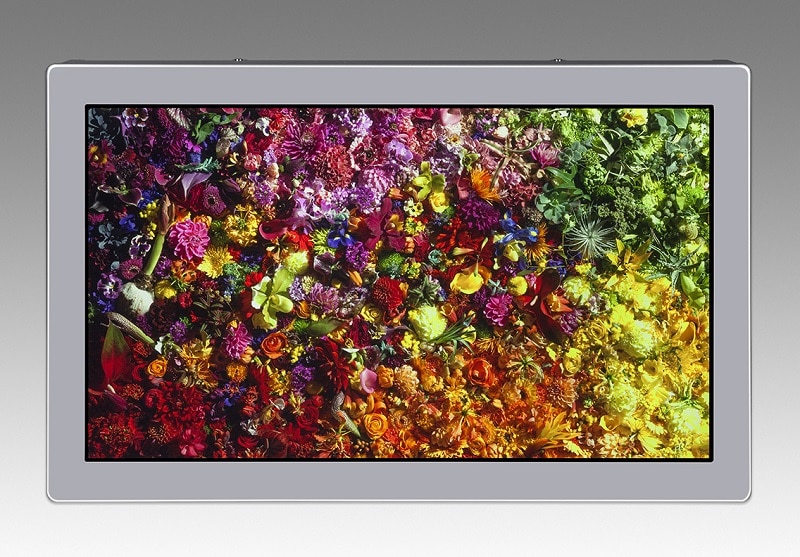 | | |
| --- | --- |
| Display Mode | LTPS TFT, transmissive IPS mode |
| Screen size (diagonal) | 17.3-inch (43.9cm) |
| Resolution format | 7,680(W) x RGB x 4,320(H) |
| Pixel density | 510ppi |
| Luminance | 500cd/m2 |
| Contrast ratio | 2000:1 |
| Viewing angle | >176degree(CR>100:1) |
| Frame rate | 120Hz |
The display will be exhibited at the "NHK/JEITA booth on October 7 – 10, 2015 during CEATEC JAPAN 2015 held at Makuhari Messe, Japan, in collaboration with NHK".
One can only wait for further details of this exciting innovation in display technology, although, god only knows as to the price point which JDI have in mind, hopefully it will be reasonable, wait!, who am I kidding, you would probably need to sell a kidney for one of those. Sounds funny now, but remember those reports which circulated in 2012 which stated that a Chinese student sold an organ for an iPad, so no one do that.
Thank you j-display for providing us with this information.
Image courtesy of sunetfon