Jeff Bezos Says Industry Will Have To Move To Other Planets
---
---
---
Mike Sanders / 5 years ago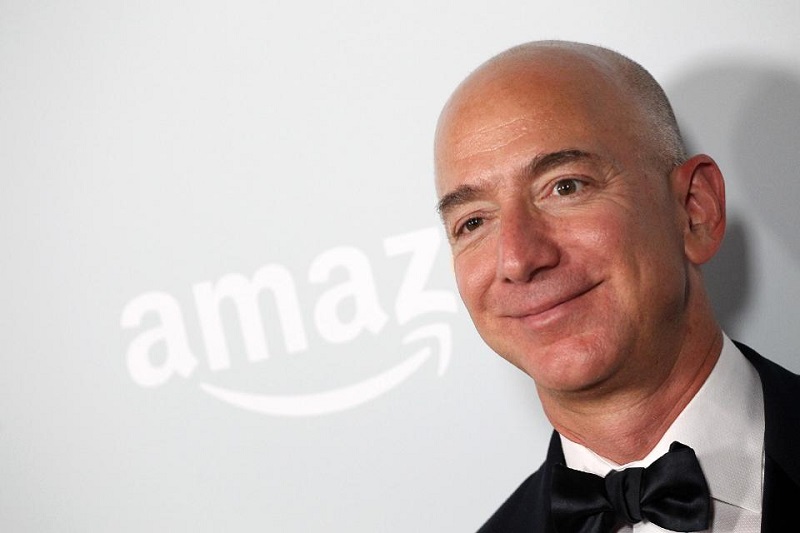 Jeff Bezos Predicts That Industry Will Have To Be Taken off Planet Earth
Usually the leading figures in the technology and industrial scene predict that killer robots will kill us all. I'm fairly sure that Jezz Bezos might have made that prediction himself. It seems, however, that he now has a more optimistic view for our future. It is, however, a little interesting to say the least.
In a report via The Independent, Amazon CEO Jeff Bezos has said that if planet Earth is to have a future, then industry must be taken off it.
What does he suggest?
In the report, he has said that planet Earth can only look to move with the times if industry is taken from it. Specifically to the moon and other Planets in our Solar System.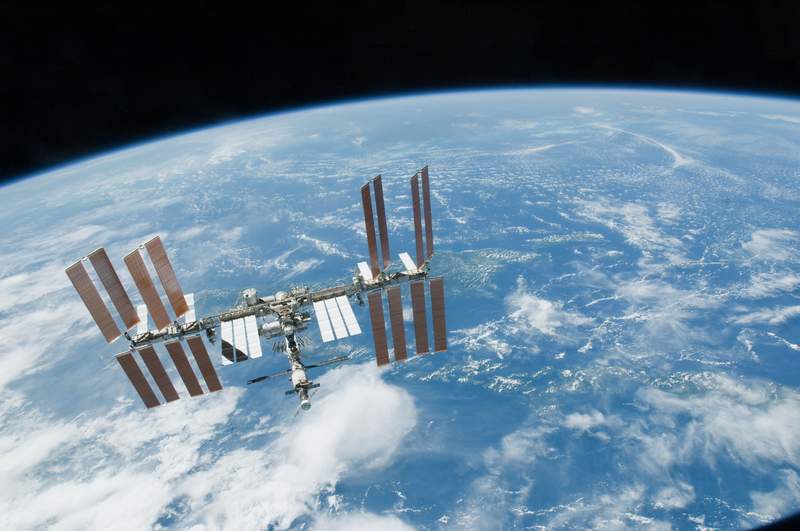 He suggests that Earth would be best used as a 'residential' zone only. With only light industry and commercial development allowed. In fairness, while this all might sound a bit 'Star Trek' he does have a point. If we could potentially remove all industry from Earth, it would be a massive step in the long-term sustainability of our planet. Albeit admittedly at the expense of another.
To the Moon!
The announcement is, of course, in no small part due to the fact that Jeff Bezos currently has his own rocket program in development. One, which in partnership with NASA intends to one day built colonies on the Moon.
It might all sound a little far-fetched, but when you think about it, it doesn't sound like a bad idea to me.
What do you think? Is this the answer to industrialization? Should we plan for Earth to be residential only? In addition, which planet do you think would be the most logical to use? – Let us know in the comments!