Jeremy Clarkson's Final Top Gear Scenes to Air Later This Year
---
---
---
Robert Ainsworth / 8 years ago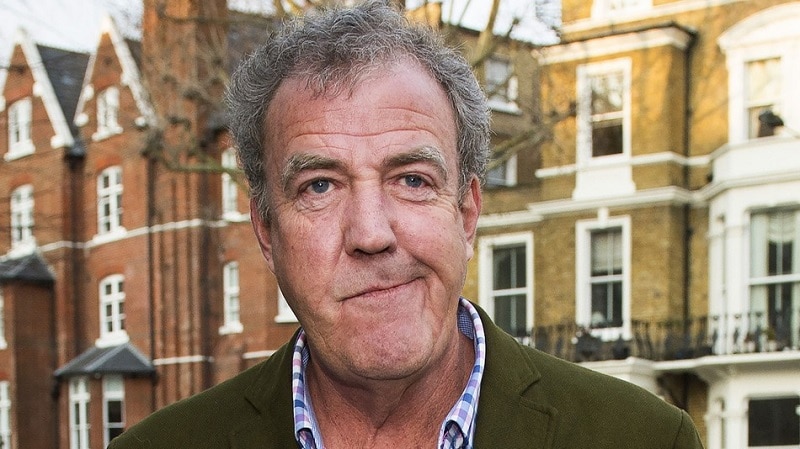 Unseen footage of the much loved television presenter, who was suspended last month and has not had his contract renewed with BBC UK, will be shown later this year BBC reports.
The controller of BBC2 has announced that the material recorded for the final three episodes in the current season may be aired as early as summer but there is not enough material for three, one hour shows.
The BBC reported: "Clarkson revealed he thought he probably had cancer at the time he hit Tymon." "He said the incident came on his "most stressful day… in 27 years at the BBC" – but added other people facing stress "manage to cope better than I did"
The car show has been viewed in 170 territories and generates an estimated £50 million every year for the BBC will continue without Clarkson. Kim Shillinglaw has said that it is an "open book" on who may replace Clarkson. "We'll definitely look at some women but it's not a driving priority." She said. Sue Perkins and Jodie Kidd seem to be the biggest female names mentioned as contenders to replace Clarkson.
Clarkson has stated that he is already planning another television project. He wrote in his column for the Sunday Times: "I have lost my baby but I shall create another. I don't know who the other parent will be or what the baby will look like, but I cannot sit around anymore organising my photograph album."
Thank you to The Independent for this information 
Image courtesy of Mashable