Jim Carrey To Voice Dr Robotnik In Upcoming Sonic Movie
---
---
---
Mike Sanders / 3 years ago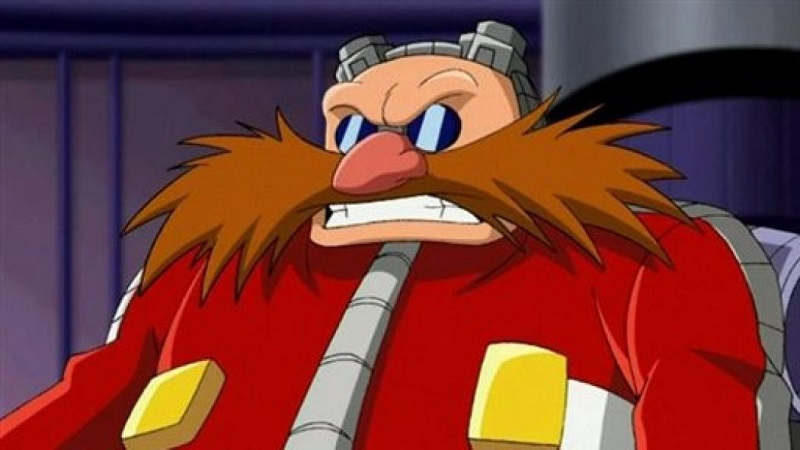 Jim Carrey Attached To Voice Dr Robotnik
For years now, Sonic The Hedgehog has been mistreated. Receiving average or subpar re-boot games every few years, with Sonic having no console to call his own its fair to say that he has had very little to talk about since the Dreamcast went into oblivion.
What you may not know though is that there is currently a feature-length animated Sonic film currently in the works. As such, there is clearly a lot of interest in who will provide the voice-talent for it. Well, in a report via Polygon, it appears that Jim Carrey is currently in discussions to take on the role of Dr Robotnik (or Eggman – we're not sure) in the upcoming film.
A Casting Choice With A Lot Of Similarities
When thinking about it, there are a lot of similarities to be drawn between Jim Carrey and Sonic the Hedgehog. Both were at their peak in the early to mid-nineties and since then have largely appeared in disappointing roles. With, of course, a few little exceptions here and there.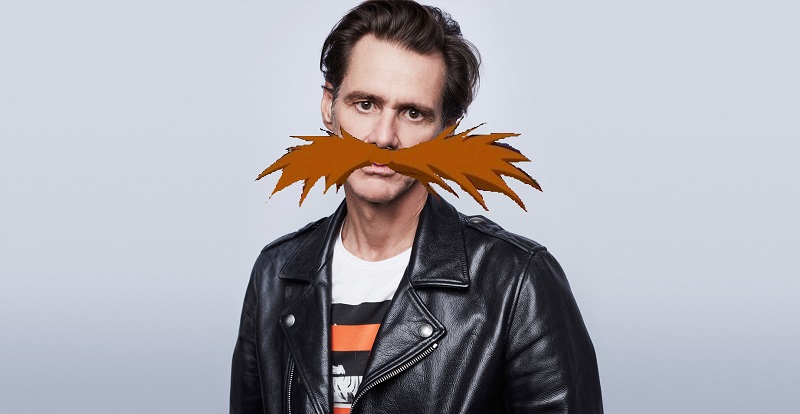 I somehow don't think that the irony that Jim Carrey is linked to this film will, therefore, be lost on many. Both are sort of in the need of a shot in the arm for their careers and hopefully, the film can be the perfect vehicle for either. In fairness to Jim Carrey, he has often been at his best in his more 'zany' roles and as such, Dr Robotnik might actually be a really good fit.
When Is The Sonic Film Out?
Early indications suggest that the Sonic animated film will be released in 2019. At present though, that isn't confirmed and for what its worth, neither is the title of it officially. We do know that works are currently underway on the animation. So it is definitely happening. If such big names continue to be attached, it could definitely be worth the watch.
What do you think? – Let us know in the comments!