John Carpenter (Sort Of) Confirms Dead Space Movie is in Production
---
---
---
Mike Sanders / 3 months ago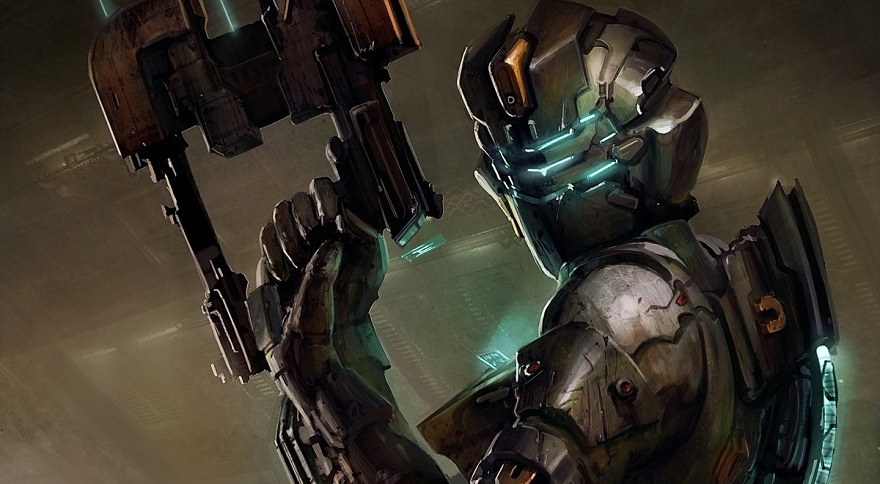 I daresay that more than a few of you reading this are highly looking forward to the release of the Dead Space Remake later this month (January 27th in case you were not aware). And, as expected, the hype surrounding the franchise has certainly started to grow. – Following a report via WCCFTech, however, it seems that gaming isn't the only thing happening to Dead Space at the moment!
What else I hear you ask? Well, following comments from legendary horror director John Carpenter, he has heavily suggested that a Dead Space film adaptation is currently in production!
Dead Space is Getting a Film?!
Now, before you get too excited, while John Carpenter has said that a Dead Space film is in production, he hasn't revealed any details beyond this point. Well, other than the fact that he isn't attached to direct it (which is a pity).
"I'm a big video game fan, so I played all the games. I was down looking at the new digital cameras, the RED, and happened to mention to them that I would love to do a Dead Space film. That just went around, and everybody said, 'Oh, when are you gonna do it?' – I think they already have another director involved and they haven't asked me to do it. So until someone asks me, I wouldn't do it."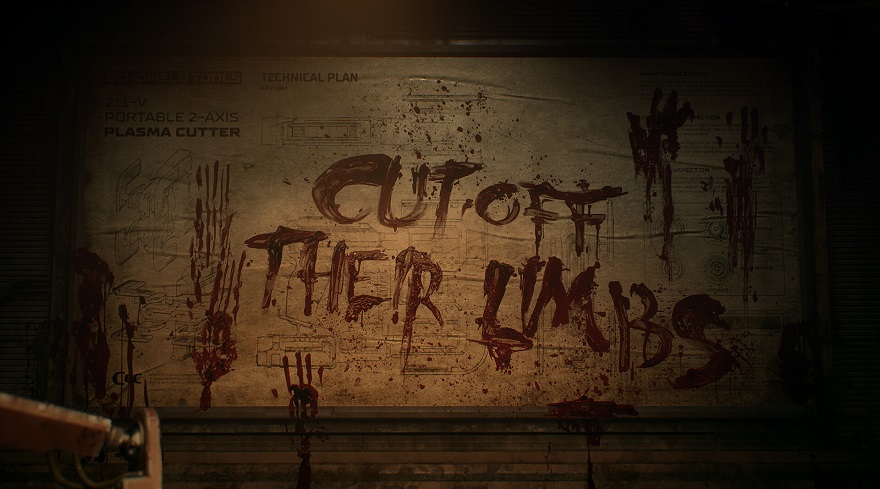 Unlike a lot of game-to-film adaptations (which have, shall we politely say, a mixed history) Dead Space does seem to represent an incredibly logical choice. The plot is there and is certainly strong enough to carry a circa 100-minute horror film. Not to mention a few sequels which it'll undoubtedly spawn if successful.
Will it happen though? Well, based on his comments, it already is. With this in mind though, until you see a trailer, take it with a grain of salt. Let's be honest though, if done right (which is a big if), a Dead Space film could be amazing!
What do you think? – Let us know in the comments!