John Lewis Stop Selling DVD Players Due To Poor Sales
---
---
---
Mike Sanders / 3 years ago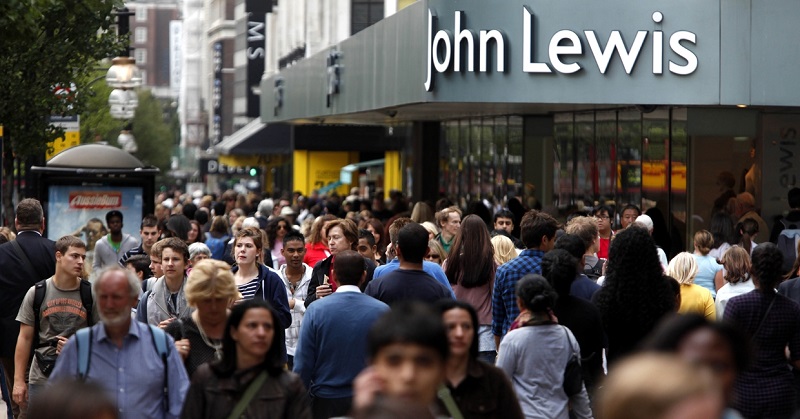 DVD Players Due To Poor Sales See Massive Decline In Sales
In the late 90's, DVD technology arrived. Offering much better quality in terms of both images and sounds, it was very quickly adopted by many people. It was initially rather expensive and if you were anything like me, the chances are that your first DVD player was probably a PS2.
Seeing around 20 years of success though, it seems that the end might be in sight. At least in terms of the stand-alone players.
In a report via the BBC, popular retailer John Lewis has reported that it will stop selling DVD-players once the current stock runs out!
The End Is Nigh?
In fairness, it's been a long time since I last used a stand-alone player. Let alone actually bought one! I think like many, we either look towards our games consoles or even simpler methods offered via online services such as Netflix.
It may also simply be the fact that the dwindling sales figures (as low as 40% on last year) might simply be down to the fact that the technology is proving to be remarkably durable. I've never had a DVD player break!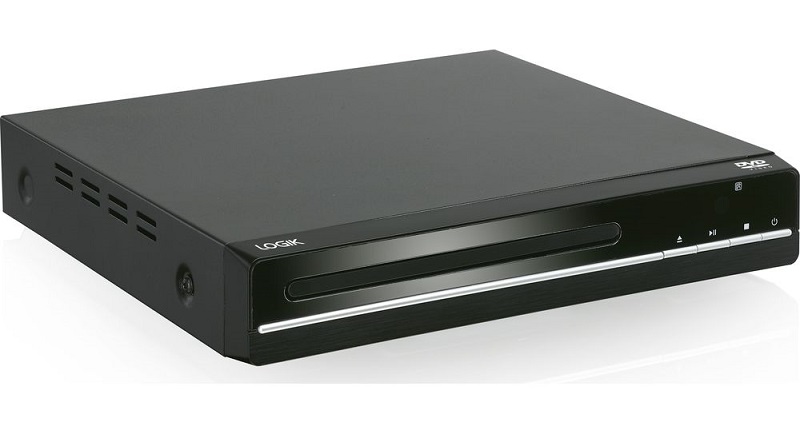 Don't Panic!
Despite one retailer deciding to scrap them, I daresay that many others will continue to stock them. At least for the foreseeable future. That being said though, with the writing clearly on the wall, while DVD might have made a more explosive impact, it seems that it will not enjoy the same long-term success that VHS did.
I am somewhat reminded of an episode of Regular Show here…
What do you think? – Let us know in the comments!