John McAfee Accuses Employee of Ashley Madison Leak
---
---
---
Ashley Allen / 7 years ago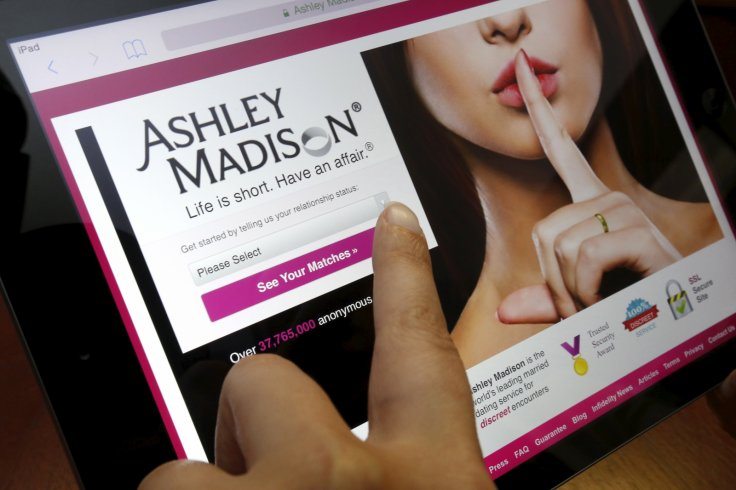 Everyone's favourite anti-virus-inventing, yoga-teaching, hand-biting millionaire eccentric John McAfee has turned private dick, launching his own investigation into the recent data leak from extramarital affair hook-up site Ashley Madison. McAfee claims, after taking "over a week to finish the analysis," he has discovered that, rather than a hack, that the data was stolen by an employee of Avid Life Media, parent company of Ashley Madison.
In outlining the extent of his investigation into the Ashley Madison leak, McAfee bigs himself up to the max at any and every opportunity. "I have spent my entire career in the analysis of cybersecurity breaches," he reminds us, "and can recognise an inside job 100% of the time."
He bases his accusation on the fact that "the data contains actual MySQL database dumps", and then goes on to outline further circumstantial evidence to suggest an inside job:
An office layout for the entire Ashley Madison offices. This would normally exist only in the office of personnel management, the maintenance department, and possibly a few other places. It would certainly not be in the centralised database. Neither would it be of much value to the average hacker.
Up to the minute organisation charts for every Avid Life division. This might be of value to certain hackers, but considering the hacker had already made off with everyone's credit card info, billions of dollars worth of blackmail information, every private email of the CEO (fascinating, by the way), and everything else of value, it would seem odd to dig up the organisation charts as well.
A stock option agreement list, with signed contracts included. The hacker would have had to gain access to the private files of the CEO or the VP of Finance to obtain this material – a job requiring as much time to implement as a hack of the centralised database. Again, of what value would this be considering the hacker had already made off with potentially billions.
IP addresses and current status of every server owned by Avid Life – of which there were many hundreds scattered around the world. Why any hacker would trouble themselves with such a task, considering what was already taken, is mind boggling.
The raw source code for every program Ashley Madison ever wrote. This acquisition would be a monumental task for any hacker and, unless the hacker planned on competing with Ashley Madison, has no value whatsoever.
John McAfee, P.I., goes to great lengths to stress that this employee, who acted alone, is female, gleefully insinuating a motive of feminist vengeance – the stereotypical 'scorned woman' – as though only a lady could take exception to cheating spouses. How does he know the gender of the perpetrator? Because McAfee has "practiced social engineering since the word was first invented and I can very quickly identify gender if given enough emotionally charged words from an individual."
But don't dare doubt the Great Detective: "If this does not convince you then you need to get out of the house more often," he quips. A cogent argument indeed.
Thank you International Business Times for providing us with this information.