John McAfee Found Dead (This is Not a Joke)
---
---
---
Mike Sanders / 2 years ago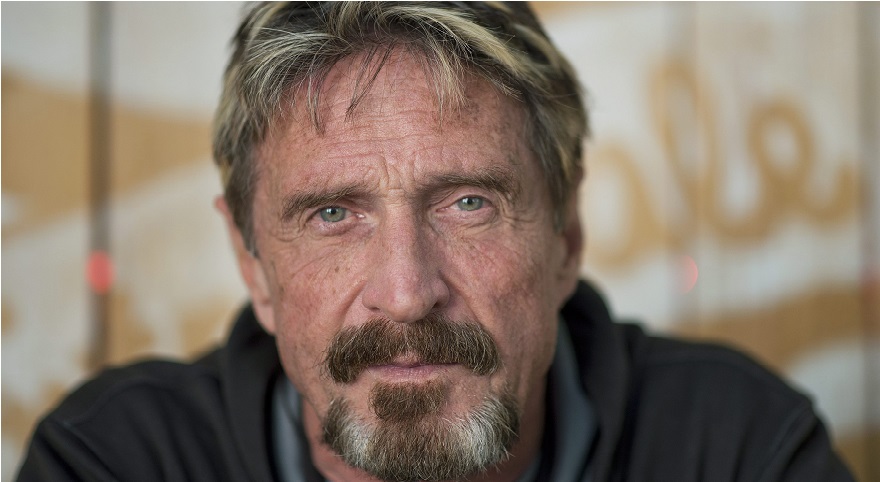 Very rarely do I think it necessary to add the tag line to any article title "This is not a joke" but when it comes to John McAfee however, it's hard to deny that he has led such a weird and bizarre life that if I did not stress this point, you would possibly write it off as some third-rate joke or clickbait title. – I must assure you, though, that this is no joke. Following a report via the BBC, tech innovator and general eccentric John McAfee has died.
John McAfee Dies
Following the last prior update to John McAfee, he was in a Spanish prison pending the result of his appeal after he was set to be extradited to America to face various legal changes primarily including tax evasion and fraud. – Following the confirmation that his appeal was denied on the afternoon of June 23rd, and that he was shortly set to be involuntarily sent to America to face these charges, it has since transpired that he was found dead in his cell a few hours after receiving this verdict.
There is no overly polite or sensitive way to say this – It appears exceptionally likely (pending official confirmation from Spanish authorities) that John McAfee sadly felt compelled to take his own life after receiving this news.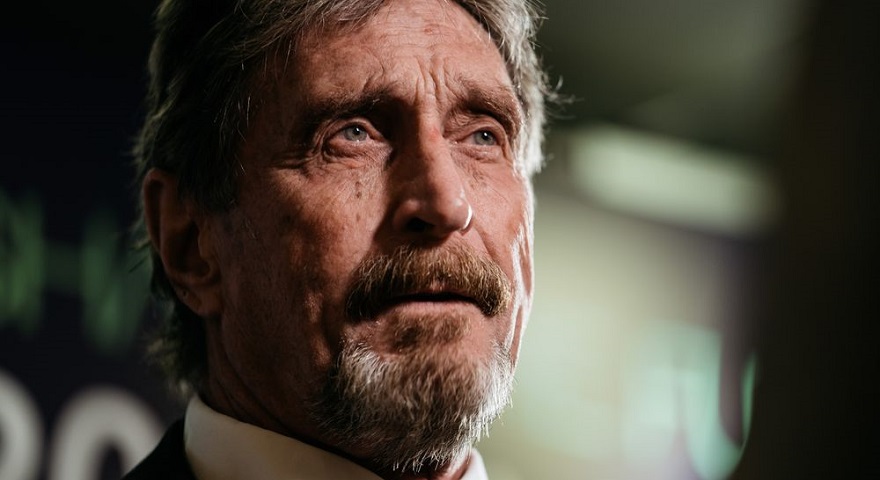 What Do We Think?
I must admit that based on the various and often unbelievable things I've written about John McAfee over the years, I do have a lot of conflicting feelings at this point. I've not always been kind to him in my every appraisal of his actions, but I have viewed him as something of an anti-hero and, quite frankly, I'm genuinely saddened to think that as I write this, I do so in a world that no longer has John McAfee in it.
All of here at eTeknix clearly give our condolences and thoughts to all those concerned regarding this and, failing anything more constructive to say at this point, if you have any difficulties in regards to mental health or suicide, please check out the website via the link here!