John Wick TV Series "The Continental" Heading to Starz
---
---
---
Ron Perillo / 3 years ago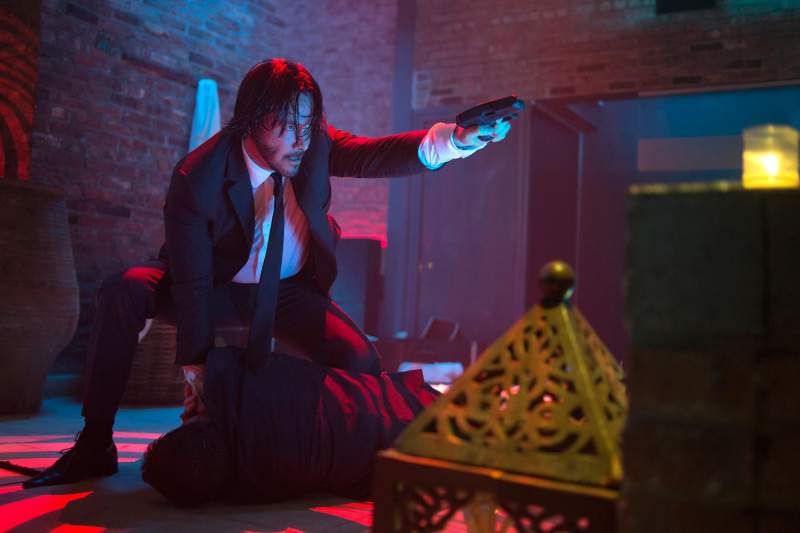 The rumoured John Wick TV series has now been confirmed and Keanu Reeves is onboard. Although not in the way you would think. The upcoming TV series is officially called "The Continental" and will explore the inner workings of the assassin's club from the films.
Although Keanu Reeves as John Wick is onboard to appear from time to time, he will not be the star of the series. Which is understandable since he is an A-list actor with an A-list price tag. Plus, he will be busy making a 3rd John Wick movie due out in 2019.
The Continental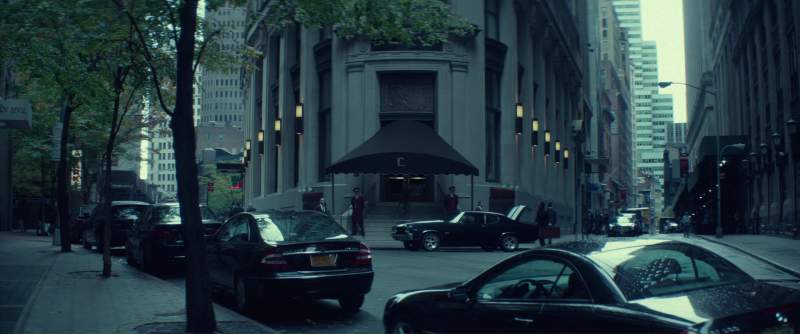 The films have so far revealed that John Wick is just one assassin in a club full of members. The Continental is a hotel and their neutral hub of operations. The plot of the series is not clear yet, but Starz CEO Chris Albrecht elaborates on Keanu's role. "It's unclear what Keanu's role will be but certainly this show is not designed to have him in the lead."
With so many potential characters, it could be an anthology series featuring a different assassin each episode. It can even follow a certain group of assassins we have yet to see from the movies.
Chris Collins from The Wire and Sons of Anarchy will serve as showrunner and writer. Much of the movies' producers are also on-board. Plus, the film's director Chad Stahelski will direct the premiere episode of the series for Starz as well.