Judge Approves Elon Musk's SEC Settlement Deal
---
---
---
Mike Sanders / 4 years ago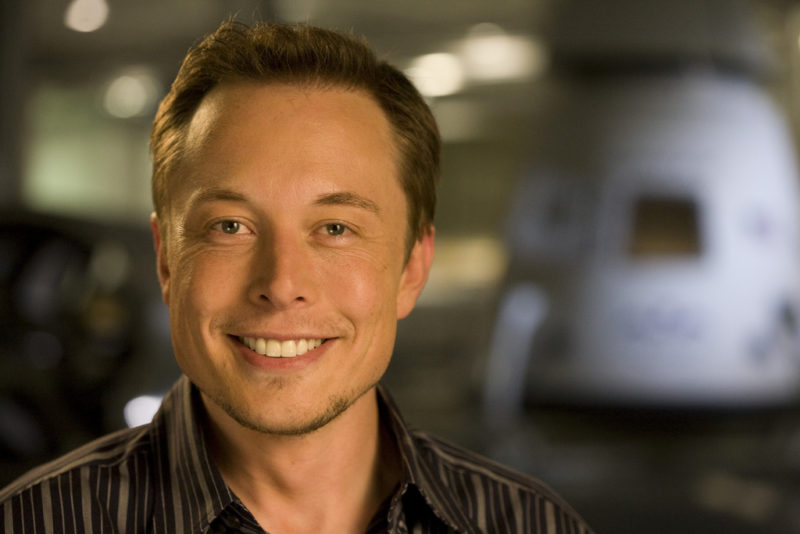 Judge Approves Elon Musk's SEC Settlement Deal
A little over a month ago, Elon Musk was in rather hot water with the SEC in America. Specifically over his announcement to take Tesla private on Twitter. The SEC felt that the announcement (which subsequently turned out to likely be a hoax to foil short-sellers on the stock market) was against business practice regulations.
As such, they launched legal action to remove him from Tesla. Fortunately, and somewhat unusually for Elon Musk, sanity prevailed. He agreed to a deal with the SEC. One which would require him to pay a rather significant fine ($20m) and also step down as the Tesla CEO for 3 years.
With us still waiting for the formal decision on who the new CEO will be (with rumours suggesting James Murdoch) on the plus side, it seems that in a report via The Star, a US Judge has formally 'sanctioned' the deal made between the SEC and Elon Musk.
The Deal!
The deal, which as above, will require payment of a fine and Musk stepping down, does have a number of other interesting factors. For example, he will no longer be allowed to post any social media comments which could affect Tesla. Not, at least, without the approval of a communications officer whose job, essentially, will be to keep tabs on him.
Following the announcement of the deal being confirmed though, Tesla shares have shot up by nearly 10%. As such, with us just awaiting the announcement of a new CEO, the matter might finally be coming to a close!
What do you think? – Let us know in the comments!