Juniper Networks Finds 'Unauthorised' Code in Its Software
---
---
---
Christopher Files / 7 years ago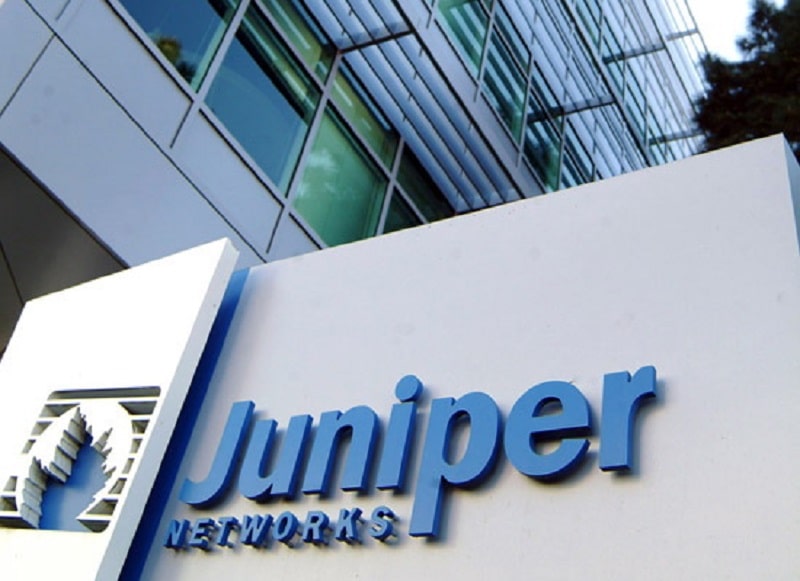 Cyber security and the integrity of applications are essential for consumers to have confidence their details will be kept safe and not intercepted by a third-party. Well known internet hardware company Juniper networks have issued a warning concerning a discovery it has made within its firewall software, which could have led to a third-party being able to decrypt data which has been sent through an encrypted VPN (Virtual Private Network)
During a recent internal code review, it was discovered that "unauthorised code" had somehow made its way into Juniper's ScreenOS software, it's interesting to note that many ISPs (Internet Service Providers) and also large firms implement the companies routers and network switches. The vulnerability could have allowed a third-party, or as the company refers to the threat as a "Knowledgeable attacker", could be 12-year-old for all we know, to gain administrative access to NetScreen devices and to decrypt VPN connections.
The unwanted slice of extra code has been present within different versions of ScreenOS since 2012. Juniper has confirmed that it is not aware or received any reports of the vulnerabilities being exploited and urges everyone running the affected devices to quickly apply the released patches with the aim of stripping the unauthorised code out of its firewall software ASAP.
It's a serious breach and questions will surely be asked concerning how the code managed to make its way into the software.
Image courtesy of smarteranalyst