Kabini Looks To The Future, Drops Support For Windows XP & Vista
---
---
---
Peter Donnell / 8 years ago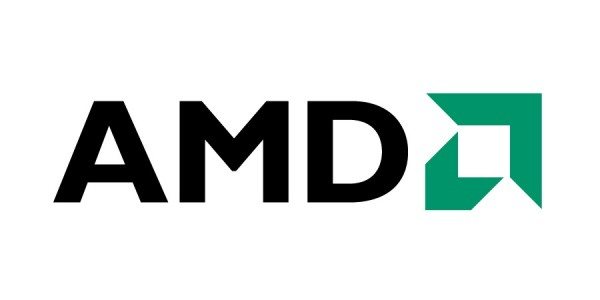 There are still a lot of supports of Windows XP out there, maybe not so many out there for Vista but I'm sure there will be some people on the OS that simply won't, can't or don't want to upgrade for what ever reason and if your one of these people, and your also someone who was looking at investing in Kabini… then I'm afraid I have some bad news for you.
AMD are dropping support for these two old Microsoft OS's when the launch of Kabini and that may come as a shock to some, but keep in mind that Windows XP alone is now over 11 years old! But for those hoping for at the very least, some kind of legacy support, word has it that Kabini doesn't even have that.
It's just too much to ensure the latest technology has the support for older software such as XP and while Vista isn't exactly old these days, it isn't exactly Mr Popular either and personally it's an OS were all best forgetting about, pretending it never happened and never mention its name at parties.
Of course Kabini is still looking forward and Windows 7 and 8 will be fully supported in every way, with updates, feature support, bug fixes and technical support and you can bet this will carry over to Windows 8.1 / Windows Blue as well.