Key Microsoft Engineer Defects To Rival Google
---
---
---
Peter Edward / 9 years ago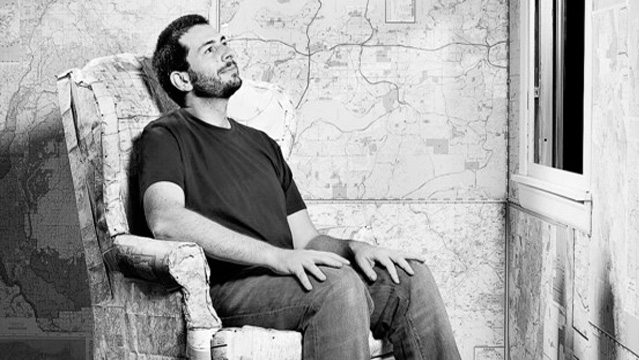 Blaise Aguera y Arcas has left Microsoft for a position with rival tech giant Google.
Blaise Auguera y Arcas, an engineer and imagery expert who played a key role in development of Microsoft's Bing, has left the company for rival Google according to the New York Times. Arcas confirmed on Monday via a Tweet from his personal account that he is "going to Google" he has also written in a personal blog post that it was the "hardest decision of his life'. Whilst at Microsoft Arcas focused on augmented reality, mapping, wearable computing and natural user interfaces, and was an architect of Bing Maps and Bing Mobile. Arcas was also named a distinguished engineer in 2011 and oversaw development of Photosynth, a 3D panorama photo app.
Aguera y Arcas joined Microsoft in 2006 after Seadragon Software, a company he founded in 2003 was acquired buy the software giant. It was at Seadragon where Arcas began working on the visualization technology behind Photosynth's digital rendering and zoom capabilities. Whilst employees leave companies every day for a variety of reason, defections between these two companies have led to a bitter employee custody battles. For example after Google announced in 2005 that it was hiring Kai-Fu Lee, an expert in speech recognition technology, Microsoft sued Lee and Google, arguing that Lee and Google were violating a one-year non-compete agreement that was part of his contract with Microsoft. Google later counter-sued in a California Court, which Microsoft later settled with Google in December 2005 without releasing terms of the pact.
From what it seems like this time there will be no bad blood between the two big tech giants with a Microsoft Spokesman saying " He (Arcas) was a great colleague and we wish him the best in his future endeavors." At Google Arcas will focus on machine learning.
Thank you CNET for providing us with this information.
Image courtesy of New York Times.