Keyboard Mini PC-K2 – "The World's 1st all-in-one keyboard PC"
---
---
---
Mike Sanders / 6 years ago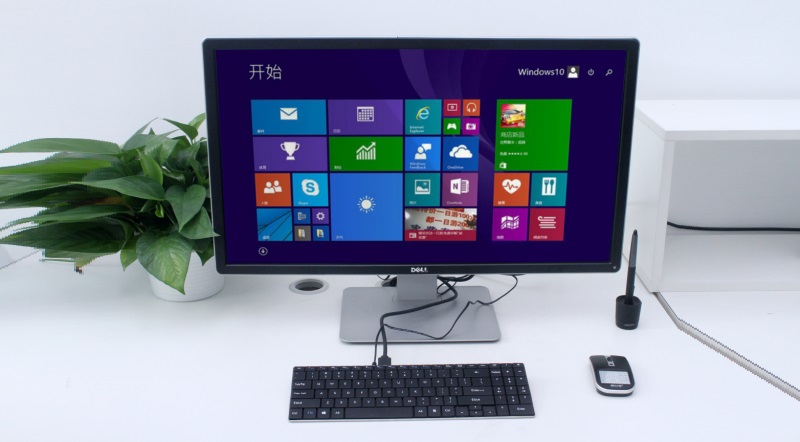 I like Kickstarter projects. Yes, some are terrible ideas, but some things occasionally come along which are a genuinely nice product. You look at it and you think, 'yes, that's useful, I'll have me one of those'. Well, the Keyboard Mini PC – K2 achieved its Kickstarter of just under £10,000.
I shouldn't, but I hate this product!
Wow! Where did that come from right? Well, I have my reasons, and the clue is in the title.
Firstly, the product itself seems largely pointless, but I'll get onto that later. It's the selling line they use that annoys me.
"The World's 1st all-in-one keyboard mini PC" – Within what possible remit can they call this "The World's 1st all-in-one keyboard mini PC"?.
If Clive Sinclair read that, he'd soil himself!
Here is a list, off the top of my head, of products which could easily claim that title, many of which are over 25 years old.
BBC Micro
Acorn Electron
Spectrum
Atari ST Onwards to Falcon
Commodore
Amiga 500 onwards
Amstrad
Sinclair
Yes, there are some caveats here and some exceptions there, but generally speaking, amongst one of those, an agreement would be made by most right-minded people about which was truly the first all-in-one keyboard mini PC. The only exception for most is if you considered a separate floppy/tape drive enough to mean it was not 'all-in-one'.
Let's consider, for example, the Atari ST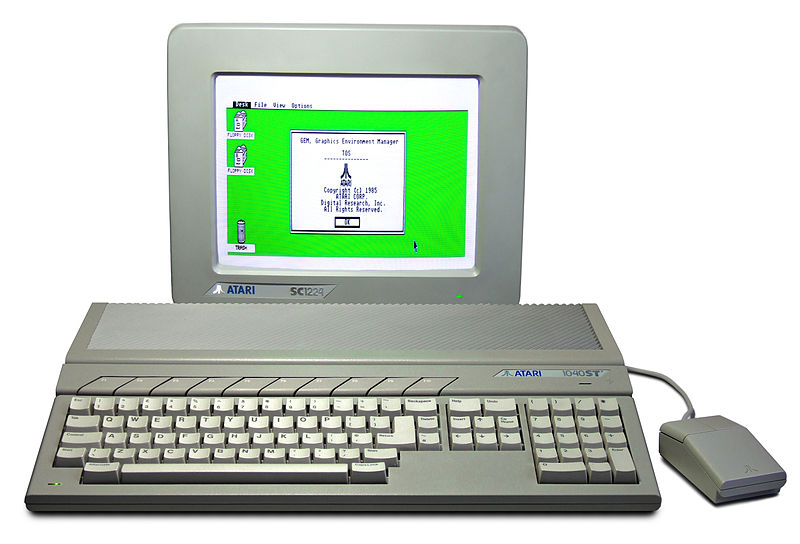 Keyboard all built into casing holding processor, motherboard and chipsets.
Integrated Operating System (GEM).
All you needed to run it was the power cable and a video output (despite the picture, a specific monitor wasn't necessary).
The later models of the ST was even upgradable with more RAM, something the K2 isn't.
Now while I agree that this Keyboard Mini PC-K2 is massively superior in every way to the 30-year-old Atari ST, to call it the first integrated keyboard/PC is a joke. It's not even close.
Despite this, do you really hate the K2?
No, deep down I think it's a neat idea. Let's be clear, however, this isn't new technology, it's an advancement on technology over 30 years old.
The K2 does come with all the nice features you would expect and works as a 'plug and play' PC. For a competitive price, and with compatible software, this could become very useful for those who do not like laptops, but then, if you don't mind laptops (or at least too much) do you really need this?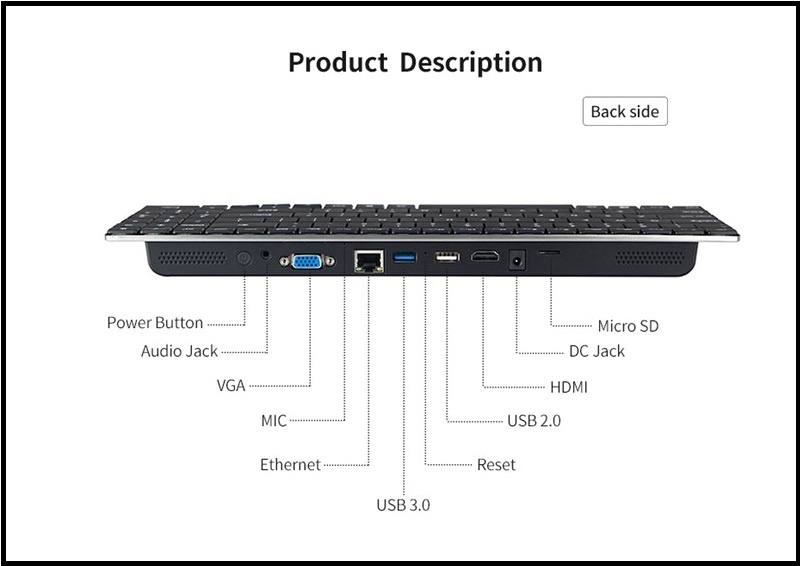 It is not significantly smaller than a laptop and the specifications (although currently vague) do not sound too impressive. In fact, the Kickstarter page seems to quite heavily downplay the performance as being 'more than good enough for day-to-day use'. This translates to typing, emails and browsing.
Is it worth getting one?
Maybe, for a very small minority. Other than as a mild novelty, however, I am struggling to determine who they are targeting with this. With a retail at just under £200 (for early birds only), they are not much cheaper than a laptop and seem to offer very little in comparison except being smaller and easy to put away.
The concept of portability is lost because you require a monitor or TV to plug it into. While this might perhaps be convenient as a mobile media player, I am honestly struggling to determine what, if I bought one, I would do with it. The best I can come up with is a retro-fit to create a smart TV.
The Kickstarter is still active and can be visited here.
If you are considering purchasing a K2, let us know in the comments because frankly, I have no idea why anyone would.