Kingdom Hearts 3 Releases A Brand New Trailer
---
---
---
Mike Sanders / 4 years ago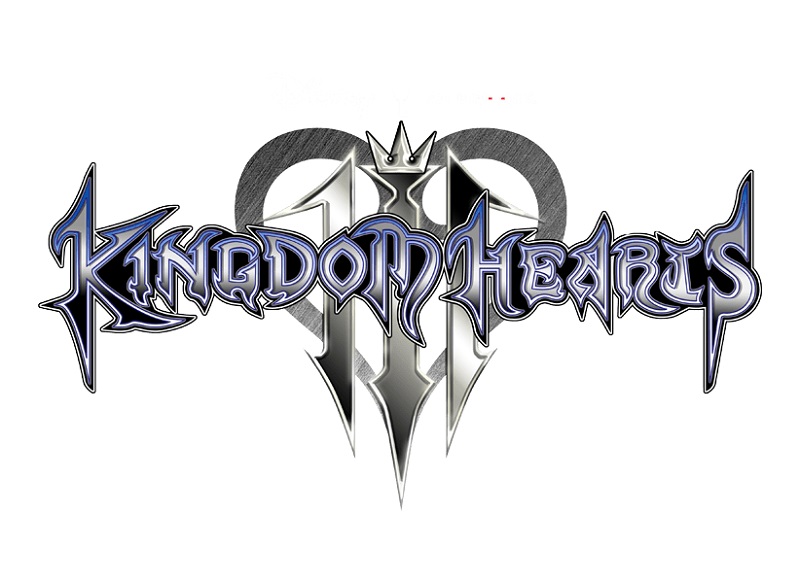 Kingdom Hearts 3 Releases A Brand New Trailer
Square Enix has certainly been cranking up the hype in recent weeks when it comes to the upcoming release of Kingdom Hearts 3. Over the last couple of months along, they have released a number of trailers showcasing the game and, if I'm honest, fans are quite right lapping it all up. The game looks, for the moment, to be an absolute masterpiece.
It is, however, surprising to see yet another trailer released so soon. With the release coming in just a couple months though, I suspect that Square Enix has quite a lot of high-hopes surrounding this.
Square Enix
Following the recent cancellation of the vast majority of the Final Fantasy XV DLC, it seems clear that Square Enix wants a major success on its hands. The cancellation effectively led to the company 'wiping off' around $33m of production. With nothing particularly major on the horizons in the near future, with the exception of Kingdom Hearts 3, I suspect that this may need to be a hit!
Don't Panic!
I'm certainly not suggesting that Square Enix is in trouble. I do, however, believe that they are having some difficulties balancing the books. They've sold games, but it's been a long time since they had a colossally huge hit on their hands. Kingdom Hearts 3 is certainly shaping up to be that though. With it set to release for the PC, Xbox One and PS4 on January 29th, I, amongst many, are eagerly looking forward to this!
What do you think? Are you planning on getting Kingdom Hearts 3? – Let us know in the comments!