Kingmax Launches Tiny Alcohol Check GS-09
---
---
---
Bohs Hansen / 6 years ago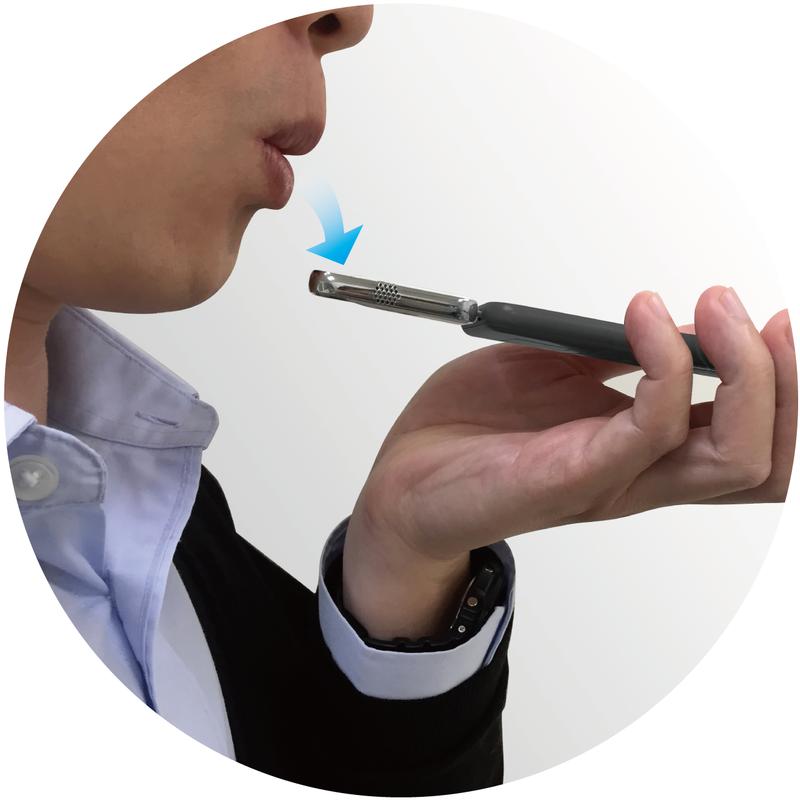 You should never drive when you have been drinking, but most places in the world have a tolerance level where it's legal. It can be tricky to know when that level is reached and that's where Kingmax's new Alcohol Check comes into play.
Alcohol Check GS-09
Alcohol testers aren't new as such and there have been one-time use ones on the market for years. That have also been some smart devices working in combination with smartphones. While that is the case, Kingmax's Alcohol check does a bit more than just show your alcohol level.
When used, the tester will either let you know that you're well enough to drive. If you aren't, you can call your designated driver. This could be a friend or taxi company. The goal is to get you home safely and keep everyone else safe too.
The Alcohol Check doesn't require a battery or other power than what your mobile provides. That makes it simple to use as well as always ready.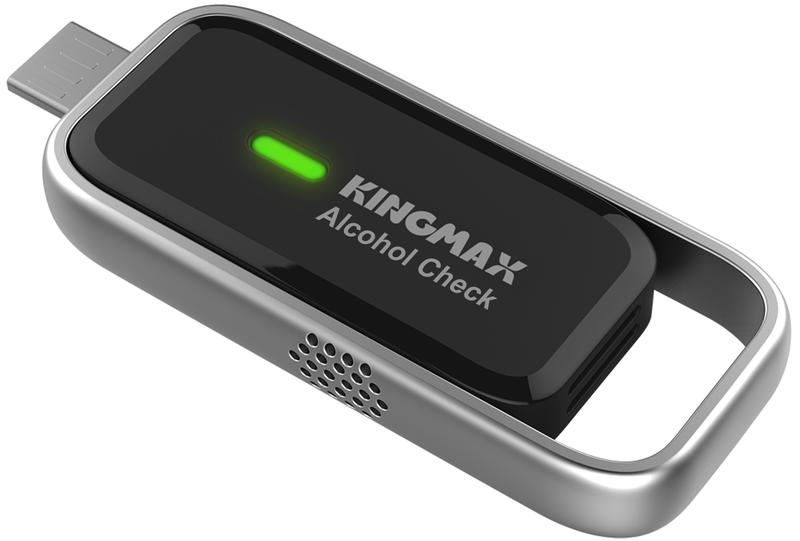 Android Companion
The new smart alcohol detector is designed for use with Android smartphones and uses an exclusive app. It will set the BrAC and BAC standard values (breath alcohol concentration and blood alcohol concentration) in accordance with the law of your location. That is a very convenient feature for business and leisure travellers.
Whenever the test results exceed the local standard value, the app will display a "Health Impairment" warning as well as your designated driver. The app also saves your alcohol tests so you can see your alcohol intake over time.
Pricing and Availability
Kingmax didn't announce a price nor availability for the Alcohol Check at this time.