Kioxia and Western Digital in Huge Merger Talks?
---
---
---
Mike Sanders / 2 years ago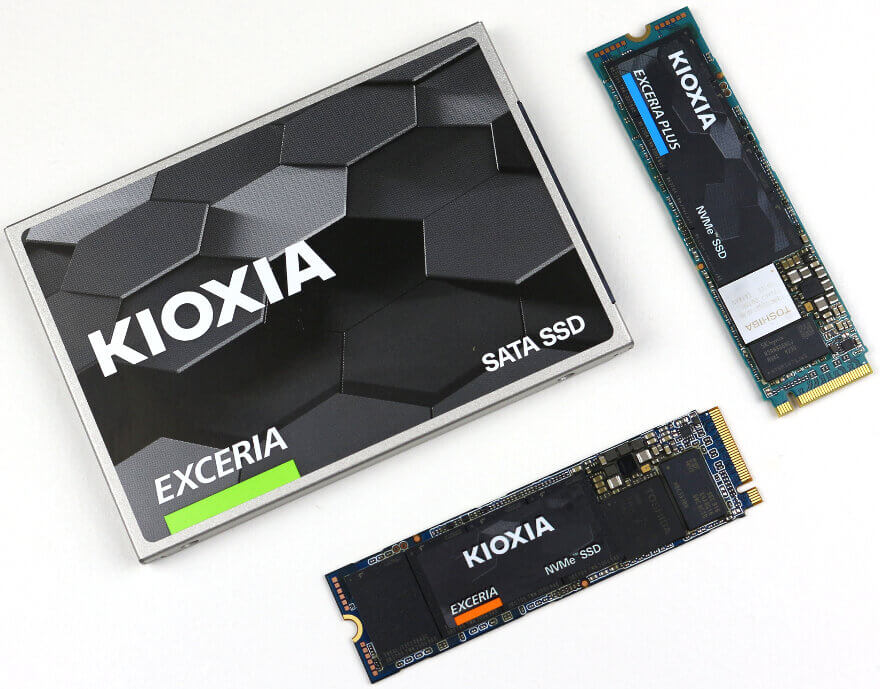 With data storage currently representing one of the biggest and competitive hardware markets, it's hard to deny that, for this particular market, Samsung represents arguably one of the biggest companies in the world. – Following a report via TechPowerUp, however, the landscape might be set for a colossally huge shake-up as it is being suggested that Kioxia and Western Digital are currently in serious and potentially advanced talks regarding a merger between the two companies.
Kioxia and Western Digital to Merge?
The deal, if successful, would see a combination of three of the most recognisable names in the data storage world. Put simply, Kioxia, Western Digital, and SanDisk could all, in the very near future, fall under one parent company. This would potentially, and as a whole, finally have them on par with Samsung if not in terms of prestige, then at least in terms of market share and production.
One such theory for the deal could potentially see Kioxia and SanDisk angle their efforts more towards consumer flash storage while Western Digital would primarily focus on standard hard drives and high volume server storage solutions.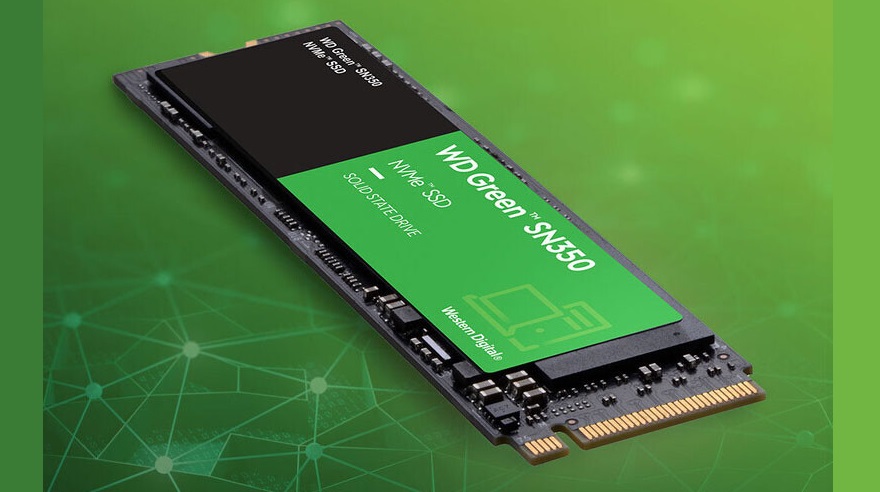 What Do We Think?
One legitimate fear consumers could have over this deal is that it would effectively see yet another relatively independent company swallowed up into a significantly bigger whole. And less competition, generally speaking, often results in less aggressive pricing strategies. – On a more positive note, however, this could also see more brand-focused development which could help produce better storage products for their particular targeted markets.
If this deal is going ahead, however, we'll likely know more in about a month's time. At the time of writing though, this is looking like a, roughly speaking, 50/50 chance of happening.
What do you think? – Let us know in the comments!