Kodak Joins the Cryptocurrency Bandwagon with "KODAKCoin"
---
---
---
Ron Perillo / 5 years ago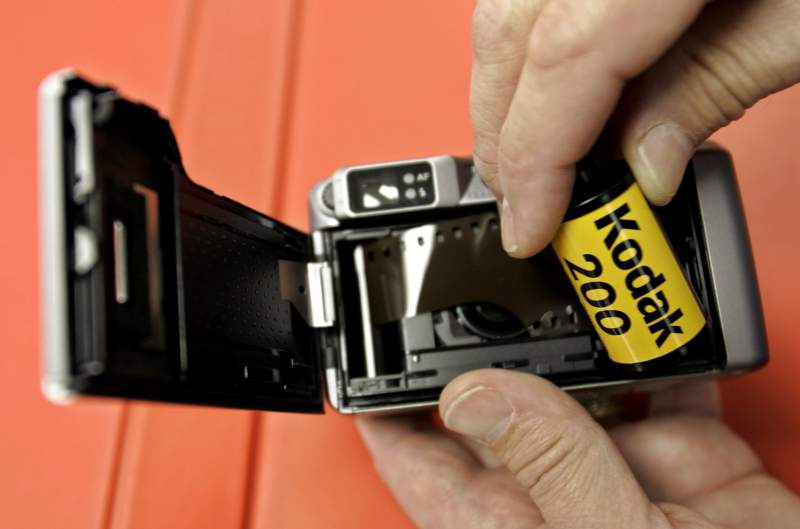 Kodak is getting into the cryptocurrency market in partnership with WENN Digital. The New York based company which traces its roots as far back as the 1888 is evolving once more to change with the times. Especially with stock prices drifting down over the past year. They have even cut over 400 jobs just before the holiday season 2017. Now Kodak is introducing the KODAKCoin cryptocurrency for use with the new KODAKOne platform. Unsurprisingly, KODAK (KODK.N) stocks soared more than 80%, going beyond expectations right after the announcement.

Blockchain Technology
Kodak is leveraging Blockchain technology to launch not just KODAKCoin but the KODAKOne platform as well. KODAKOne will create a digital ledger of rights ownership for photographers.  This will allow for a secure and proper rights management for future and archive work. The system itself will provide continual web crawling in order to monitor and protect the IP of the images registered in the KODAKOne system. The keyword there is of course 'registration', as users have to sign up for the service. In return they can sell their work confidently on a secure blockchain platform using KODAKCoin.
"For many in the tech industry, 'blockchain' and 'cryptocurrency' are hot buzzwords, but for photographers who've long struggled to assert control over their work and how it's used, these buzzwords are the keys to solving what felt like an unsolvable problem," said Kodak CEO Jeff Clarke. "Kodak has always sought to democratize photography and make licensing fair to artists. These technologies give the photography community an innovative and easy way to do just that."
The initial coin offering will open on January 31, 2018 and is open to accredited investors from the U.S., UK, Canada and other select countries. For more information visit www.kodakcoin.com.