Koei Tecmo Tones Down 'Fan Service' in Dead or Alive 6
---
---
---
Ron Perillo / 5 years ago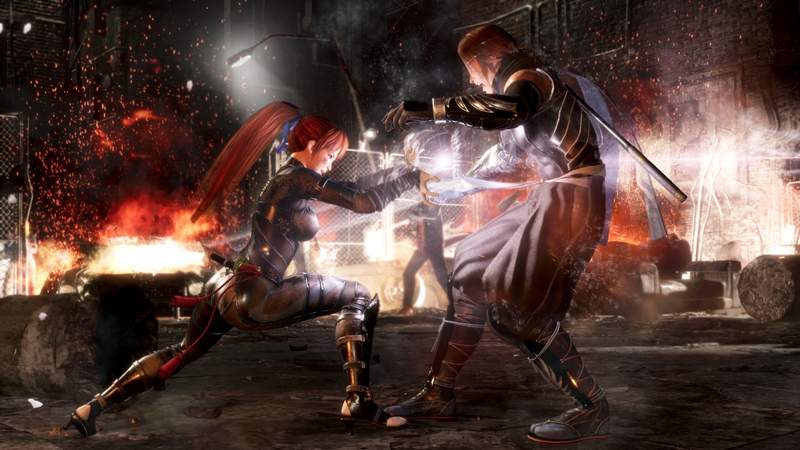 Toning Down Character Sexualization
One of the more surprising announcements at E3 2018 is the arrival of Dead or Alive 6 from Koei Tecmo. The fighting game has always looked very good graphics-wise, and DOA6 continues that tradition. However, one notable change is in the drastic change in tone.
The series has pretty much been known for its "fan service" and "jiggle physics" more than its actual fighting game mechanics. Now it appears that Koei Tecmo is also making the character designs more "functional".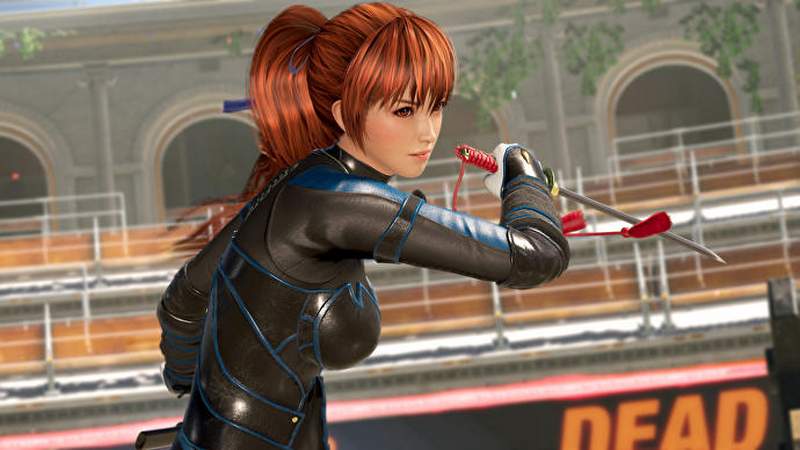 This is a huge departure from the franchise which spawned spinoffs like Dead or Alive Xtreme Beach Volleyball and Dead or Alive Paradise, where players basically just dress the characters in bikinis. Judging from the teaser gameplay shown at E3 2018, it is going straight for Tekken's crown as a viable 3D fighting game. See for yourself below:
The main ninja character Kasumi, now has her full body covered as you can see in the photo and video above. Although it is a skin tight suit, there is no cleavage window or any gratuitous costume design choices. In the original, she basically wore thigh-high socks and her dress had a large opening on either side.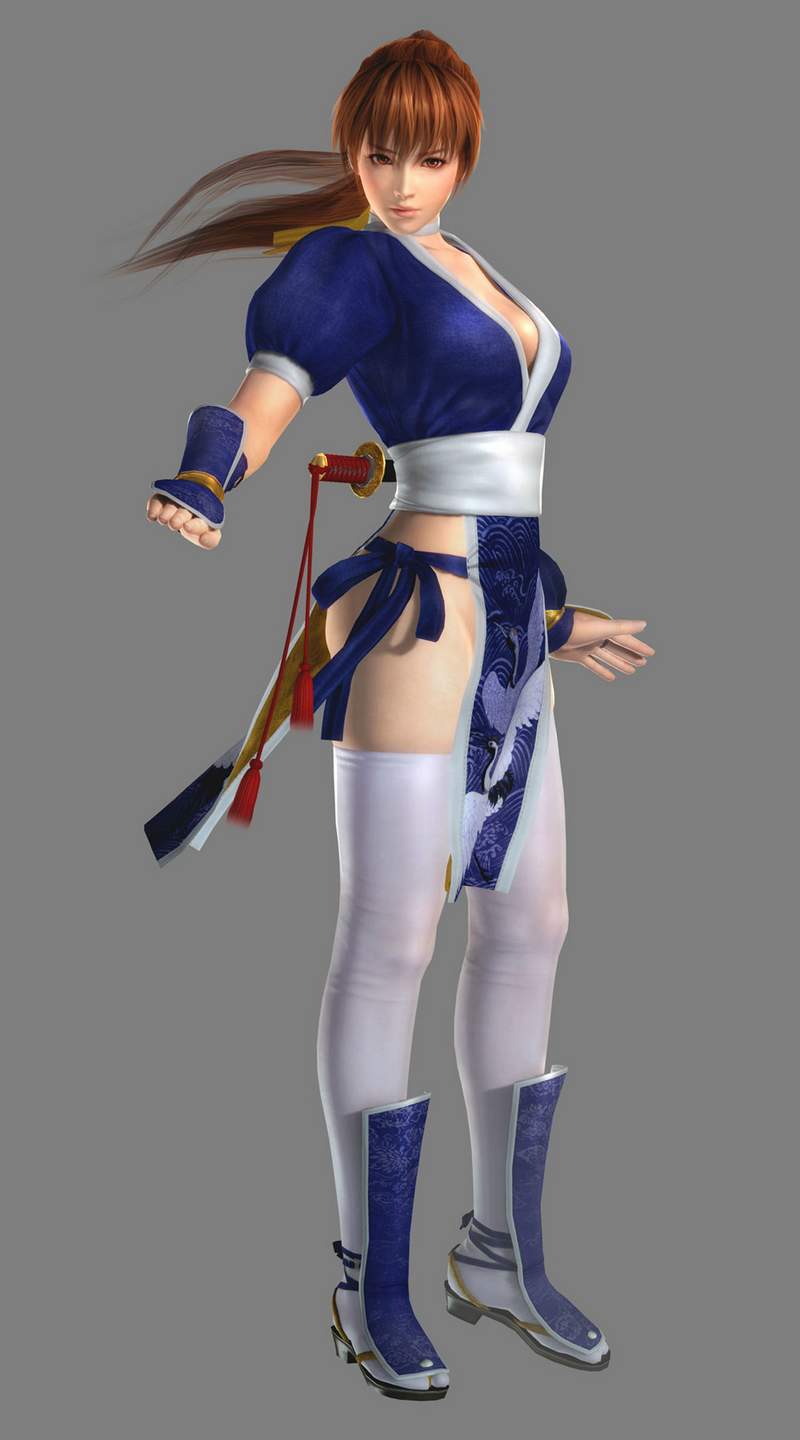 Although another character, Helena, still retains her risque Qipao outfit, complete with thigh-high stockings. Other than that, the developers are in fact, making a conscious effort to move away from their old ways. According to game director Yohei Shimbori, their goal is to have an "intense fighting entertainment" with efforts to make the physics more realistic than cartoonish.
"This is a fighting game. We felt people were not looking at this as a pure fighting game. They were looking into something that was in the wrong direction. So, we wanted to make sure this is a fighting game first." adds Shimbori.
What is Else is New in Dead or Alive 6?
Koie Tecmo demonstrated at the PlayStation E3 2018 event that the interactive environments are back. Depending on the level, users can get hit or take damage. In the street level for instance, a bystander can push a player back enabling if they get close enough. Which in turn enables the advancing fighter to extend their combo.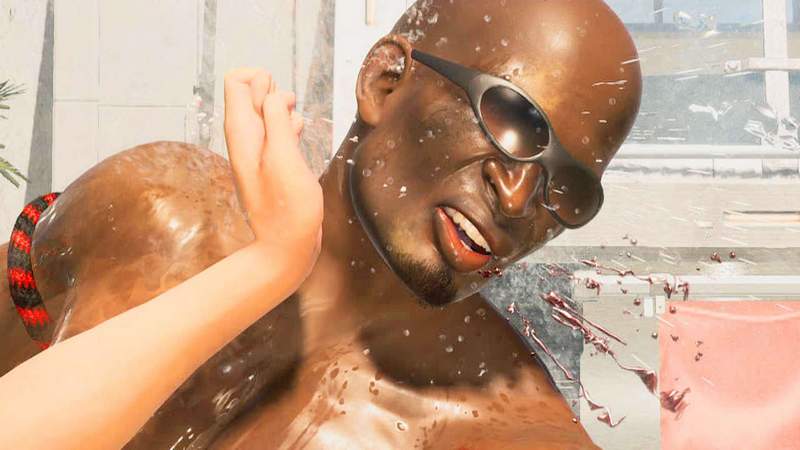 There also appears to be close-up critical shots this time, zooming in on the character's face when the finishing blow lands. Furthermore, to underscore the intensity of the fight, there seems to be a "stress" mechanics in the game engine. Players get noticeably sweatier and have visible injuries as the fight gets intense for both male and females.
So far, the trailer shows six returning characters from the series:
Hayabusa
Hayate
Helena
Jann Lee
Kasumi
Zack
Shimbori also says that many of the series regulars are returning, plus he confirmed two new characters (one female, one male).
Although the demonstration at E3 2018 looked like an almost complete game, the developers say that it is still early and will not be out until 2019.