Konami Reportedly Approves Metal Gear Solid 3 Remake!
---
---
---
Mike Sanders / 2 years ago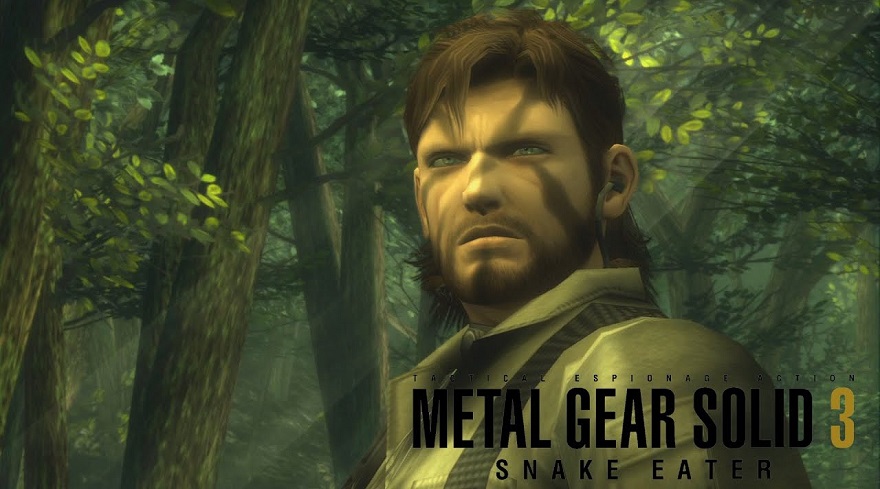 Although I daresay some opinions do differ, many consider Metal Gear Solid 3 to be one of the greatest releases the franchise has ever seen. While it was given a fresh lease of life with the PS3's HD collection, however, playing it today is more than a little difficult. Largely because, like MGS4, it was never given a PC release. – Following a report via Eurogamer, however, we might have some very exciting news. Namely, that Konami may have just approved a full-blown Metal Gear Solid 3 Remake!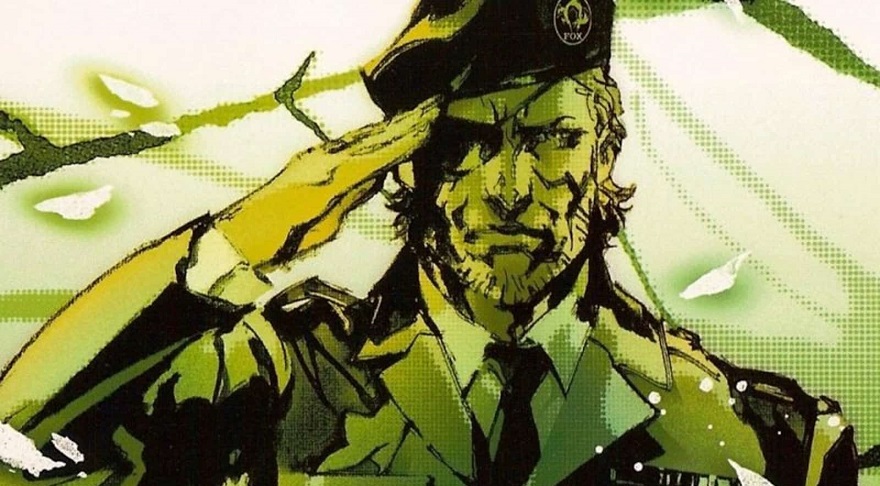 Metal Gear Solid 3 Remake?!
As part of the report, while Konami will not be developing the remake themselves (no surprise there! – Can't have this interfering with their Pachinko machines after all!) they have (pending confirmation) approved 'Virtuos Studios' to begin work on the Metal Gear Solid 3 Remake.
While you may not be aware of 'Virtuos Studios', they do have a pretty decent resume and particularly so in recent years for various 'remake' or 'remastered' titles. These include; Dark Souls Remastered, Spyro Reignited Trilogy, and Bioshock: The Collection. – It's understood that the 'remake' will be utilising Konami's (or, more technically, Hideo Kojima's) 'Fox Engine' which was used in Metal Gear Solid 5. So, not exactly new, but certainly a solid and encouraging start for a more graphically glossy remake.
When Will We Know More?
While nothing official has been stated by Konami, they have been more than a little vocal over the last year that a number of game-based projects have been in development. This has even seen more than a few hints that something 'new' might be coming from Silent Hill. – In regards to this remake, however, if it is happening, we can likely not expect to hear anything firm about it for at least a year. The report does indicate that the project has only just been given the green light and while the utilisation of an existing engine will undoubtedly help move things along relatively quickly, particular one well suited to the franchise, if Metal Gear Solid 3 is on the way, it's still going to take a little while.
Who knows though, 'remakes' and 'remasters' have a habit of getting turned around fairly quickly. So, in other words, a 2022 release date, albeit probably later in the year, isn't out of the question!
What do you think? – Let us know in the comments!