Konami Breaks Silence on Kojima
---
---
---
Ashley Allen / 7 years ago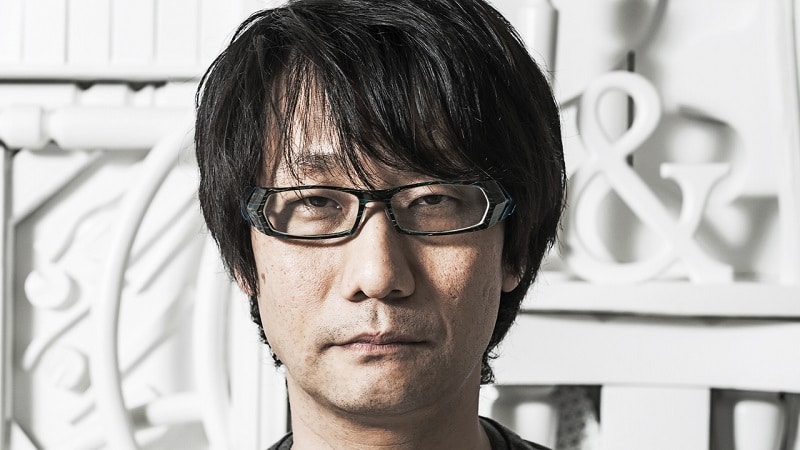 For the past week, people have been asking, "Has Hideo Kojima left Konami?", and though we're no closer to an answer, Konami has at least made a statement on the matter.
Last week, Konami systematically stripped the name of Kojima, creator of the Metal Gear franchise, from the forthcoming Metal Gear Solid V: The Phantom Pain, Metal Gear Solid V: Ground Zeroes, and Metal Gear Solid: Legacy Collection. At the same time, Kojima Productions was dissolved and rebranded, and even the official MGS Twitter account, @Kojima_Pro_Live, was renamed.
After the fact, Konami released a vague, non-committal statement, and Kojima himself went AWOL. Now we have a statement from Konami, via Twitter, attempting to clarify the situation:
"In accordance with the recent change in production organization of all of Konami, Kojima Productions, as well as other internal production companies, has had its name, etc., changed to move into the corporate headquarters work structure.
The name and organization has changed, but as before, MGSV: TPP is continuing as a work from director Kojima and the existing team members.
The social networking account has also been changed, but the new account has the same Metal Gear team members as the previous one, and is updating with the latest news. As the team members who are tweeting is unchanged, we would like your continued support and follows.
Naturally, director Kojima is playing the game, checking all the small details and giving directions to the staff as the title continues to completion. Bringing the thoughts and ideas of director Kojima in an open world game of the size of TPP is incredibly difficult, the director and the team that's been there from the start are coming together as one as they aim to finish the game, so please give them the support they need."
I'm so glad that's been cleared up. Konami has failed to address whether Kojima is staying or going, citing only "change[s] in production organization of all of Konami".
Japanese gaming site Gamespark has attempted to get a straight answer out of Konami, grilling them in a recent interview, but Konami PR answered every question with the rhetoric of a politician. When asked to confirm that Kojima was still under contract, Konami's spokesperson responded, "I am unable to comment on an individual's type of employment."
We may be no closer to knowing the position of Kojima within Konami until we hear from the man himself, and with rumours that his phone, e-mail, and internet access has been contractually restricted by Konami – essentially gagged – we might be waiting until after The Phantom Pain is released in September.
Source: Kotaku