Konami Finally Admits it Rushed eFootball 2022 (Well, DUH!)
---
---
---
Mike Sanders / 10 months ago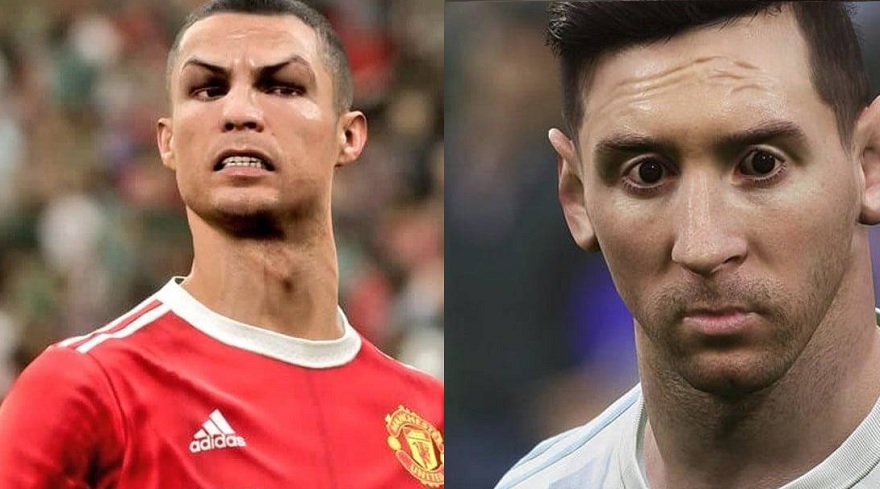 Released a little over 6-months ago, eFootball 2022 was certainly an interesting new proposition when it came to sports gaming. Rather than continuing the apparent uphill battle to compete with the popularity of FIFA, Konami decided to release the title as 'free-to-play' with clearly the hope of generating income through microtransactions. A platform that, in fairness, had a lot of potential to do well. And particularly so as more and more people got (and continue to get) disenfranchised with the 'surprise ethical mechanics' (AKA gambling) of FIFA Ultimate Team.
The thing is though, while it could've worked, eFootball came out with a pretty big problem. One that over the last 6-months has still yet to really be resolved. Namely, it was absolutely awful. Not outright unplayable, but clearly pushed out the door months before it was even close to being in even a finished state. – Following a report via DSOGaming, however, while it might be stating the ridiculously obvious, Konami has finally issued a statement in which they confirm that eFootball 2022 was rushed.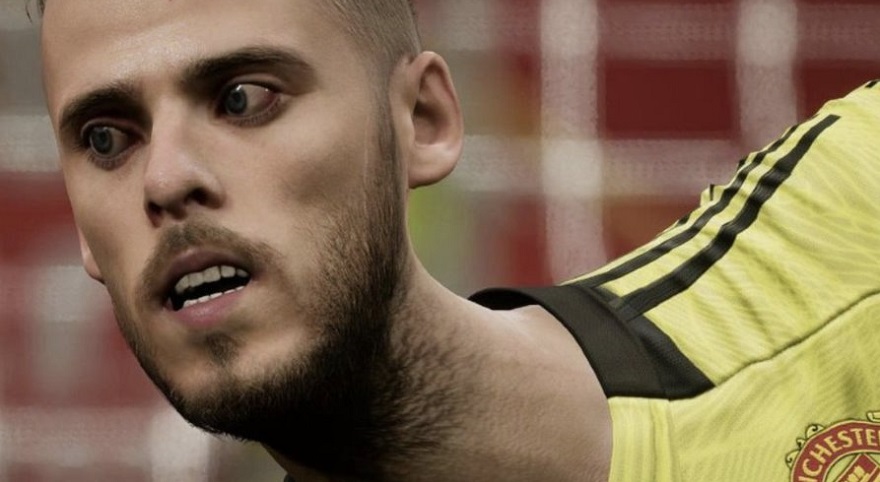 Konami Finally Admits eFootball 2022 was Rushed!
The announcement has been made immediately prior to the 1.0.0 update that is set to release on April 14th. A serial code that, being indicative of the final release, clearly highlights just how far behind schedule eFootball 2022 was when Konami kicked it out the door. – Put simply, it's only just set to graduate into the realms of the 1.0 version!
With this hopefully looking to iron out all of the major bugs and glitches present in the title, however, (video below showcasing them), Konami has issued this apology perhaps in the hope that it might manage to pull back some of the people who felt hugely let down by the original launch state.
"We were too focused on getting the game out on time that we lost sight of the most important thing — quality. Naturally, we were met with critical reviews from rightfully disappointed fans." – Konami
What Do We Think?
While Konami has received a lot of criticism over eFootball 2022, I think the point should still be highlighted that it was released as a 'free to play' title. Presuming you didn't spend any money on microtransactions, you gained and lost nothing through trying this out. – More than anything though, I think the predominant frustration from the community has been that this franchise, in its prior iteration, was the only alternative to FIFA. And with that now gone, what's left? I doubt EA's going to view the total non-competition as any kind of prompt for them to actually start making great FIFA titles instead of, you know, just CTRL+C CTRL+V the last one.
With the new update set to go live on April 14th, however, while we're almost certainly not suggesting that eFootball 2022 is going to represent anything significantly better, given that it is free, giving it another chance surely couldn't do sports gamers any harm!
What do you think? – Let us know in the comments!