Konami Plans "Large-Scale Investment" For Next Metal Gear Solid Game
---
---
---
Ashley Allen / 6 years ago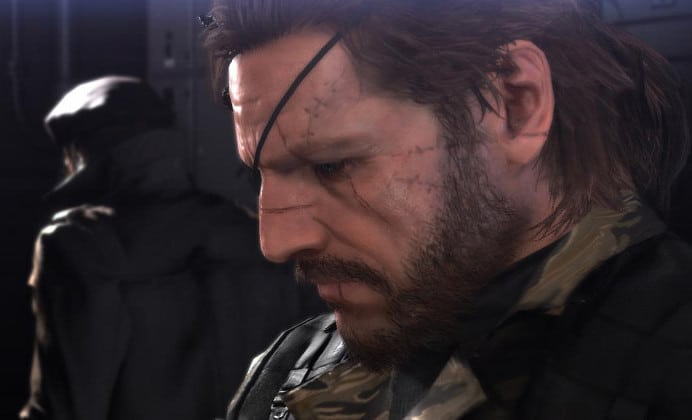 Metal Gear Solid V: The Phantom Pain, purportedly the last game in the series, is a hit, having sold five million copies worldwide [PDF]. Now, despite alienating its creator, closing his LA studio, and seeming more concerned with building Pachinko machines than games, Konami insists that it will make another Metal Gear Solid game, and that is won't be afraid to spend a lot of money on it.
The creator of Metal Gear Solid, Hideo Kojima, has all but left Konami – though the company insists he's merely "on vacation", despite having a leaving party at the Kojima Productions offices – quietly seeing out his contract, which is said to expire in December, and has made it quite clear that The Phantom Pain is his Metal Gear swansong. Konami, however, knows a cash-cow when it sees one and, since it was all too happy to strip Kojima's name from the boxart for MGS V, obviously thinks it can poop out another Metal Gear Solid game without the input of its auteur.
In the print edition of Japanese news outlet Nikkei (via 2Channel, and translated by Kotaku), Konami said, "When we start development [of the new Metal Gear Solid game], a large-scale investment will become necessary," confirming previous statements that, "After the release of MGSV: TPP, Konami plans to also continue releasing titles in the Metal Gear series. We would like to offer our deep gratitude for your continued support of the Metal Gear series."
While Metal Gear Rising: Revengeance, a title in which Kojima had only a supervisory role, was moderately successful in its execution, do you think the Metal Gear series has a future? Would you buy a Kojima-less Metal Gear Solid game?