L.A. Noire Coming to Nintendo Switch on November 14
---
---
---
Ron Perillo / 5 years ago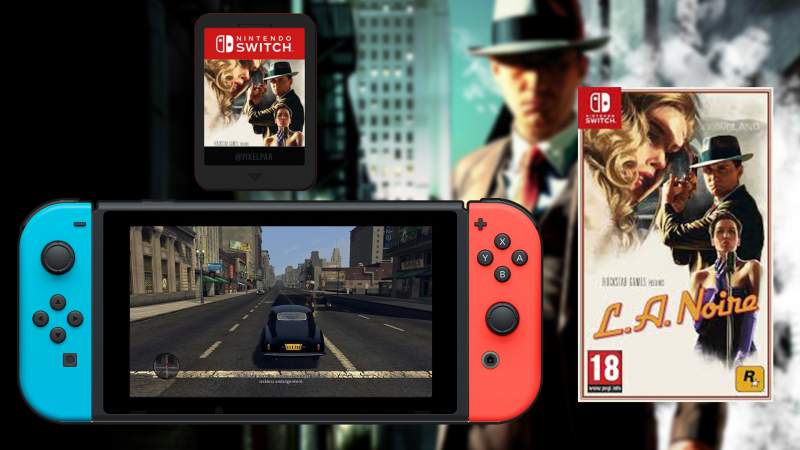 Rockstar Games' L.A. Noire is heading to the Nintendo Switch and will be available starting November 14. Originally released in 2011, the game has garnered several awards and is praised for its compelling story. PlayStation 4 and Xbox One users will also be able to play the remaster at the same day as Nintendo Switch owners.
Enhanced Features for the Nintendo Switch
Rockstar promises that Nintendo Switch players will experience a polished game, with controls that will fit the handheld console. The 3D Touch and gyroscopic capabilities of the Joy-Con controllers for instance, adds an interesting dimension to the investigative segments. There are also touch-screen controls, as seen in action from the trailer above. This should also make some interactive sequences feel more natural and immersive.
Aside from the control and graphical upgrades in the remaster, some dialogue has also been reworked. In interrogation sequences, the options originally were: truth, doubt and lie. In the trailer above, it shows the new options as: good cop, bad cop, and accuse.
The game is also quite big, so if you are downloading it from the eShop you will need a microSD card. It is 29GB in size, surpassing the 25GB from other games originally. Buying the game physically requires an additional 14GB of storage as well.