Last-Minute Gift Ideas For the Christmas Tech Shopper!
---
---
---
Mike Sanders / 8 months ago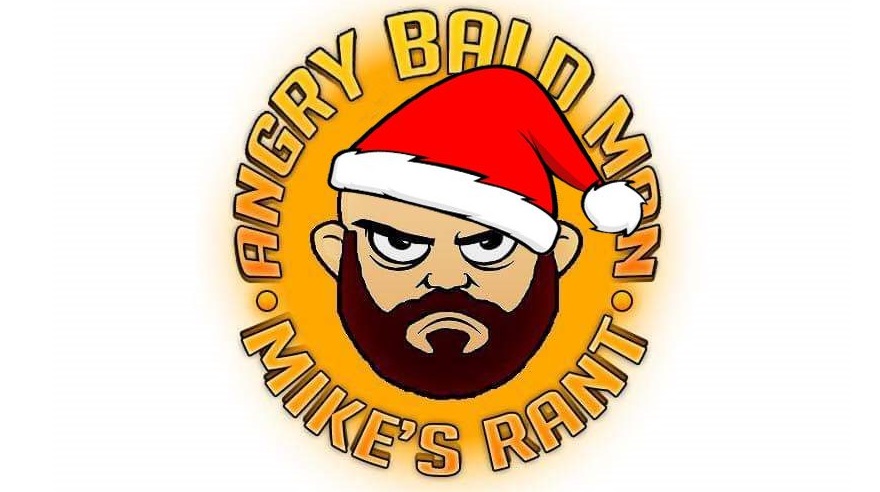 I would certainly hope that the vast majority of you reading this have gotten most (if not all) of your Christmas shopping safely out of the way. Let's face it though, they'll always be some people who leave such purchases to the last minute. And often when their bank balance is approaching a disturbingly bright shade of red. With time (just) left to maybe snag a last-minute gift for Christmas, however, let's see if we can give you a few inexpensive solutions for that tech-loving person in your life. And yes, that can include yourself!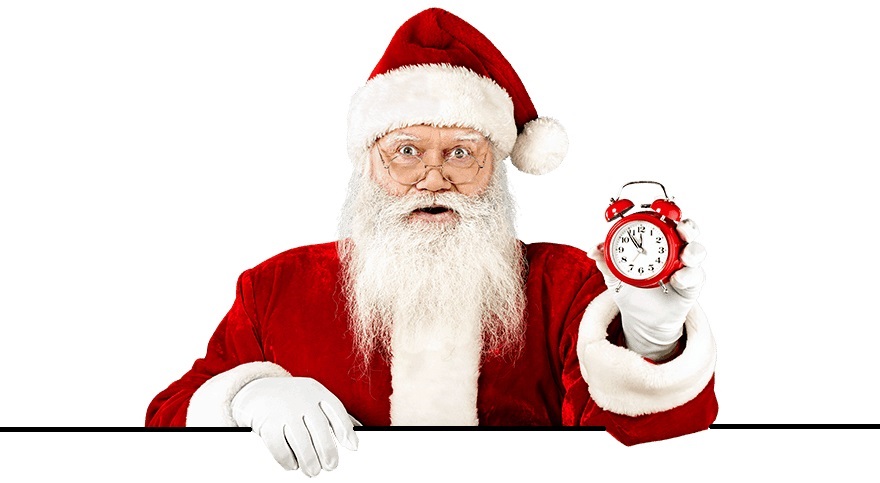 AMD Ryzen 7 3700X
Nothing says 'I love you' like a brand new processor. Well, that's the line I try to (unsuccessfully) sell my wife each year at least. Now, with CPUs in such short supply at the moment, finding bargains amount the most recent lines isn't easy. With the AMD Ryzen 7 3700X, however, while it might be last-gen tech, it's still an exceptionally potent processor for both work and play. Hence the reason why we're suggesting it for the 2nd year in a row.
At £255, it's not an outright bargain, but it's available to buy and would undoubtedly represent a fantastic upgrade for many users! – I can think of worse ways to spend Christmas morning than installing a brand new CPU.
LED Lighting Strips!
I personally find ill-purposed LED lighting strips about as obnoxious as a 'Life, Love, Laugh' wall sticker. When well thought out, however, they can make a great and inexpensive addition to (practically) any tech product. Some lighting for your television, who knows, perhaps a way to make your eye-assaulting Ford Escort even more attractive to the passing police officer.
For £18.99, however, these are certainly affordable while offering plenty of functionality (unlike some of the cheaper alternatives you can (but shouldn't) buy).
A Micro SD Card – Not Exactly Exciting, But Definitely Useful!
I think that receiving a Micro SD card as a gift for Christmas could possibly be the tech alternative to a pair of socks. Useful for sure, but not exactly exciting. Have you considered though what other gifts you may have already purchased? Let's say, for example, you've bought a tablet, smartphone, or maybe a dashcam, we all know that while internal storage can be fairly decent (if you spent the money on the more premium model) having extra is always useful.
For £20.99, gifting this 128GB Micro SD card from SanDisk isn't going to win you many brownie points from the recipient. Let's face it though, most of you reading this could undoubtedly find a use for it!
A USB Desk Heater
Asking the office boss to crank the thermostat up a couple of degrees can sometimes feel akin to asking Mr. Eberneezer Scrooge for an extra bucket of coal. With this handy little portable USB heater, however, you can attempt to at least stay a little toastier as you skeleton staff your desk over the Christmas/New Year period.
Now, having never purchased one of these myself, I daresay that the promise is almost certainly better than the heat it provides. For just £7.99, however, this little stocking filler will undoubtedly warm someone's heart (if not their hands).
A Dash Camera!
Given that the roads get more than a little dicey at this time of year, having a dash camera can certainly represent a very helpful piece of technology. You do, of course, buy one in the hope that you'll never need it. Well, unless you're one of those people who like posting your 'drama' videos onto YouTube. Speaking of things you buy and hope you'll never need though if you do get into an accident, these cameras can make a huge difference when it comes to the all-important factors of claim and allocating blame! – Dashcams have certainly already saved drivers a lot of money thanks to their evidence avoiding so-called 50/50 splits!
For just £44.99, including a 32GB SD card, this model might well be worth checking out!
Mikes Rant Christmas Edition – What Do You Think?
So, a perfect selection of what I hope are some gift ideas you may not have considered that tech-loving person in your life. Albeit, I'm not stopping you from getting any of these gifts for yourself because I daresay that after this year, you probably thoroughly deserve it!
And before you ask, no, no graphics cards. I couldn't even find a relatively crap one at a price I thought was mildly attractive!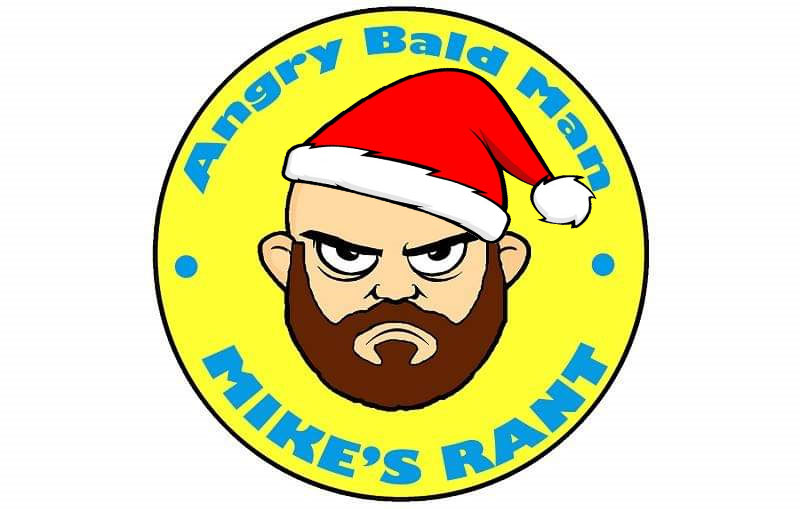 For more of Mike's Christmas-related rantiness, check out the link here! They'll be a new rant (nearly) every day between Christmas and New Year!