Latest Intel Arc Drivers Bring Diablo IV & Street Fighter 6 Support And Some Performance Uplifts
---
---
---
Jakob Aylesbury / 6 months ago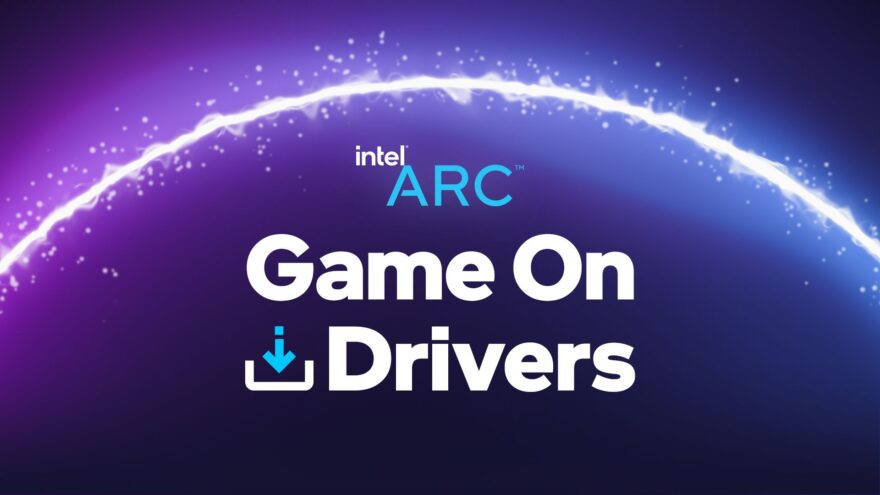 Intel has released the latest Intel ARC Graphics Driver version 31.0.101.4382 bringing support for new games and some small performance improvements over the previous driver version.
Intel Arc Driver Version 31.0.101.4382
This latest driver update which can be found at Intel.com or through Arc Control, has been released to provide Game On Driver support for the soon-to-be-released Diablo IV and Street Fighter 6. With this update Intel have also added on some more performance improvements to existing games albeit only one this time. Total War: Warhammer III has been tested to have received a 4% uplift at 1080p at ultra settings which isn't much but any performance improvements are welcome. Four issues have been fixed with this update involing certain applications using the Vulkan API experiencing crashes, TLOU Part 1 experiencing crashes and the Unreal Engine 5.2 editor experiencing crashes. Finally Street Fighter 6 previously had experienced lower than expected performance in its benchmark but since they game isn't out yet thats not really worth noting.
As always I look forward to more improvements from Intel in the Arc graphics cards especially with Battlemage.