Latest RPCS3 Update Improves SSX and Killzone 2/3 FPS
---
---
---
Mike Sanders / 2 years ago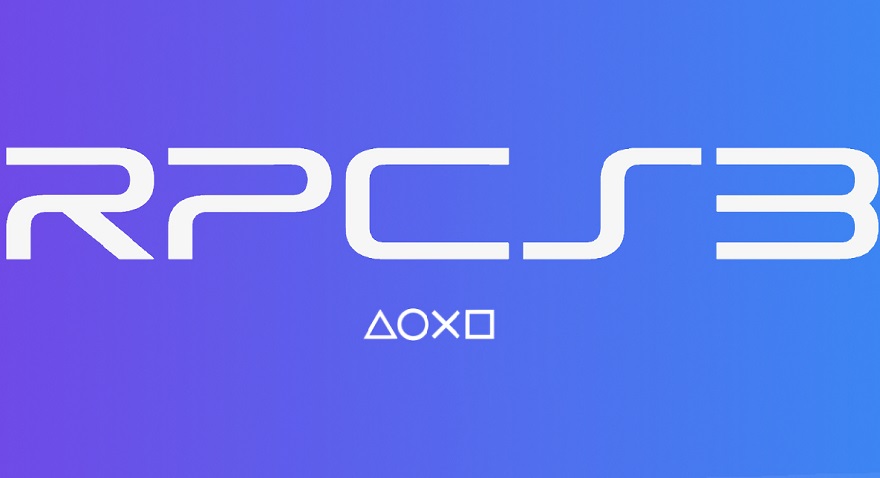 Initially released in 2011, RPCS3 has clearly had a long and very difficult experience in attempting to bring PS3 emulation to the PC platform. Over the last 2-3 years, however, the strides taken forward with it have been truly remarkable and, quite frankly, if you haven't tried it out recently, then the difference offered in performance now is quite literally night and day. However, following the release of their latest updated version, even more FPS boosts have been brought to it with a particular focus being made on SSX and Killzone 2 and 3.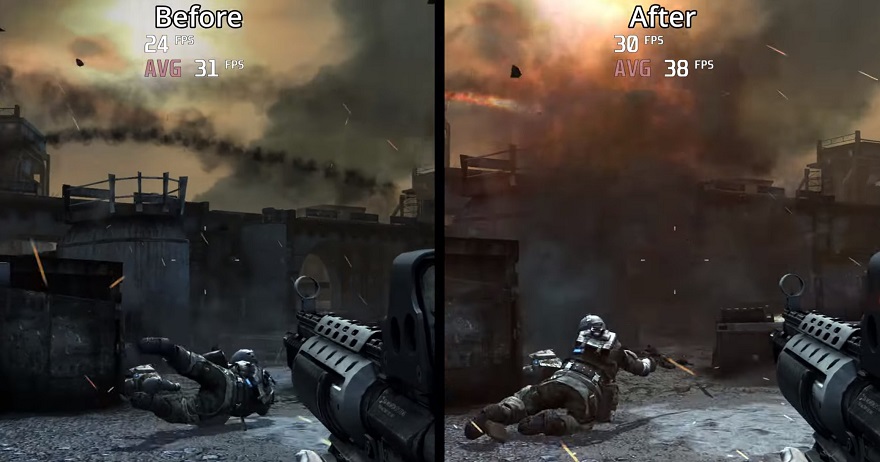 RPCS3 Launches New Update Release!
The latest version released (v0.0.14-11703) has primarily brought two new key improvements to the emulation experience. Specifically, an improved and re-built shader cache code and the ability for PPU Modules to be compiled as the game loads (something you'll undoubtedly have had issues with if you ever attempted to play Metal Gear Solid 4). Without a doubt, however, one of the most notable improvements can be seen in the overall framerate performance.
With these new enhancements, although SSX and Killzone 2/3 are the most notable highlights, users can (generally) expect to see things improve quite significantly for many other games as well.
What Do We Think?
Given the rather complicated manner in which the PS3 utilized its hardware, getting a really solid emulated experience has proven to be a very difficult task. RPCS3, however, is undoubtedly one of the best options out there at the moment and this latest update yet again takes it another step closer to the (hopefully) promised land of perfection.
If you do, therefore, want to check it out, you can visit the official RPCS3 website via the link here! Just remember though, actually getting hold of the game data files is your problem (both in an obtaining and legal sense).
What do you think? Let us know in the comments!