Latest Thermaltake Products and More on Display a CeBIT 2015
---
---
---
Peter Donnell / 8 years ago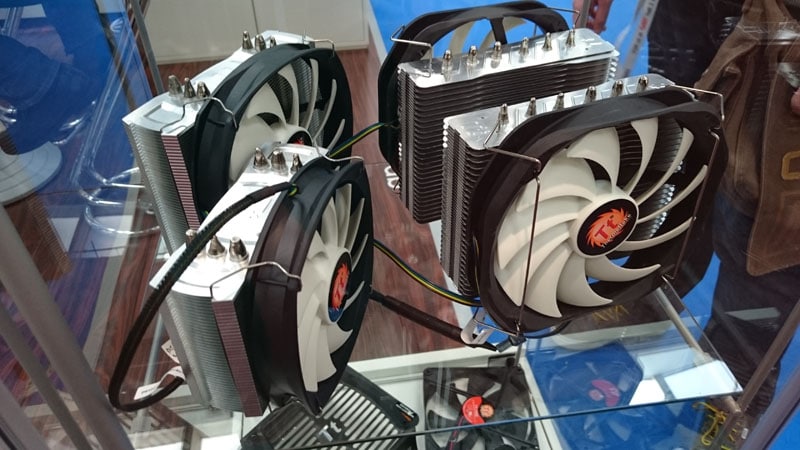 CeBIT is pretty quiet for Thermaltake, although given they revealed what seemed like hundreds of new products at CES, I'm not surprised they had no big product launches at CeBIT. There was one very cool thing, but an NDA on it means that I can't show it just yet, but it will be worth the wait!
They've brought along their current range of PSUs, FRIO coolers, which are very popular in the EU market thanks to their super quiet design and tidy aesthetics; they're also a great match for the range of black and white motherboards that are starting to hit the market.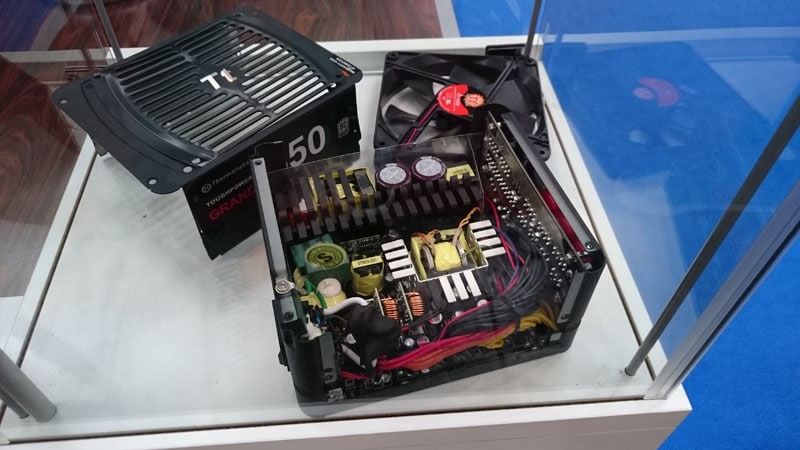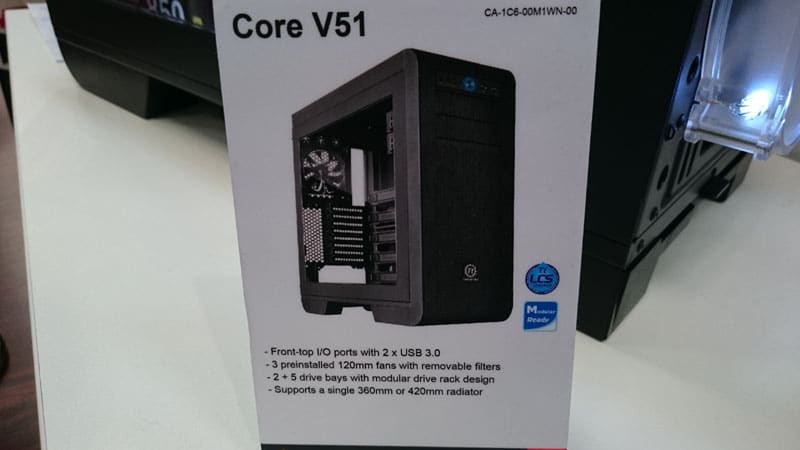 Thermaltake are always keen to show how capable their chassis products are, with their LCS certification you know that you're going to get some pretty hardcore cooling components into their chassis, as can be seen with the demo build below.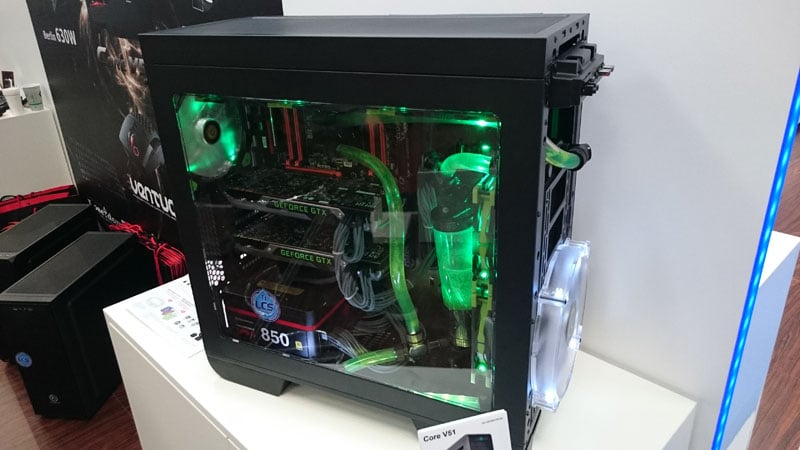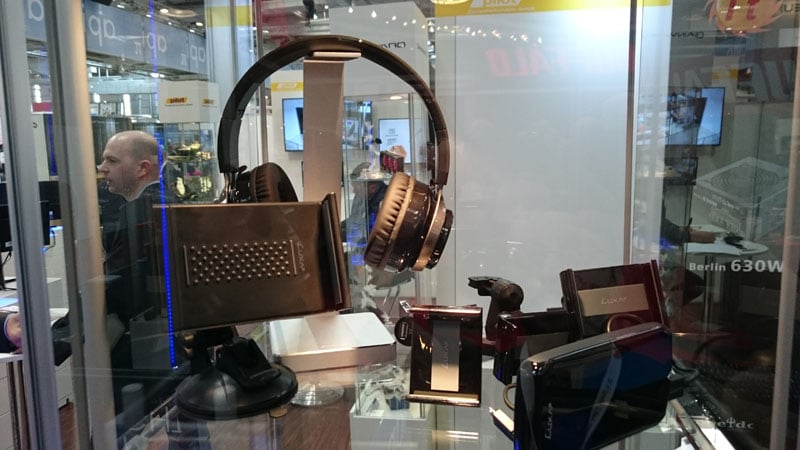 The LUXA 2 range, Thermaltake's mobile division is also something we're big fans of here at eTeknix. They've got a funky headset and also turns into Bluetooth speakers for when you want to be a little more social with your music, as well as a range of car docks, cradles and mobile batteries. Of course, mobile stuff may not seem the most exciting tech ever, but it's practical hardware that many of us rely on every day, so it's always nice to see quality products from a brand we love.