Latest Tt eSPORTS Peripherals @ CES 2016
---
---
---
Peter Donnell / 7 years ago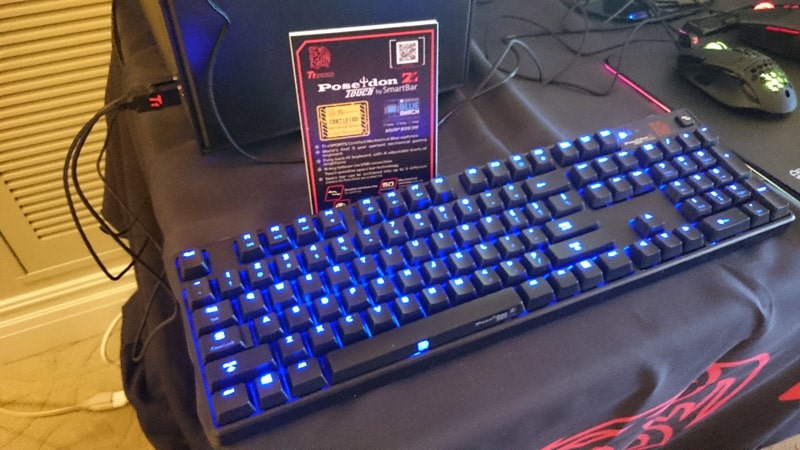 CES 2016: Tt eSPORTS by Thermaltake are one of the most popular gaming brands around, and looking at their latest lineup at CES, it's easy to see why. First up, we've got the Poseidon Z Touch with Smartbar keyboard (above), a fully featured gaming keyboard that has a touch controller built into the space bar, allowing you to swipe, pinch and use hot zones to zoom, control volume and so much more. It doesn't sound like much, but once you try it, you'll wonder how you ever did without it!
The same goes for this new mouse, it's just a proof of concept at the moment, but it comes with a thumb scanner. This could be used for authentication for payments, password unlocks and more. While we don't know much else, we do have one in the office, so expect us to take a shot at this one on eTeknix very soon.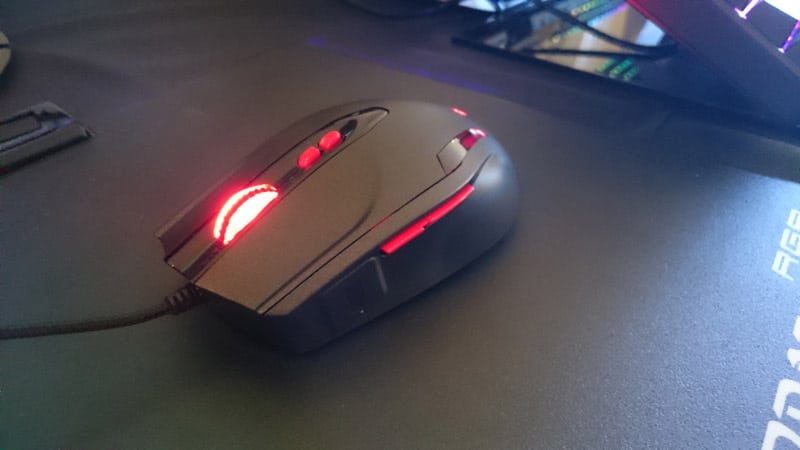 The new Level 10M mouse, an upgraded 10M hybrid, albeit only in a wired variant and now with the addition of a side panel wing for improved comfort and ergonomics.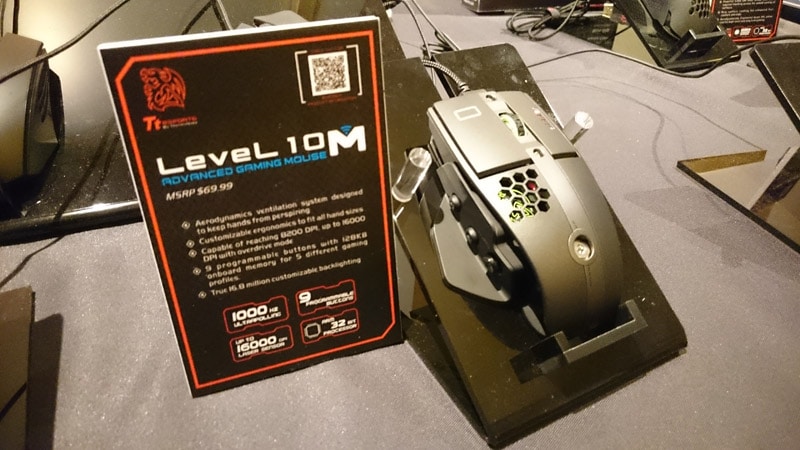 the Ventus Z, which comes equipped with a 5700 DPI laser sensor, or 10,000 DPI with overdrive mode, 10 programmable buttons, onboard storage, RGB lighting and more; not bad for a $59.99 mouse!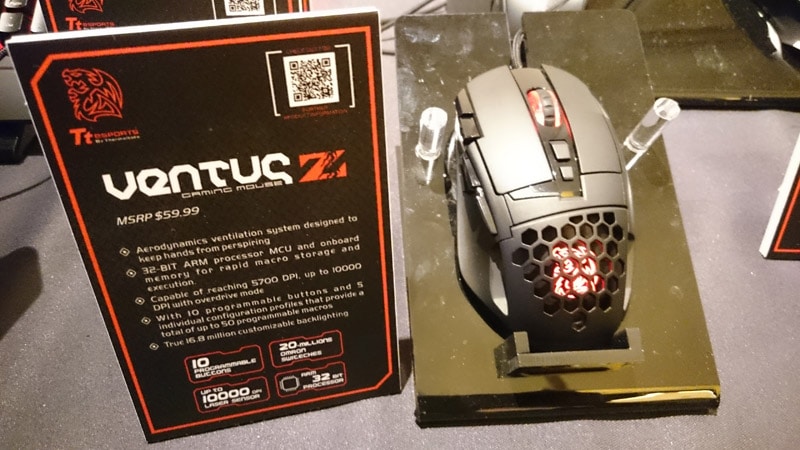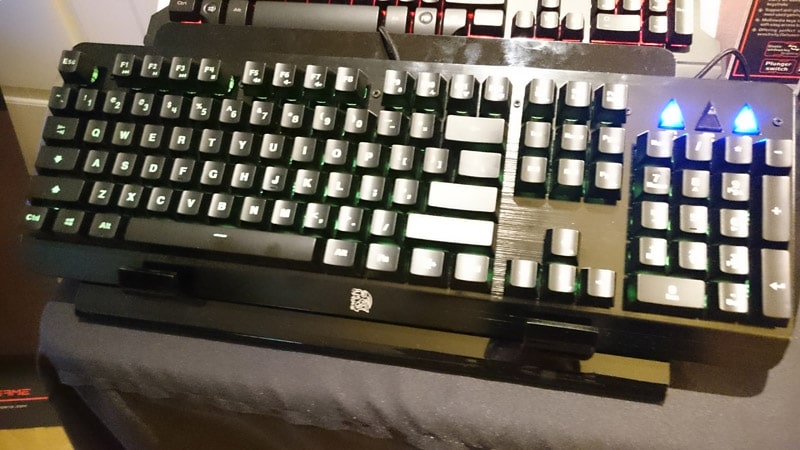 The new and affordable Challenger Edge gaming keyboard, with an aluminium finish, durable keycaps, full LED backlighting, anti-ghosting and more.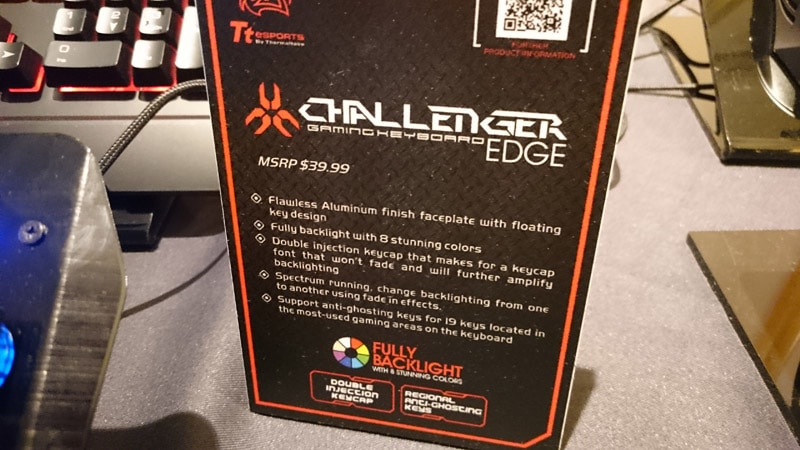 The 5000 DPI optical sensor equipped Ventus R, another affordable solution and with RGB lighting, palm ventilation, great ergonomics and a stylish design, it's another testament to Tt eSPORTS design team.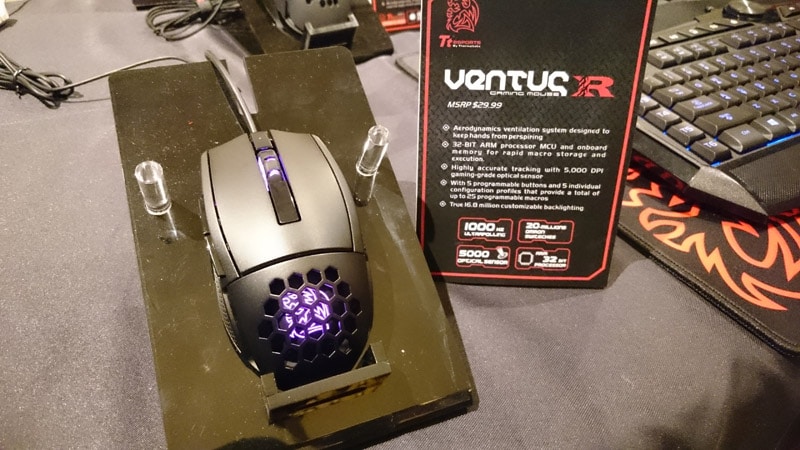 The Challenger Prime bundle is great value for money, but the new RGB model is even better. It's a little bit more money, but still knocks it out of the park in terms of value.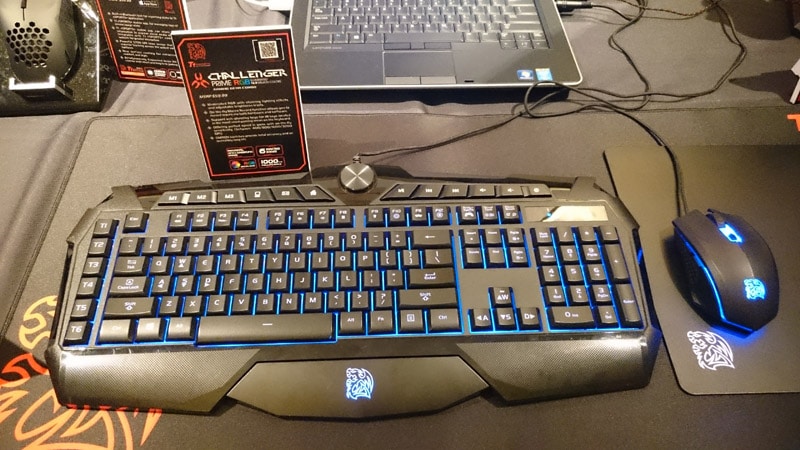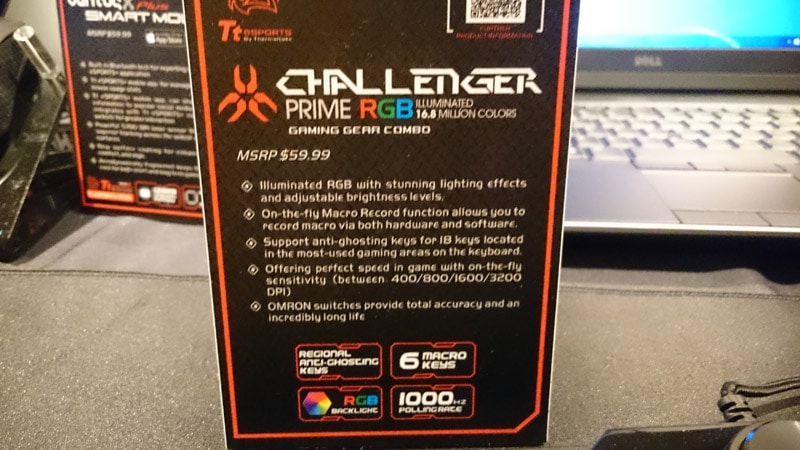 This is their new prototype headset, it's obviously an evolution of their more recent headsets and Tt eSPORTS mostly had it here for user feedback. We liked the look and feel of it, and the build quality is superb.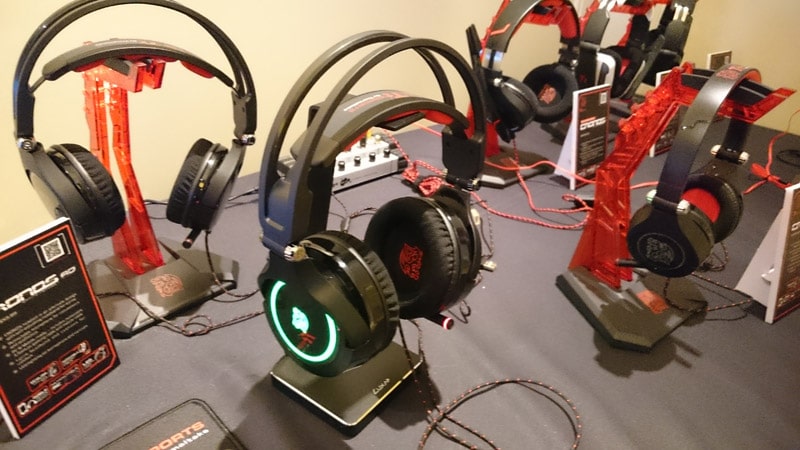 How much of this original design will make it to market remains to be seen, but so far so good.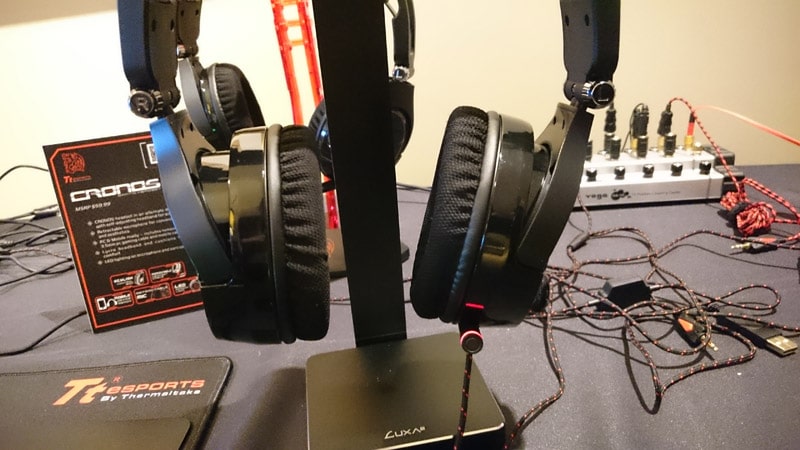 Aside from the self-adjusting headband, retractable microphone, thick padding and folding design, you'll also find an on-cable controller for mute, TQ, 3D sound and more.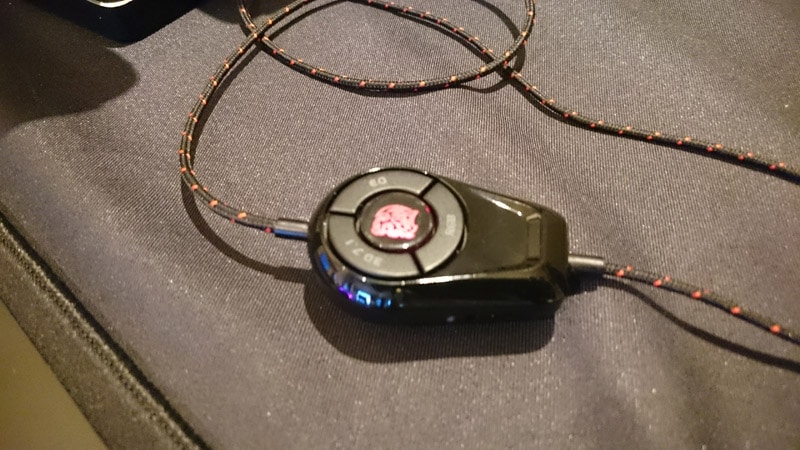 It looks like 2016 is shaping up to be a great year for Tt eSPORTS!