Lawyer Pleads Guilty to Porn Torrent Fraud Charge
---
---
---
Ashley Allen / 6 years ago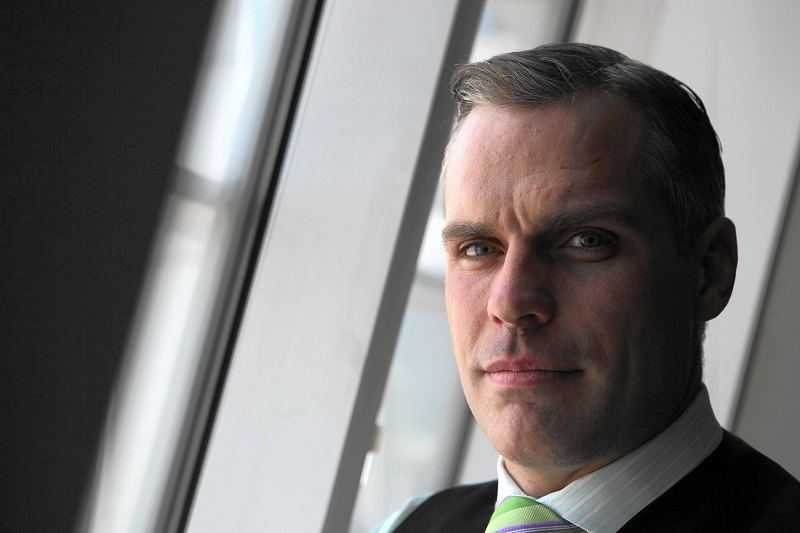 A US lawyer, indicted on charges of entrapping torrenters by producing and uploading pornographic films then threatening tracked downloaders with copyright lawsuits, has pleaded guilty to conspiracy to commit mail and wire fraud and conspiracy to launder money in a Minnesota Federal court. John L. Steele, 45, was operating on behalf of law firm Prenda Law, admitted to U.S. District Judge Joan N. Ericksen of the District of Minnesota as part of a plea deal that he and colleague Paul Hansmeier produced "multiple" short porn movies which were never commercially distributed. Instead, the videos were added to a number of torrent sites in order to extort money from anyone found to be downloading them. The pair were indicted late last year.
The indictment accuses Steele of "an elaborate scheme to fraudulently obtain millions of dollars in copyright lawsuit settlements by deceiving state and federal courts throughout the country" carried out through both Prenda Law, associated Firm Steel Hansmeier PLLC, and other business entities established to facilitate the fraud.
"According to Steele's admissions in the plea," the Department of Justice says in a statement, "between 2011 and 2014, Steele and co-defendant Paul Hansmeier, both practicing lawyers, executed a scheme to fraudulently obtain more than $6 million by threatening copyright lawsuits against individuals who supposedly downloaded pornographic movies from file-sharing websites."
"Steele admitted that he and Hansmeier created a series of sham entities to obtain copyrights to pornographic movies – some of which they filmed themselves – and then uploaded those movies to file-sharing websites like "The Pirate Bay" in order to lure people to download the movies," the DoJ explains. "Steele and Hansmeier then filed bogus copyright infringement lawsuits that concealed their role in distributing the movies, as well as their personal stake in the outcome of the litigation."
"After fraudulently inducing courts into giving him and co-defendants the power to subpoena Internet service providers and thereby identify the subscriber who controlled the IP address used to download the movie, Steele and Hansmeier used extortionate tactics such as letters and phone calls to threaten victims with enormous financial penalties and public embarrassment unless they agreed to pay a $3,000 settlement fee," the DoJ statement adds.
When Steele's porn copyright trolling first became public over four years ago, he initially denied any involvement in the alleged fraud, telling Ars Technica in 2013, "I have never uploaded a torrent in my life, I have never instructed anyone to do so, and I am not aware of anyone I have worked with in any capacity whatsoever (other than pirates, of course). I am not sure how much more unequivocal about it I can be."
The statement was in response to an investigation that exposed Steele as the most likely identity of The Pirate Bay user sharkmp4, who was known to have uploaded pornographic films that became the subject copyright lawsuits later. Belatedly, Steele has now conceded that he and Hansmeier made porn and used to exort torrenters.
"On at least three separate occasions in Chicago, Miami, and Las Vegas, Steele and Hansmeier […] contracted with adult film actresses and produced multiple short pornographic films," Steele's plea deal says.
Steele is yet to be sentenced. Co-defendant Hansmeier's case is still on-going.