Layers of Fear is FREE on Humble Bundle for the Next 48 Hours
---
---
---
Ron Perillo / 3 years ago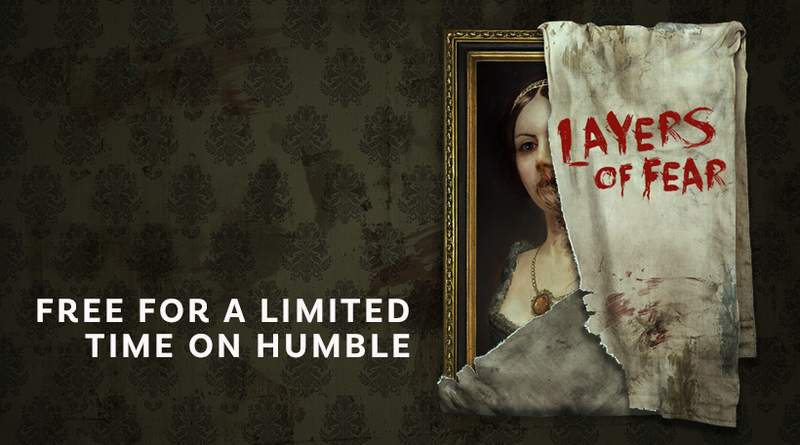 It is a little late for Halloween but free is free. Humble Bundle is giving away another free game, and this time it is Layers of Fear. The soundtrack is also included, which would be an interesting soundtrack as you do your night time jogging…in the dark…in a remote trail. Despite being an indie title, the graphics look quite sharp and the reviews are overwhelmingly positive.
It currently has 6,289 reviews on Steam that are Very Positive. The game's release date is also relatively more recent compared to other free Humble Bundle offerings. It just came out last year in February 2016. Which explains why the graphics still look very good. The game itself is a first-person psychedelic horror game that is very story oriented. It is set in a Victorian-era mansion so expect a lot of corsets and jump scares.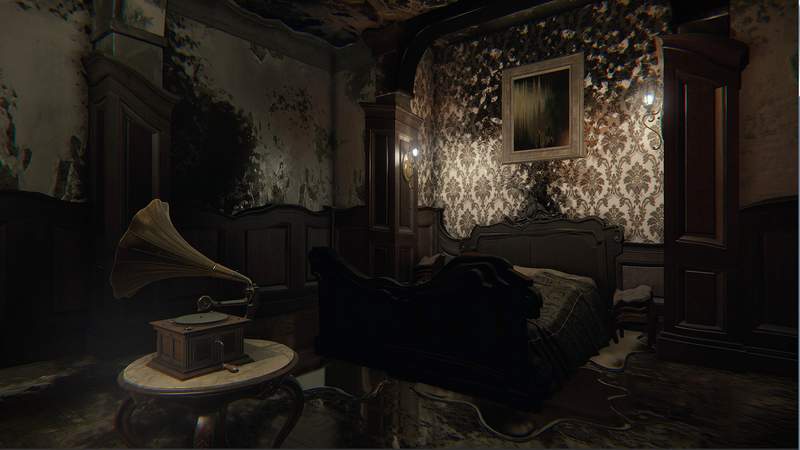 Layers of Fear System Requirements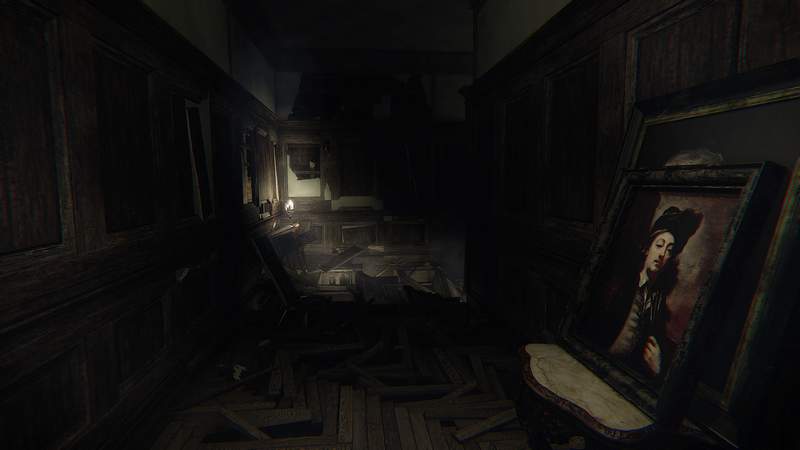 The system requirements are not particularly steep. In fact, it is very forgiving for a new game as it requires only a GTX 560 1GB or a Radeon R7 250X 1GB GPU. The processor requirement is even more lenient, requiring only a 10-year old dual-core CPU.
OS: Windows 7
Processor: Intel Core2 Quad Q8400
Memory: 4 GB RAM
Graphics: NVIDIA GeForce GTX 560 1GB / Radeon R7 250X 1GB
DirectX: Version 11
Storage: 5 GB available space
Additional Notes: Supported Gamepads: Microsoft Xbox 360 Games for Windows (Wired), Microsoft Xbox One Controller (Wired), Sony PS4 DualShock 4 controller (wired), Steam Controller
To grab Layers of Fear, simply go to the Humble Bundle Store, click on the link up top then add the game to your cart. It only requires a registered account and a valid e-mail. No credit card information is necessary to get the game for free. Interested users have to hurry however, as the promo only lasts for the next 48 hours at the moment of publishing this article.
Layers of Fear Trailer