League of Legends Player Reaches Diamond Tier with Exactly 3,439,140 Mouse Clicks
---
---
---
Gabriel Roşu / 8 years ago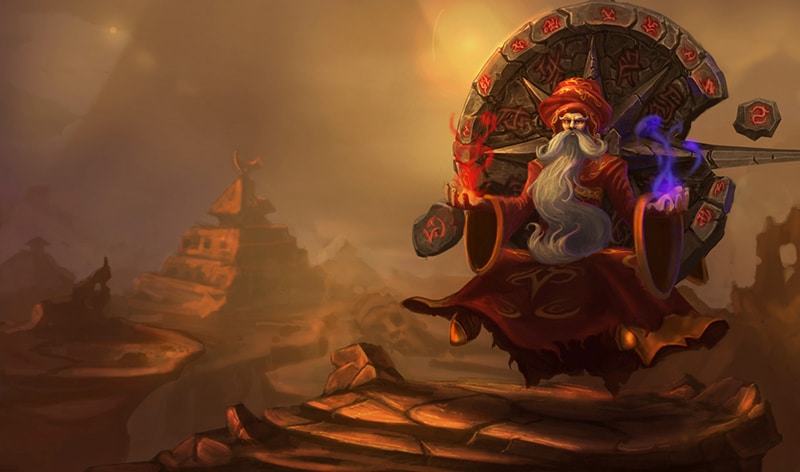 The Diamond tier isn't the highest level in the League of Legends title's ranked mode, but it still is near the top and very hard to achieve. Players who want to climb up the ladder all the way to Diamond (at least) are said to put a lot of effort and time into the game, like three years and around three million clicks, according to a player's statistic.
League of Legends and redditer r3as0n has reached the Diamond V level, the lowest of the top five tiers that Riot uses to separate each of the seven separate ranks.
Diamond is said to be the third rank, falling short behind Master and Challenger, making it a respectable level to achieve, even with the game's big community. The redditer has even kept track of the total number of times he clicked the mouse in-game during rank mode and until reaching the Diamond rank.
"I use a Razor Naga MMO mouse for league of legends because i'm not a big fan of shift clicking + Ctrl clicking," the ranked League player told Kotaku in an email this morning. "I like having the extra 12 buttons at my disposal for key-bindings."

"I'm reluctant to say that the mouse is the MVP," he added, "but i've had this mouse since 2010 and I've never had any issues with it."
After the last successful qualifying match that placed r3as0n in Diamond V rank, the counter indicated a number of 3,439,140 mouse clicks. This statistic is not just numbers, it also shows how long players are required to play the game in order to just scratch the surface of the upper-most competitive high ranks.
The redditer also admits that he formed a lot of reflexes during his time spent in-game, helping him make quick-judgement and take swift actions during battles.

In the end, given the statistics captured by r3as0n and the high number of League of Legends players, we will probably not see a lot of Master or Challenger ranked characters in the title.
Thank you Kotaku for providing us with this information