Leak Source Claims Nvidia Has No Plans (Yet) for a New TITAN GPU
---
---
---
Mike Sanders / 5 months ago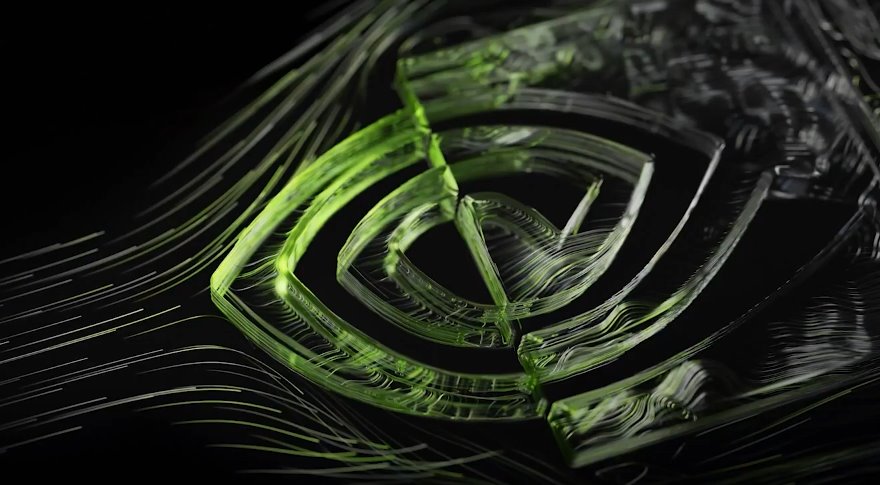 It has been over four years since Nvidia last released a TITAN GPU as part of its RTX 20XX Turing generation of graphics cards.- Following the launch of their new 40XX Ada Lovelace architecture, however, many rumours began swirling around the internet that suggested that this was going to be the generation that would see the release of the latest TITAN iteration.
Following a Twitter post by reliable leak source '@kopite7kimi', however, they have thrown a damp towel over all of that speculation by categorically saying there will be no Ada Lovelace TITAN graphics card.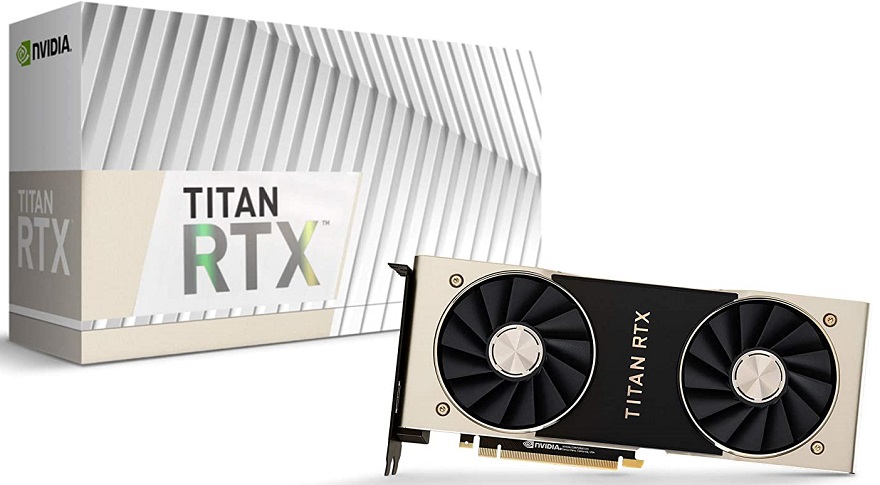 No Nvidia TITAN Under Ada Lovelace!
It should, of course, be noted that the rumours surrounding a potential new TITAN always seemed moderately unlikely ever since, pretty much, the 3090 and subsequent 3090 Ti were released. The TITAN has, of course, historically always typically represented more of a workhorse GPU rather than an outright gaming option, but with it potentially rumoured to feature as many as 18,176 CUDA cores and 48GB (not a typo) of GDDR6X VRAM, I think most of the rumours were largely just hoping that something as incredibly ridiculous as this could be done rather than, you know, any actual widespread demand.
With the source claiming that a 4090 Ti is in development, therefore, I think many are concluding now that, somewhat like the 'SUPER' branding, Nvidia may be semi-retiring TITAN with them instead preferring to stick with super-high-end designs from within their established 'current-gen' SKUs.
We won't see Titan of Ada Lovelace. 😩

— kopite7kimi (@kopite7kimi) October 17, 2022
How Much Would It Cost?
Given that the 4090 is retailing for a price in the region of £2,000-£2,200, I honestly dread to think how much a TITAN would cost under its rumoured specifications and from within the Ada Lovelace architecture. – The last TITAN came with an MSRP of $2,499, and that was four years ago! – I mean, with this in mind, and the lack of even a 4090 Ti yet to act as some kind of reference point, I think we have to agree that should there ever be a new TITAN, a figure starting at $5,000 would probably be a solid, if even perhaps mildly optimistic, guess.
For the moment though, presuming this rumour is accurate, don't expect a new Nvidia TITAN any time soon!
What do you think? – Let us know in the comments!