Leaked Benchmarks Hint at the Upcoming Intel i5-12400F Crushing the Ryzen 5600X
---
---
---
Mike Sanders / 2 years ago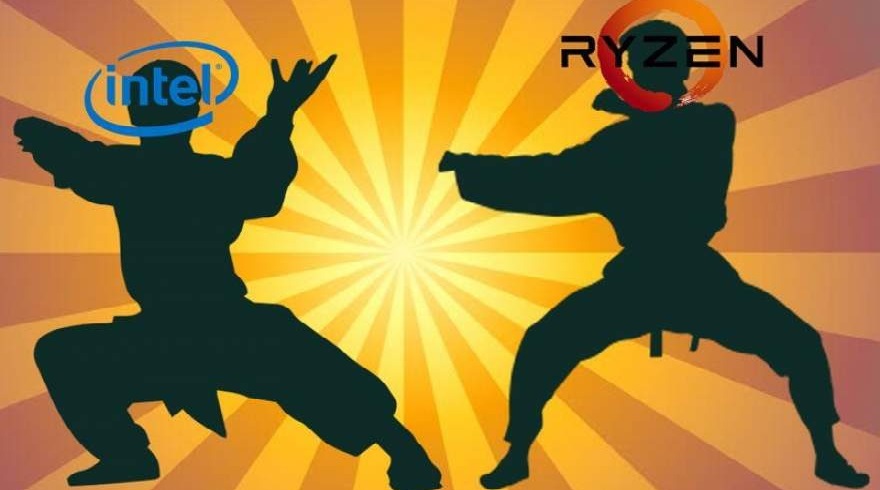 Following the recent launch of Intel's Alder Lake-S, it seems abundantly clear that new standards have been set for processors. It's no exaggeration to say that with a few exceptions in certain areas, what we have from Alder Lake-S, so far, is significantly better (in direct comparative terms) than anything on offer from AMD. And this, incidentally, is coming from someone who has been a huge supporter of the Ryzen platform over the last 4 years!
It is, however, well known that Intel will release more CPUs in January, and one of these will be the i5-12400F. Just how good is this CPU going to be though? Well, following leaked benchmarks (courtesy of Videocardz) not only does it seem that this relatively 'entry-level' processor will be as good as the AMD Ryzen 5600X, but if past generational price schemes are maintained, then it might also crush it at cost!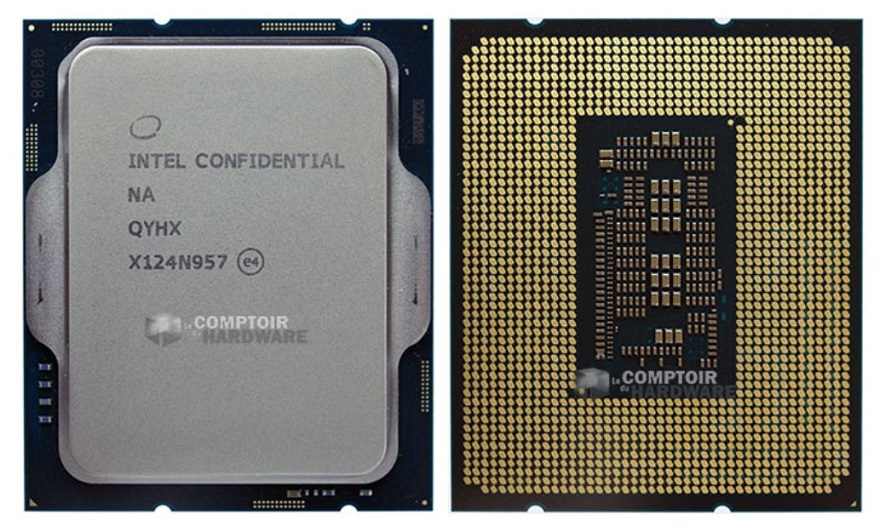 Intel Core i5-12400F
The AMD Ryzen 5600X effectively represents one of the most popular models from their latest series of processors. Largely because it represents the best balance of price to performance. Put simply, it's a good CPU (I have one myself!). – Following various benchmarks results, however, it does appear that the i5-12400F is going to be at least as good as its Ryzen competitor.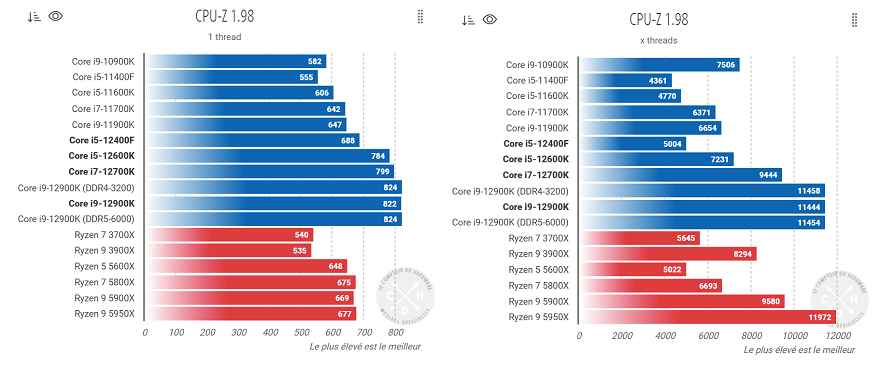 Across three benchmarks tests, the results between the two processors are remarkably close. This is, however, not entirely unexpected given that they are both 6 core 12 thread designs. – If the results are proven to be accurate, however, then this new i5-12400F might cause AMD an even bigger headache than they have now.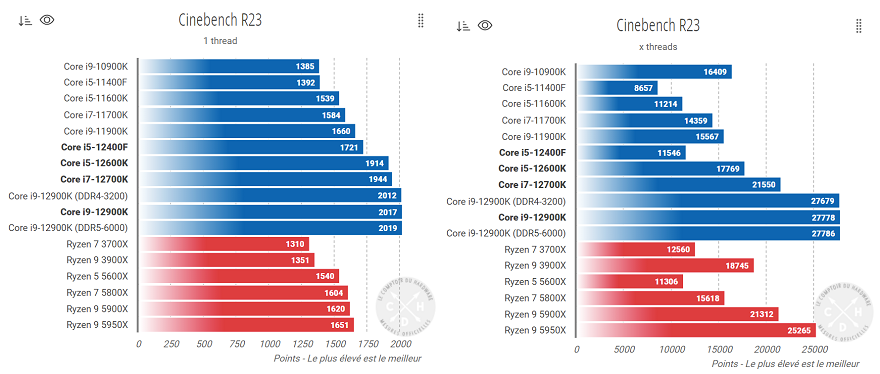 While Intel processors have (nearly always) offered better single-core gaming performance, AMD has always had the attraction that their processors are, generally speaking, less comparatively expensive. Hell, it's one of the main reasons why Ryzen has proven to be so popular with consumers. – With the Intel i5-12400F, however, AMD may have a huge problem.
Why? Well, if Intel even mildly retains the price platform seen on their 11th-gen models, then this could see it retailing for something in the region of around $160. In other words, the i5-12400F might perform every bit as well as the Ryzen 5600X, but cost half as much!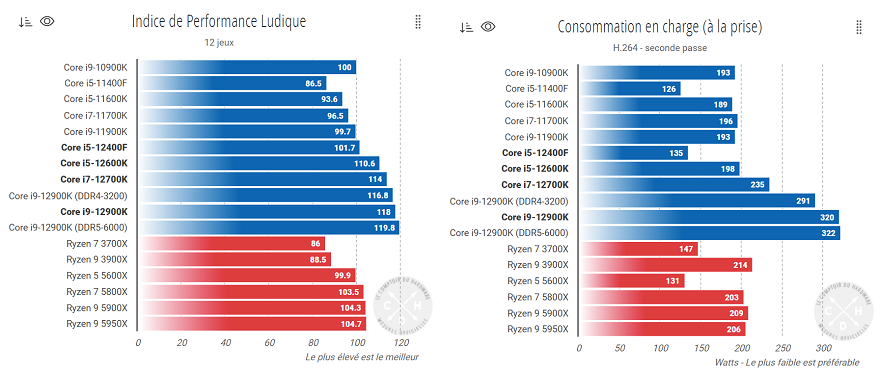 What Do We Think?
If this is proven to be accurate, then it's difficult to understate just how huge an impact Alder Lake-S could have against AMD's success over the last 4 years with their Ryzen platform. Intel may literally hold all of the aces in the deck. And, rather ironically, they might also steal AMD's trump card of offering 'nearly as good' performance for a 'notably less' price tag.
Put simply, even as an admitted Ryzen fanboy, Alder Lake-S is good. Like… Really good! – And if this i5-12400F can hugely undercut the 5600X while performing every bit as well, this could very well (as Intel recently indicated) mark the end of AMD's market dominance!
What do you think? – Let us know in the comments!