Leaked Images Claims to Show Third-Gen Apple AirPods
---
---
---
Mike Sanders / 2 years ago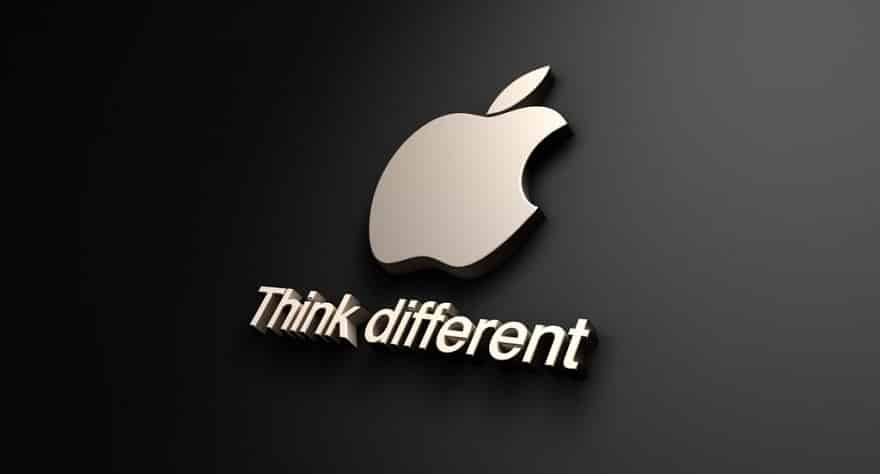 Apple technology largely seems to devolve into two camps with consumers. Put simply, you either love it, or you hate it. However, it is hard to deny that since the companies AirPods made their debut back in 2016, they have proven to be one of the most popular accessories seen. Thanks, I'm sure in no small part, due to the fact that their more modern iPhone designs do not have a standard 3.5mm audio output port.
With the third-generation releases expected to be made in the next few months, however, following a report via 52Audio, images of the upcoming new AirPod designs have (apparently) leaked online.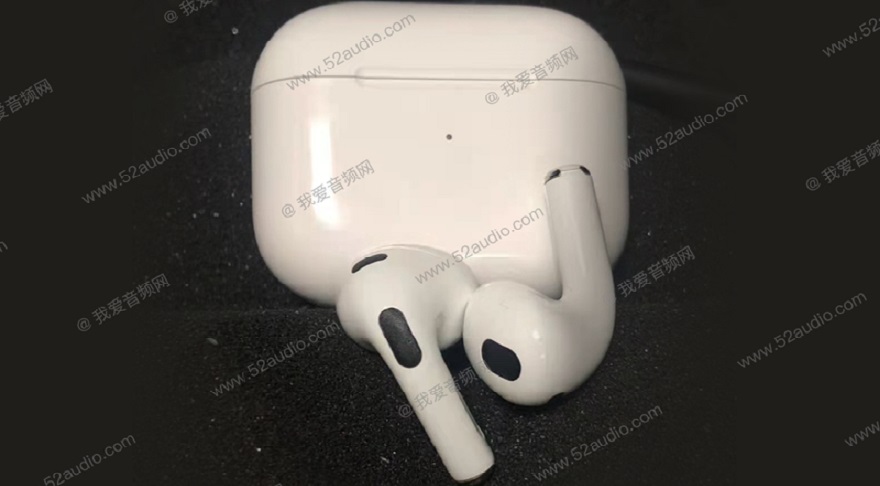 Apple Third-Gen AirPods
The first image released, which you can see above, is a picture supposedly of the third-generation AirPods with their charging case. The second, which you can check out below, seemingly represents a rendered image of the overall design.
Apple has not yet even confirmed the launch of these new audio products. There are, however, more than a few rumours floating around as to what we can expect from these new updated designs.
What Can We Expect?
We should note that the source of these images have proven to be somewhat unreliable when it comes to prior leaks surrounding the Apple AirPods, so in other words, take everything you see here with a grain of salt. It seems, however, that they are aware of a number of changes expected in the design:
The charging case will be more curved when compared to previous generational models
The charging case will include a battery indicator
The 'standard' third-gen AirPods will utilize a lot of the technology seen within the prior 'Pro' releases, with the exception of noise cancelation (they have to do something to keep the premium level model 'better' after all)
More touch control surfaces will be added to the design
Spatial Audio support is expected to be added (another former 'Pro' exclusive feature)
It is believed that like the prior models, it will have around a 5-hour battery life (albeit, other rumors suggest that Apple is targeting a higher-efficiency)
As we noted above, though, until Apple formally confirms the launch of their third-generation AirPods, you shouldn't read too much into this just yet. It does, however, sound like the standard models are going to come with some pretty impressive features. Of course, a factor that does beg the question as to how much better will these get when the 'Pro' variant drops…
What do you think? – Let us know in the comments!