Leaked Nintendo Switch was Stolen
---
---
---
Ashley Allen / 5 years ago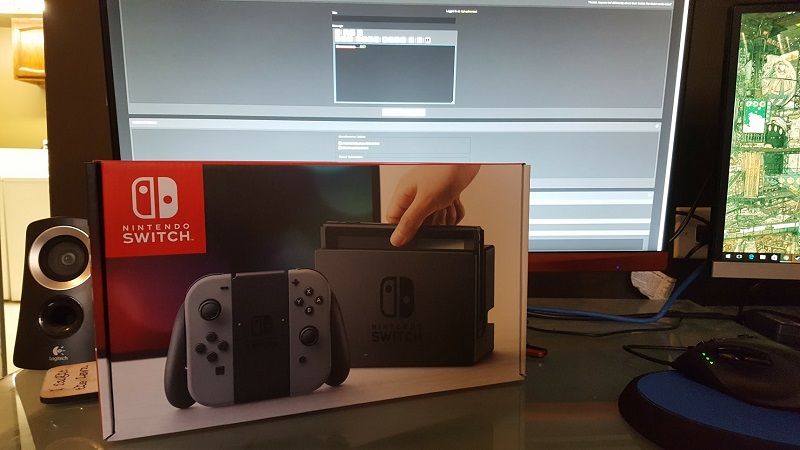 A few days ago, a boxed, final release Nintendo Switch made it into the hands of one lucky NeoGAF user, who posted photos and a video of the new home/portable hybrid console in action. The model in question, though, was stolen, according to Nintendo, and the employees responsible have been fired. The Japanese company revealed to IGN that a number of Switch units were pinched by (now former) staff at a US distribution centre, and at least one of them was sold.
"Earlier this week, individuals claimed to prematurely purchase a small number of Nintendo Switch systems from an unspecified retailer," a Nintendo spokesperson told IGN. "Nintendo has determined these units were stolen in an isolated incident by employees of a U.S. distributor, with one system being illegally resold. The individuals involved have been identified, terminated from their place of employment and are under investigation by local law enforcement authorities on criminal charges."
"Nintendo Switch will launch worldwide on March 3, 2017, and we look forward to everyone being able to discover the wonders of the new system for themselves at that time," the spokesperson added.
NeoGAF user hiphoptherobot, who claimed that he obtained his Switch early due to a shipping error, was unable to play any games on the console, but showed off its screen, joycons, and menus in action.