Left 4 Dead 2 Finally Arrives On Steam For Linux Next Week
---
---
---
Ryan Martin / 10 years ago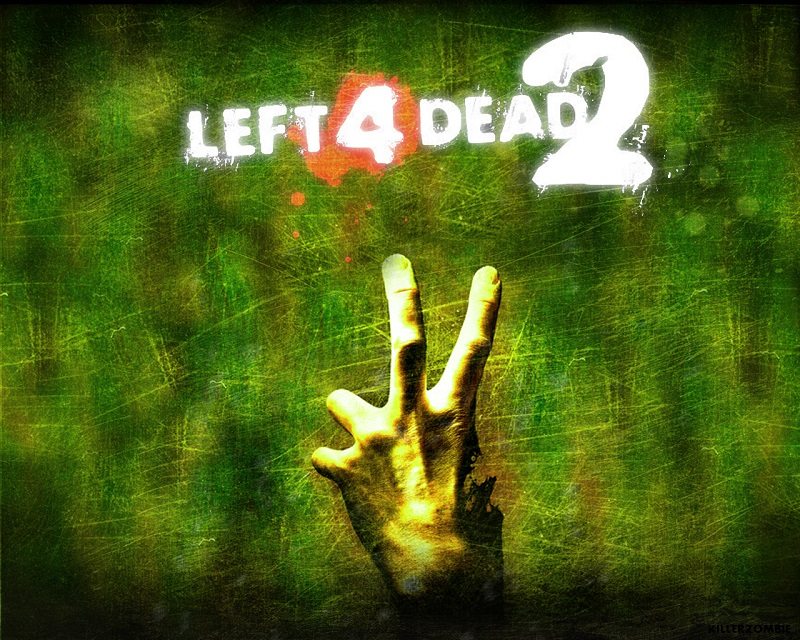 The possibility of Left 4 Dead 2 arriving on the Linux platform has been around for well over a year now. Around 9 months ago Valve told us they could get Left 4 Dead 2 to run faster on Linux than Windows. However, the process of porting to Linux has clearly been long and complex because we still haven't got a publicly available working version of Left 4 Dead 2 on Linux.
However, Gamers will be able to play the first beta of Left 4 Dead 2 on Linux from next week according to the latest information from the Left 4 Dead blog. This will available to play on both Windows and Linux as it is testing out the new EMS (Extended Mutation System) update for the Left 4 Dead 2 game – so it is not a Linux specific release but can be played on Linux too.
"The L4D2 Beta is mutating. Not content to just be the testing ground for the new Extended Mutation System, we will be adding Linux to the Beta. And not content with the number of testers in the Beta, we will also be opening up the Beta to all L4D2 owners"
The beta will be a public beta that everyone can access as long as you have the Steam client, it is separate to the main Left 4 Dead 2 game so will download a lot of files. Make sure you have sufficient bandwidth.
"You do not need to enter a code to gain access and it is totally voluntary to download and participate in the Bet,"
Strangely though we have heard very little about the original Left 4 Dead and whether that will be ported to Linux anytime soon. Valve did promise to port the complete catalog of their games so let's hope they stick by their word.
Will you be trying out the Left 4 Dead 2 on Linux beta next week?